Professor charged with assault, trial ongoing
Criminology and Criminal Justice Professor Daniel Patrick Pontzer, who was charged with battery in November, went to court on February 5. This is according to the St. John's County Clerk of Court's website.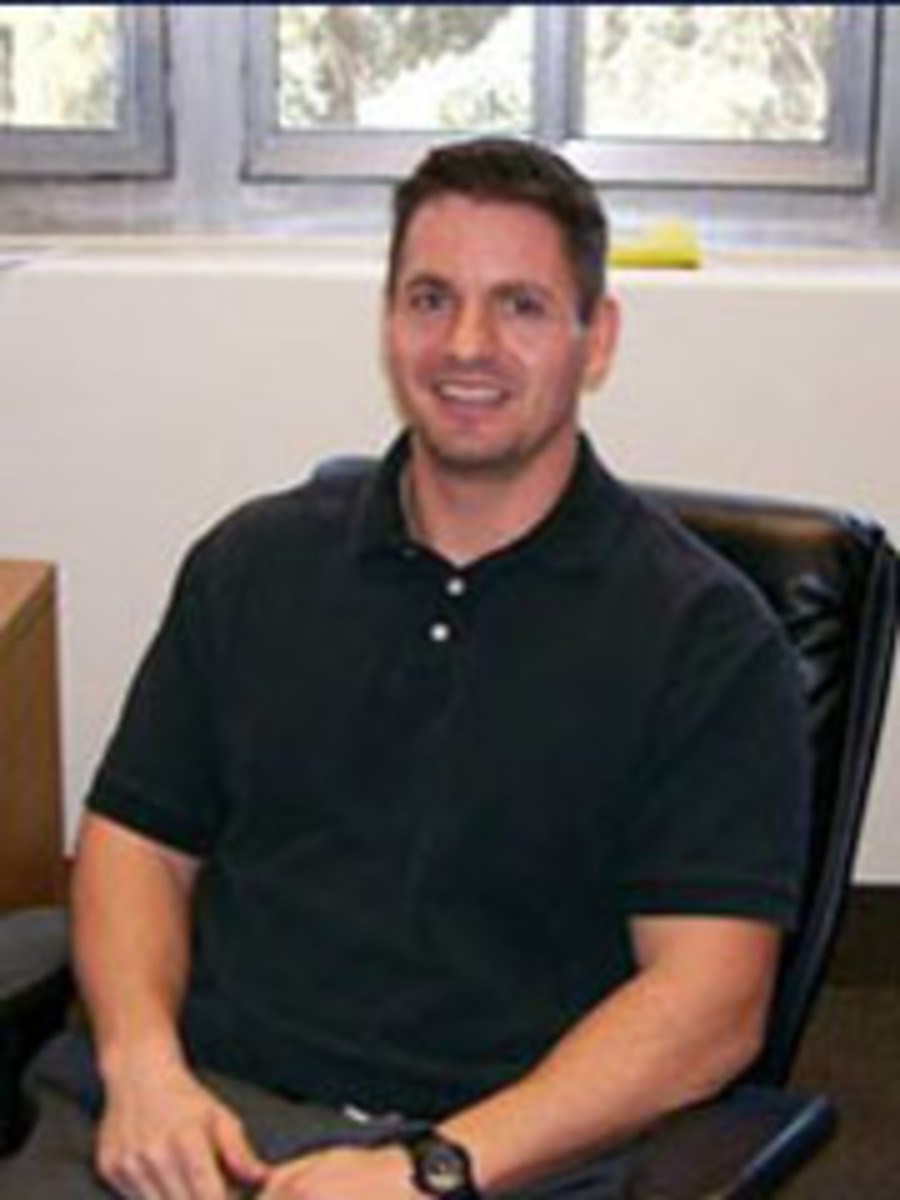 According to the site, he plead not guilty and a second court date was set for March 13.
Pontzer is still employed by the university and is teaching three classes this semester — two on campus and one online.
When contacted, Pontzer said he was not available to provide comment due to the pending nature of the case.
Criminal Justice Junior Jeffrey Kaiser said it's fair that the university doesn't take action until Pontzer is proven guilty, but recommended giving the teacher a break until the thing is settled.
More information about the validity of the accusations and sentencing will be known after the next court date.
The case was first reported in the Spinnaker in December.
Email Natalie Logan at [email protected]