The Elections Primary Court will decide Wednesday Feb. 27 if Carlo Fassi will be running unopposed this Spring election. And, after several emails, it will be televised.
However, Station Manager for OTV Connor Spielmaker was originally told via email from Associate Chief Justice Ryan DeWitt on Monday broadcasting the appeal would not be allowed.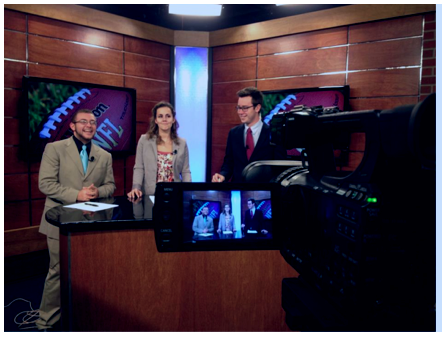 "After discussing this issue with Alex," said DeWitt's email to Spielmaker, "You will not be granted consent for filming of the court proceedings."
Florida Sunshine laws have allowed cameras in the courtroom for almost thirty years, except in certain cases where the right to a fair trial would be affected. In those cases, the person who's situation was being judged would ask to bar cameras.
"Florida's Sunshine Law applies to student government," John Lucas, Press Secretary of the State Attorney's office said.
Eric Armetta, who filled the appeal with the court, agreed to the presence of cameras from OTV.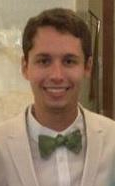 When Spielmaker asked why filming wouldn't be allowed, Chief Justice Alex Goetz said it was because he did not want the hearing disrupted.
"Student Government has had a long standing policy of not allowing videotaping in court hearings as to protect the integrity of the judicial process and the rights of the defendant and prosecutor to a fair hearing void of anything that the Chief Justice deems distracting to that integrity or those rights," said the email from Goetz to Spielmaker.
However when Goetz was reached Tuesday evening for comment he said that after seeking legal advice from UNF General Council about this the decision had been made to allow cameras in the hearing.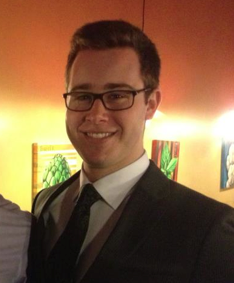 Spielmaker said he was glad that it was resolved before any actual violations were made. After talking to both the Attorney General's office and the Student Press Law Center. Spielmaker said he was certain that they had a right to film the hearing.
"This is real life stuff," said Spielmaker. "This entire process has taught us all something."
Coverage of the hearing will begin on OTV Feb. 27 at 12:00 p.m. on channel 70 on campus and live online.