Health care benefits made available for students working on campus
Students working on campus could qualify for health care benefits.
Michael McGuire, Director of Student Government Affairs, said there are 60-65 student employees that this law could apply to.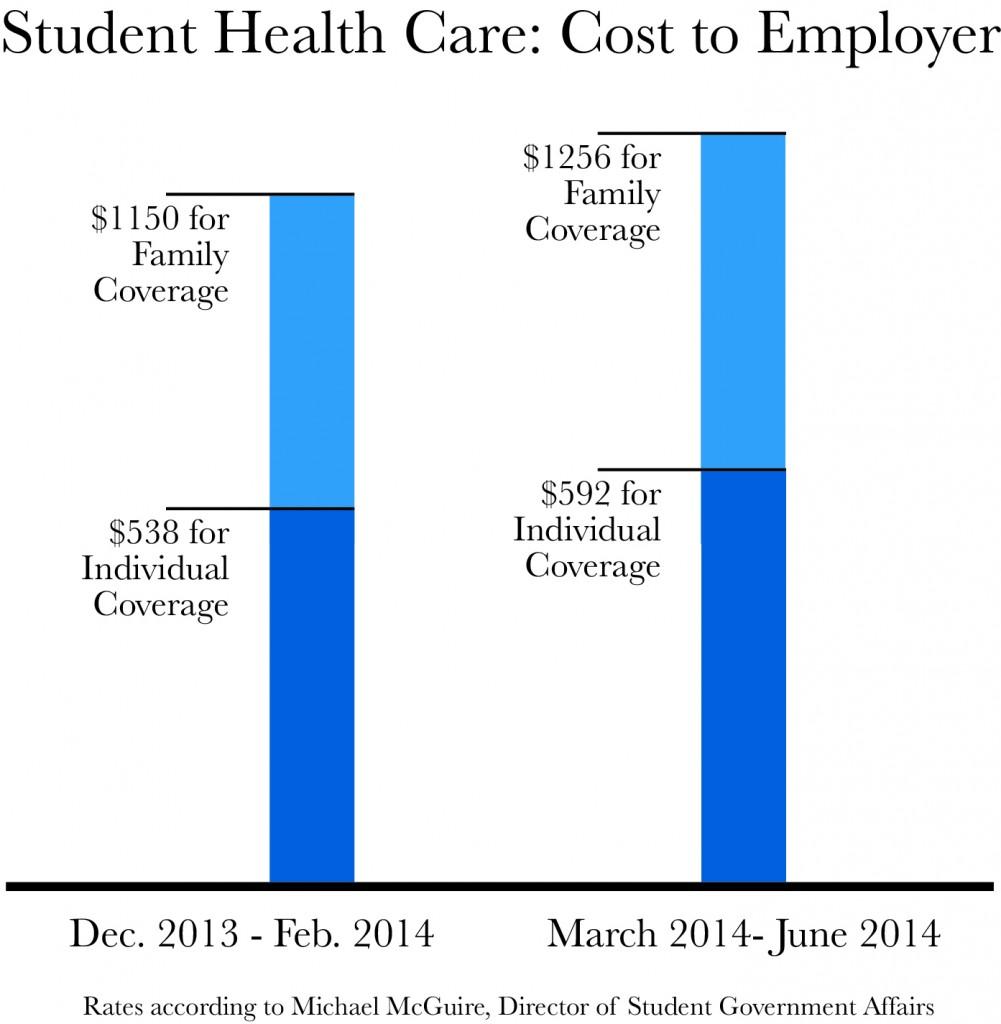 Starting Jan. 1, 2014, Florida state employees must receive health care from their employer if they work over 30 hours a week, according to the 1802 Florida Senate Bill by the Committee on Governmental Oversight and Accountability.
There are nine SG students now working over 30 hours a week and could possibly receive health care benefits, McGuire said.
"[The SG department] said that if someone is [currently] working 30 or 40 hours, whatever it may be, we will not reduce their hours," McGuire said.
McGuire said he could not speak for other departments.
Jennifer Neidhardt, Associate Director of Benefits and Retirement, said UNF will also include family benefits if a student is married and has a qualifying dependent.
Neidhardt said a traditional individual plan for a student would cost them $50 per month. If they chose a high deductible plan, the cost would be $180 per month.
"I wouldn't suspect [UNF discouraging people from working more than 30 hours a week]. That's not the culture here," Neidhardt said.
UNF health insurance will not change in 2014, Neidhardt said.
Shari Shuman, Vice President of Administration and Finance, said UNF won't need any new revenue to support this financial change.
"We only had three employees decide to sign up for the health insurance that is paid for by state and tuition funds. There were more that signed up, but they were paid for out of different auxiliary business units," Shuman said.
Stefanie Levine, Human Resources Associate, said the deadline to apply for health care was Nov. 8, 2013.
Email Rebecca Rodriquez at [email protected]