Report of suspects moving a body is a misunderstanding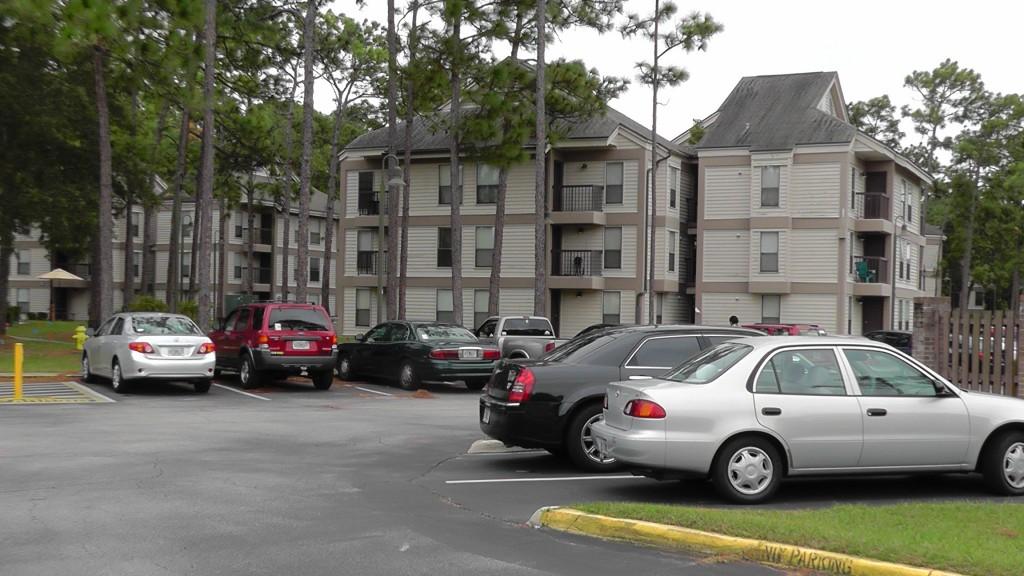 *UPDATED*
A crime alert that witnesses reported seeing three men load a body into a car on April 2nd at 10:52 p.m. in the Osprey Village parking lot was cleared when the alleged body-movers stepped forward to explain the misunderstanding.
According to the Osprey Update sent at 11 a.m., three hours after the alert, four individuals met with UNFPD to explain they were the ones who put someone in their car and drove away.
According to the Update, two witnesses saw the act and were alarmed, so notified UNFPD of what they believed was suspicious activity.
It turned out the alleged body was actually UNF student Seth Carey, who is alive and well.
David Ewing, one of the four who came forward, told the Spinnaker it was just a private prank someone saw and misunderstood.
Ewing said he and two other friends, Justin Jones and Nicholas Eolo Curcio, were inspired by some scary movies.
He said they had been jokingly warning Carey they would scare him when he came home from work. That night, they followed through. They waited for him in his dark dorm room wearing masks.
"And then I jumped up and put a laundry bag over his head," Ewing chuckled. "And then we tried carrying him. He knew it was us, he just kind of went along with it."
Ewing said the four friends came forward to clear up the mysterious crime alert as soon as they saw it.
"Right when we got the email we went to the police," said Curcio. "The police were very gracious to us. They were very happy that we went and told them."
Email Tiffany Felts at [email protected]
Email Joshua Brangenberg at [email protected]