LGBT Center hosts event to celebrate graduates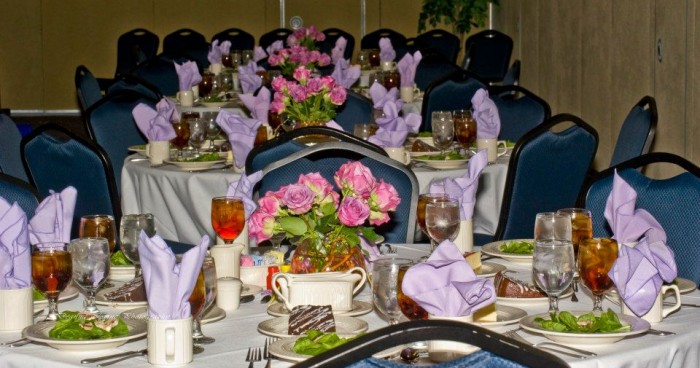 The LGBT center is hosting the 8th annual Lavender Graduation, which is a ceremony for LGBT students to celebrate graduating and being open about their sexuality.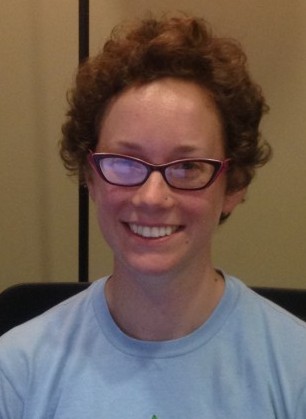 Kaitlin Legg, LGBT Resource Center program coordinator, said the event will involve honoring the graduates and giving awards to the LGBT center's volunteers.
"Lavender Graduation provides a community and support for people that might not otherwise have people to support them," senior Nicole Wilcox said.
Ten students will be participating in the event this year. Unlike previous years, there will be no speakers at the event, Legg said, but representatives from the Jacksonville Area Sexual Minority Youth Network (JASMYN) will be there.
JASMYN is a Jacksonville non-profit organization that offers support groups and counseling to LGBT youth ages 13-23.
The ceremony will be at the University Center at 6 p.m. on Friday. It's for students who are part of the LGBT community, but it is open to anyone. To attend, R.S.V.P. to Legg as soon as possible.