Campus Chick-fil-A serving milkshakes in time for summer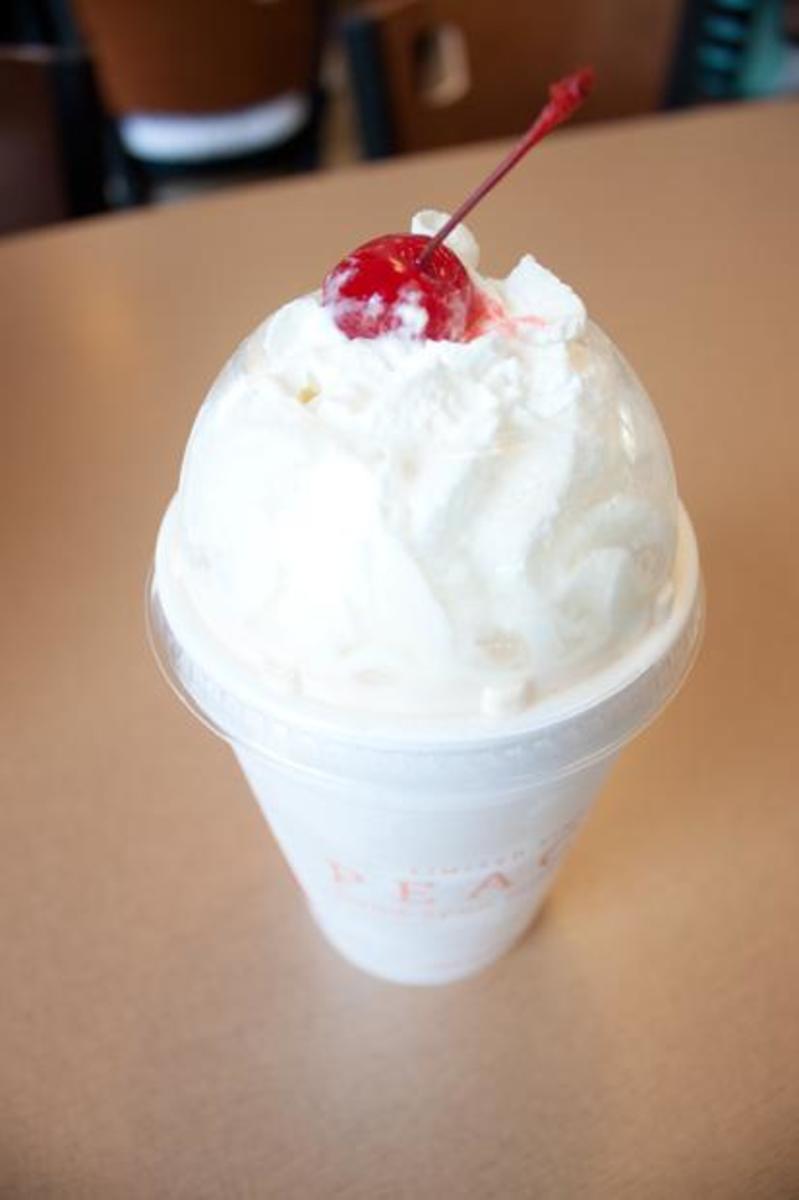 Milkshakes bring all the students to the courtyard
The Chick-fil-A on campus will be adding a new item to their menu this summer–milkshakes!
There isn't an exact date, but UNF Chick-fil-A employee and graphic design senior Travis Spain said they will start serving the treat early in Summer B, as soon as the ice cream machine is up and running.
Flavors include chocolate, strawberry, and cookies and cream.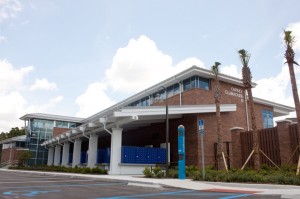 Campus life to host activities at start of Summer B
During the first week of Summer B classes, UNF campus life will host events to welcome current and new students alike to campus.
The events include a cookout at the new clubhouse, a FIFA tournament in the game room, and laser tag on the green.
You can find the Summer B Kickoff schedule on Facebook hosted by the UNF Campus Life page.
Wild birds art exhibit opening in Lufrano Gallery
The opening reception for Anthony Whiting's "Wild Birds in Northern Florida" will be in the Lufrano Intercultural Gallery Thursday from 5-7 p.m.
The exhibit will run from June 10 through August 6.
"A symphony of color," Whiting said in his artist's statement, "combined with texture and form produces the emotional driving force in my artwork.