Police Beat: June – July 2014
The following information is according to University of North Florida Police Department reports.
June 3 – Theft (Building 54) One $375 ladder stolen when UNF employees hanging signs got called to another project and returned to see it was gone.
June 7 – Theft (Building 41) Victim reported some bicycle parts stolen from his bicycle. He reported locking his bike between buildings 51 and 8 on June 6 at 8 a.m. and returned at 2 p.m. to find his brake system and shifting system were gone. Case not cleared. Patrol efforts suspended.
June 9 – Vandalism (Lot 14) Victim claimed someone vandalized her vehicle. She noticed key marks and reported it after class. The victim described the suspect as an Asian female with long dark hair, driving a dark blue hatchback.

Stop texting my girlfriend
According to a UNFPD report, an officer was dispatched to the Osprey Fountains at 1:20 a.m. on June 17 to because of a dispute.
Witnesses 3 and 4 both said they were in the gym at the Fountains when witnesses 1 and 2 came in and W1 confronted W3 about texting his girlfriend. According to the statements UNFPD took, W1 threw a couple of punches at W3, but W2 and W4 kept the two apart and none of the punches landed. W1 said his girlfriend told him W3 had been texting her and asked her to lunch.
He said he had told W3 before to stop talking to his girlfriend and he got tired of trying to talk it out with W3 and it was time to resort to violence. UNFPD recommended W1 go to Student Conduct.
June 17 – Theft (Osprey Fountains) One iPhone and its case stolen while the victim was in the shower. Case not cleared, patrol efforts suspended.
Translation, please?
UNFPD officer responded to a fire alarm at Osprey Hall at 11 p.m. on June 27. The officer found the cause of the alarm was a single room and, when he approached the room, there was water from the sprinkler system covering the hallway outside. Someone had put a plastic coat hanger into one of the sprinkler heads. An interview was not conducted because the residents didn't speak English. The on-call Housing maintenance estimated the total damage would be about $10,000.

Party's over, kids
An RA in the Osprey Cove notified UNFPD at 12:20 a.m. June 28 of a party in building U. The residents of the party room gave the officer permission to enter and stated they had a small party in their room with UNF students and non UNF students. Two of the attendants were under 18. The residents said they had gotten the alcohol from a friend, who got them one bottle of vodka, one bottle of Jack Daniels and one pack of Coors Light. The UNF students were referred to Student Conduct and the non-UNF students at the party were trespassed from UNF property.
July 1 – Sick person (Osprey Cove) UNFPD responded to a report of a sick person at 11:23 a.m. One student stated he and the another student were both smoking marijuana on the bridge between the Cove and Landing. He said he called UNFPD and the other student was transported to Mayo hospital. UNFPD referred both students to Student Conduct.
July 1 – One lost wallet reported a week after the complainant noticed it was missing. Since the wallet went missing, his American Express had not been used. UNFPD advised he periodically check for fraudulent activity and report suspicious incidents.
July 11 – Intoxicated female (Osprey Cove) UNFPD was dispatched in reference to an intoxicated female at 10:46 p.m. On arriving, the officer noticed the female student laying in a tub of water, incoherent. The officer requested JFRD Rescue and assisted the student out of the tub and had her sit down. She was very incoherent and only able to answer a few questions. The student was taken to Memorial Atlantic Hospital.
July 11 – Battery (Arena Garage) An officer was dispatched at 10:30 p.m. in reference to a dispute. The victim said she and her ex-boyfriend go in an argument. She stated they were sitting in the back of his vehicle and he was yelling at her to get out, then picked her up by one arm and her leg and placed her in the front seat. She told him she wanted to go home and he kept yelling at her. She told her ex-boyfriend not to touch her and said she was trying to fight him off when he picked her up by the right arm and leg and slammed her into the ground. She stated she blacked out for a second and stayed on the ground, then called her mother. Her mother notified UNFPD. The officer noticed a mark on the victim's left arm. The victim was given a Victim/Witness Services Guide.
The suspect was read his miranda warnings.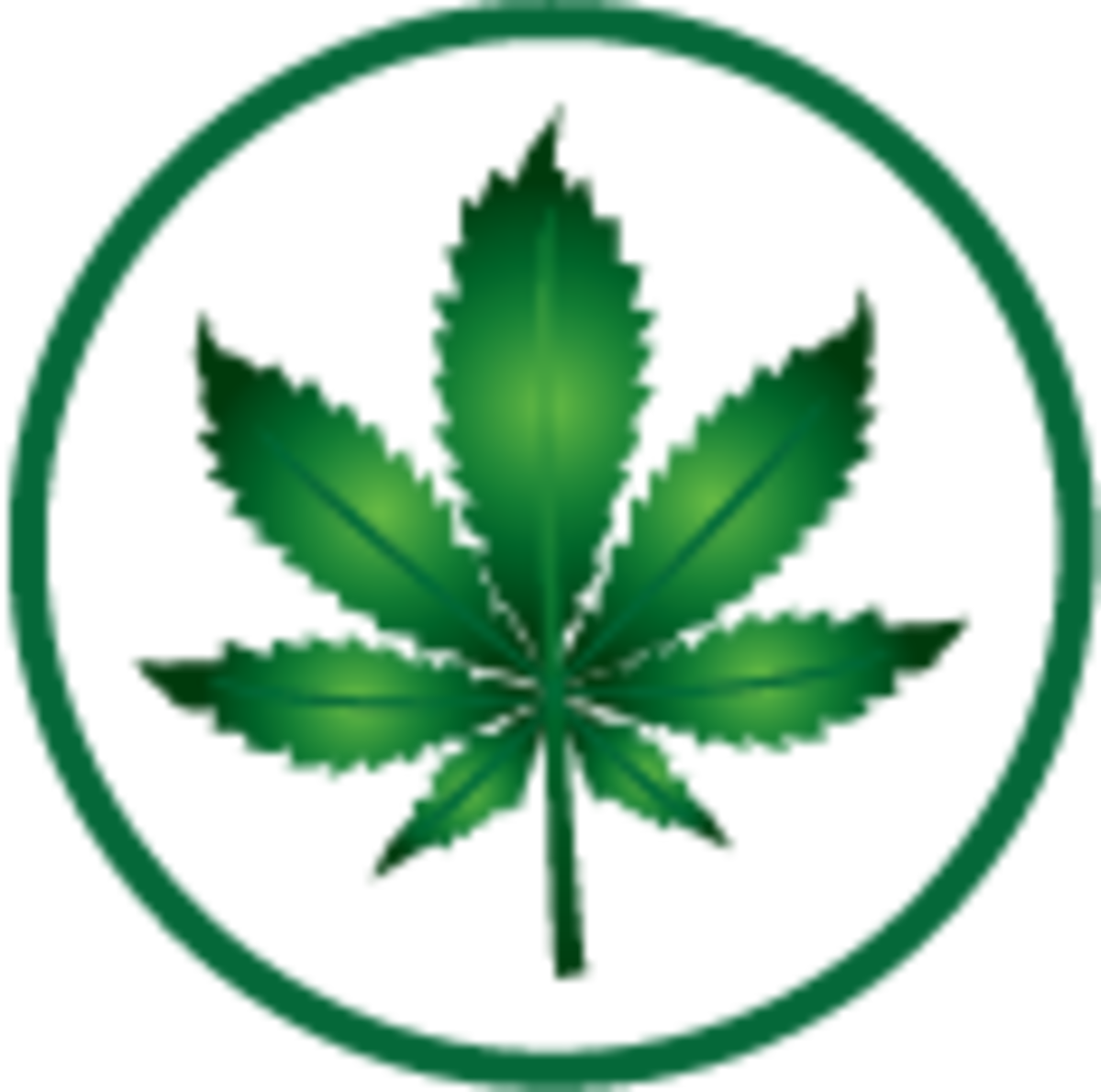 I don't know where that weed came from
An officer was dispatched to Osprey Landing July 12 at 2:03 a.m. in reference to a possible marijuana smell reported by an RA. The officer knocked on the door and the suspect answered it with a faint smell of marijuana on his person. According to the report, the suspect was very slow in answering any questions. The officer told him about the complaint and the suspect said, "not in here." and just stared at the officer. The got permission to enter the room, where he found two other students. The officer smelled marijuana and saw the smoke alarm had been covered, as well as there being over 25 empty beer bottles and cans in the room. The suspect continued to deny there was marijuana in the room. The officers found a baggie with 3.1 grams of marijuana, a joint and glass pipe with marijuana residue. The items were on the suspect's study desk. When questioned who it belonged to, he said, "I don't know." The suspect was read his rights and arrested on a Notice to Appear. The other two students were referred to Student Conduct.
July 13 – Minor with alcohol (Osprey Cove)
An officer responded to a report from an RA at 11:02 p.m. The RA reported seeing a resident walking with a beer bottle and, on questioning, found he and a 17-year-old had been drinking.
Both were referred to Student Conduct.

Two suspects, one baggie
An officer was notified of a burning marijuana smell at about 11:45 p.m. on July 14 in the Osprey Cove. The officer smelled the odor and knocked on the room door. An occupant answered and the odor became stronger. The officer noted six subjects and two suspects in the room with a small baggie with 1.4 grams of marijuana in plain view on a desk. The officer asked who the marijuana belonged to and no one claimed possession. The officer advised everyone in the room of their Miranda rights when the second suspect said the marijuana was not hers but produced a plastic bong she said was hers. The first suspect claimed the marijuana and said she'd gotten it from a friend earlier. She was issued a Notice to Appear for possession of marijuana less than 20 grams. The second suspect was issued a Notice to Appear for possession of drug paraphernalia. Two of the subjects who weren't students were trespassed from UNF property. The six UNF students present were referred to Student Conduct.