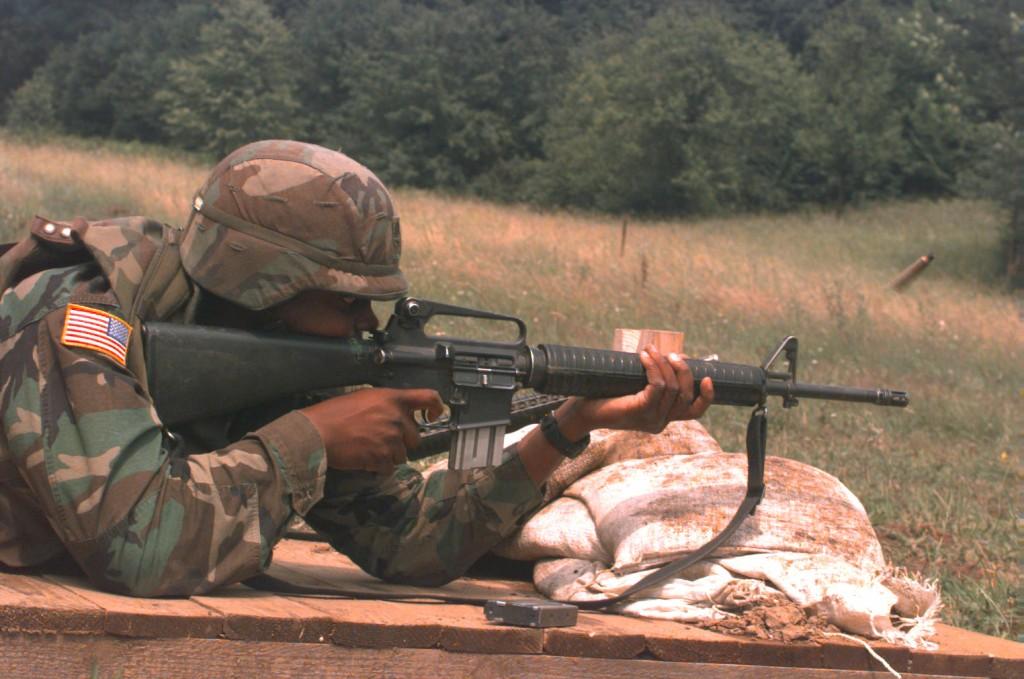 The UNF Police Department has 11 M16 assault rifles they received through the US Department of Defense Excess Property Program (DoD 1033), which allows any law enforcement agency to order military-grade weapons.
UNFPD Interim Chief Charles Strudel said they plan on returning seven of the 11 they have had the last nine or 10 years.
"It just wasn't high priority, if they've never been out of the vault since they came here. And we see no need for them, so we'll be sending them back," Strudel said.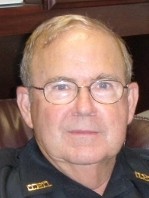 Strudel said John Dean, UNFPD's previous chief, ordered seven of the 11 M16s UNFPD currently has. Those seven are still automatic weapons, but Strudel had the first four M16s converted to be semi-automatic, which he said is safer and more practical.
Strudel said patrolling officers carry rifles with them in case UNFPD has to deal with anybody that comes to campus with a large weapon.
"We are prepared to go in and meet that threat," he explained, "and it makes me feel a little better to have the same thing they have."
Strudel said, because of the active shooter situation in the country, UNFPD has quite a few rifles other than the 11 from the DoD, such as AR-15s, which are semi-automatic civilian rifles.
He said the department has about one civilian rifle for each officer on patrol and only one M16 is assigned to a UNFPD patrol officer – the rest use the civilian rifles.
On whether it was normal for a university police department to have military-type weapons, Strudel said, "I think it is the norm to have them on patrol, yes, in this day and time."
UNFPD trains with the rifles three times a year, when they go to the shooting range, Strudel said.
"They [UNFPD officers] all have been trained with a rifle," he explained. "Most have gone to a 40-hour class, some went through shorter versions. I think the smallest number of hours was like 24."
He said UNFPD's assault weapons are locked in secure vaults on campus.
Strudel said there has been discussion about ordering an AK-47 through DoD 1033, because it's a larger caliber weapon, in case someone at the UNFPD station was in a fortified position and there wasn't time to call the Jacksonville Sheriff's Office. He said, right now, that conversation is in limbo.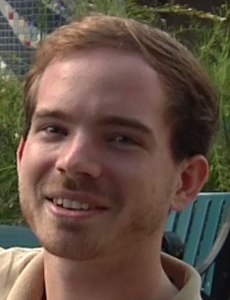 Caleb Rand, an accounting junior, said he would expect a university police department to have weapons like tasers.
"I wonder why you would have an M16 for campus police," Rand said.
When he thinks of the M16, Rand said he thinks of Vietnam, and UNF is not Vietnam.
"I do trust our UNF police force," he said. "I didn't feel particularly alarmed at the presence of the M16s…I can understand the reasonings: there have been shootings at other universities, why not take preventative measures."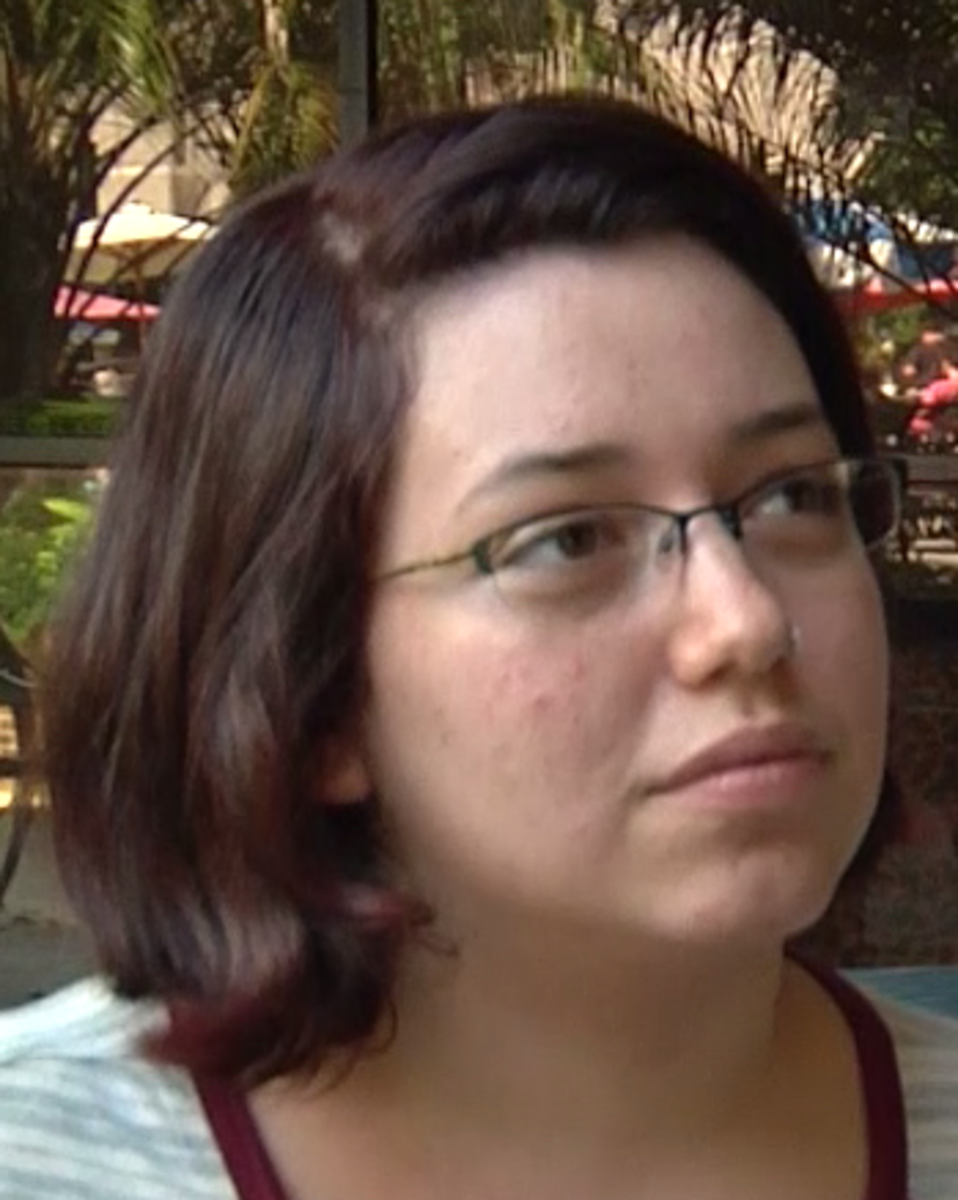 Gabriela Farias, a biology freshman, said she is not a fan of guns and doesn't think we need those weapons. She said the idea of UNFPD having those weapons is kind of scary.
"To stop someone with a gun, with more guns. I don't think that's really helpful," Farias said. "You just end up having a gun fight."
On Strudel sending back some of the M16s, she said, "That actually makes me put my trust more in him, because he realizes that it's a bit of an overkill to have so many guns."
Email Lydia Moneir at [email protected]