Police Beat: weed and wheels, wheels and rails
The following information is according to reports from the UNF Police Department.
Driving while high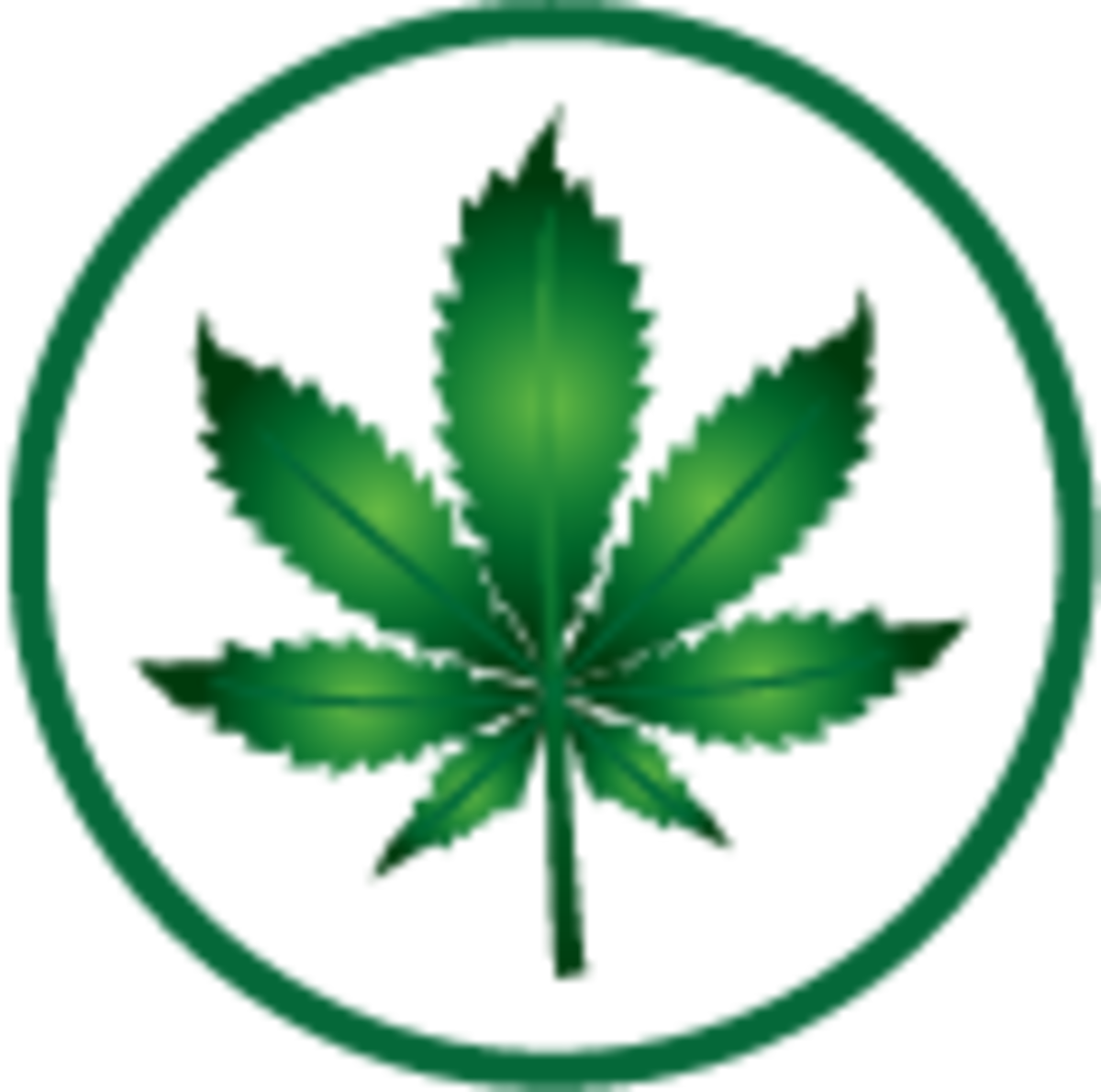 A traffic stop on Sept. 24 resulted in an officer seizing 1.6 grams of marijuana and drug paraphernalia.
The officer made the stop on Alumni Drive and Holzendorf Drive. When the officer approached the vehicle, he smelled marijuana. The officer asked the driver if she had been smoking marijuana, to which she said no. The officer said he knew what marijuana smelled like because of his training and asked the driver again if she had been smoking marijuana. This time she said yes.
The driver admitted to having marijuana in the vehicle's center console and paraphernalia under the seat. The officer searched the vehicle and found a medicine bottle containing marijuana, a grinder in the center console and a pipe under the driver seat.
The driver was given a notice to appear for having less than 20 grams of marijuana and drug paraphernalia.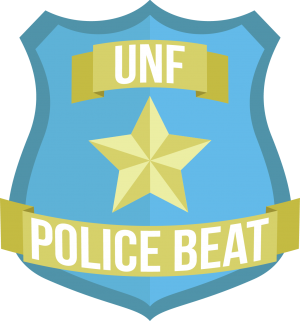 Roof railing wreckers
An officer was dispatched to Building 39, J. Brooks Brown Hall, on Sept. 25 because someone was gaining access to the roof. The officer met with a UNF employee who said she heard a loud banging coming from outside on the third floor level by the stairway.
The employee said she walked outside and saw 4-5 males causing a disturbance. They promptly left after she told them to leave, before she called the police. The men appeared to have been banging their skateboards against the metal railing.
An estimated $500 of damaged was done to the railing. One of the metal rails was bent and the other was knocked out of the concrete setting.
Patrol efforts have been suspended due to lack of information.
Email Sarah Ricevuto at [email protected]