Twelve bands+two headliners = one spring festival for UNF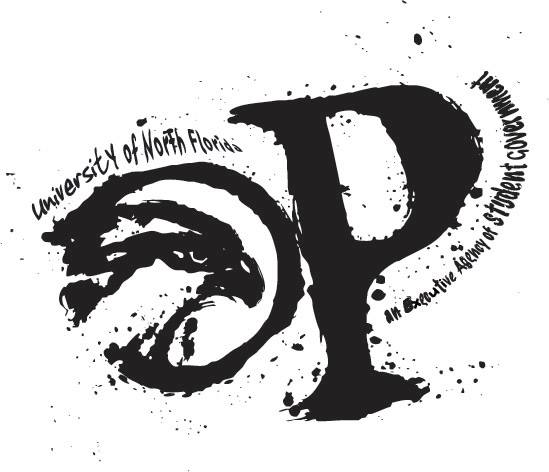 For the 2015 spring music festival, hosted by Osprey Productions, OP director John Chwalisz said that they will have two headliners and bring 12 different bands to campus.
Chwalisz said there will be a headliner on each day of the 2-day festival, as well as six different bands performing each day. Osprey Productions will announce who specifically will be coming to play on campus during the spring semester, Chwalisz said.
"We haven't spoken to anyone directly yet," Chwalisz said.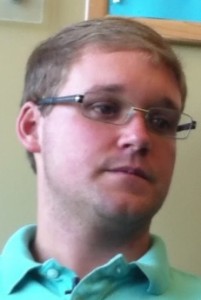 However, some bands have been rumored to currently be in talks within Osprey Productions.
Some of the bands that have been spoken about are Panic! at the Disco, the Dirty Heads, 3OH!3 and Karmin. One Republic and 30 Seconds to Mars were mentioned as possible bands that may be coming to campus. However, as of now, none of this is official and nobody has been announced to headline the spring festival.
"No bands will be repeated on any given night," Chwalisz said. He added that Osprey Productions is also talking to local bands.
Some UNF students, however, have their own ideas and opinions about who should come and perform in this groundbreaking event. Their choices range in genre from reggae to pop to country.
Junior student John Laselva said that the music he likes is a little dated, but some bands he would like to see are reggae bands Rebelution, Pepper and Slightly Stoopid.
Carolina Thompson, a junior, said that she would like to see rap artist Childish Gambino perform at the festival.
"He's an upcoming artist and is just now becoming really, really popular, in my opinion," Thompson said. "I think his career is getting to the point where he is about to become super popular."
Junior student Haley Quintero also prefers pop and would like to see two of her favorite artists play at the festival.
"I love Ellie Goulding, I'd love it if she came here," Quintero said. "And, if I'm adventurous enough to say, Calvin Harris. I'd love it if I got to see him and Ellie Goulding."
Chastity Gunter and Cassie Yorke, both juniors, said that they would love for Maroon 5 to come perform at the school. Gunter also suggested she would like to see country stars Luke Bryan and Carrie Underwood. Yorke expressed she wanted to see more mainstream artists like One Republic and Tove Lo.
Doug Markowitz, the assistant program director for Spinnaker Radio, said that he and his colleagues have ideas for who they would like to see come for the festival.
"For a rock act we think Parquet Courts, Mac DeMarco, Protomartyr, Ought, Real Estate, Deerhoof, or Ty Segall would put on a great show. For a hip hop act, Danny Brown, Chance the Rapper, or Run the Jewels would really get the people going. And for an electronic act, Baths or Rustie would do nicely," Markowitz said.
Serenity Hansberry, a DJ for Spinnaker Radio, said that she would like to see Lupe Fiasco come back to campus. Lupe Fiasco performed at UNF this time last year for the Fall 2013 concert.
"Hopefully there's a big budget," senior student Nolan Wagner, the technology directory for Spinnaker Radio said. "It could cost up to $100,000 for big name headliners."
Local bands have also been on some students' minds for options to come perform at the festival. Senior Tom Letro likes local band Dark Horse Salon and Tenacious D. Junior Carianne Luter would love to see Josh Ivey, vocalist for A Call for Kylie, and especially Sidereal.
"Sidereal has become a big thing lately," Luter said.
The spring music festival will take place March 5-6, 2015 behind the Student Wellness Complex on the auxiliary field.
Email Erica Santillo at [email protected]