UPDATE – 11/21/14 at 6:09 p.m.
With news organizations scrambling to find out the truth, information about the FSU shooting is coming to light.
The shooter, 31-year-old Myron May, was an FSU graduate. New evidence has surfaced about his mental state, as well as eight mysterious packages that were sent out.
ABC News said the shooter sent packages to eight acquaintances before he committed the shooting. The packages are now starting to be collected.
In the wake of the shooting, FSU held a candlelight vigil which ended in the FSU war chant.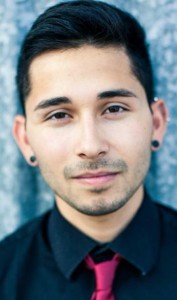 Michael Arellano, FSU freshman, said the campus still seems optimistic about the situation.
"It hasn't affected the way we go about our days, but it's more of a social thing," Arellano said.
UNF marketing and management sophomore Taylor Winbush said, "I think it could happen anywhere. I think it's really sad that it happened at FSU. I know a lot of students that do go to that school…."
Ashleigh Elkins, UNF biology freshman, had a personal connection to the shootings. She said, "I have a friend who was on the first floor of the library when it happened and he said he thought the roof was caving in when he heard the gunshot and he went to go see it, but then someone yelled and said, 'they have a gun' and then he took off with his friends."
CNN said one of the victims is in critical condition, another was shot in the leg and in good condition, while the third was grazed by a bullet and released on scene. Two of the victims were students and one was a library employee.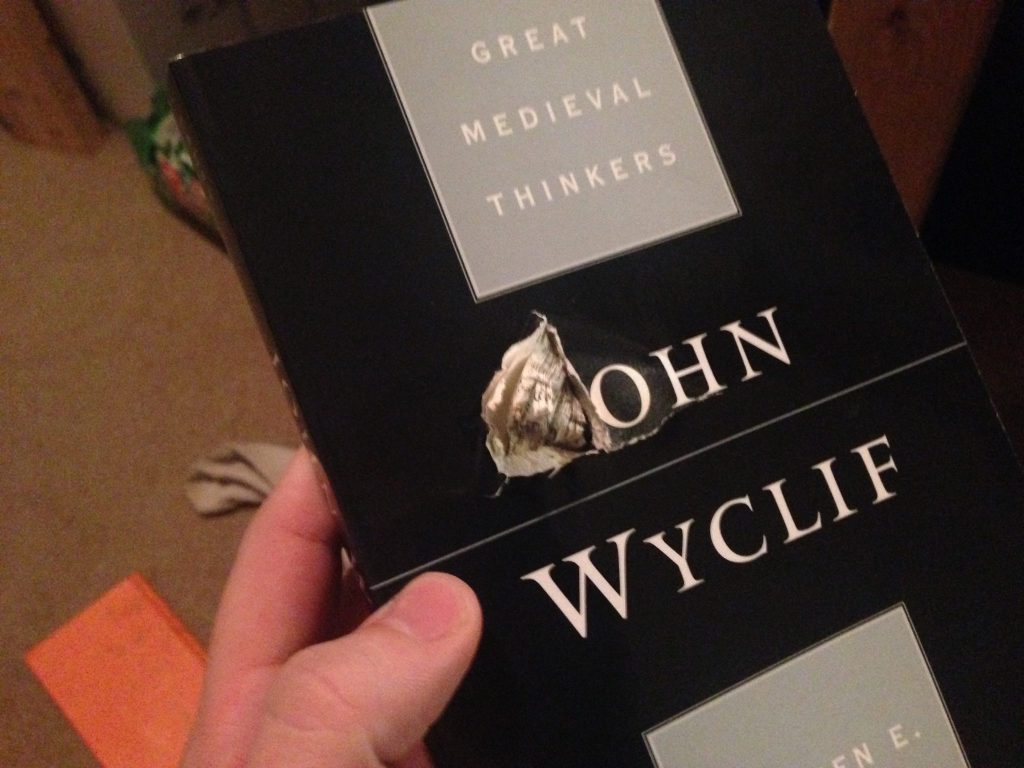 One FSU student, Jason Derfuss, said that he was a target as well, but did not realize until going home and seeing the books in his backpack had a bullet hole in them. He took pictures of the books as well as the bullet and uploaded them to Facebook.
Officers responded within three to five minutes of the first reports of gunfire.
May's last Facebook post was a quote from Matthew 5:3, "Blessed are the poor in spirit: for theirs is the kingdom of heaven." His Facebook page was filled with Bible quotes. The page has since been deleted.
Alex Ruben, UNF international business sophomore, said, "I think it's obviously unfortunate that anyone got hurt and that violence seems to be so prevalent recently or at least it's been sensationalized a lot."
There is currently a community page on Facebook titled "R.I.P Myron May" with comments ranging from "you never know what someone is going thru [sic]" to giving condolences to his family.
UNF elementary education junior Lisa Meisburg said,"I thought, 'Wow, that's so close to home, so close to UNF.'"
Briea Clark, UNF English freshman, said, "I hope that UNF would be prepared for something like that to happen. There's no school that could say, 'Well I'm safe from that,' because really you can't."
Email Saphara Harrell at [email protected]
Email Jake Stofan at [email protected]
***

As early as 12:30 a.m., students at Florida State University's Strozier Library took to social media notifying the world of a possible shooting on campus.
A campus-wide alert was sent out notifying students of a "dangerous situation" telling them to stay away from windows and seek shelter.
Cannot believe any of this. It's stuff u see on tv. At other schools. But it's here now.

— Blair Stokes (@blairstokes) November 20, 2014
Evacuated to Bellamy pic.twitter.com/GevsJCZsy3 — Blair Stokes (@blairstokes) November 20, 2014
It was reported around 2:30 a.m. that two people were injured in the shooting and were being treated at Tallahassee Memorial HealthCare. CNN reported that one was in critical condition and the other was in stable condition.
The FSView reported that according to Vice President of Student Affairs Mary Coburn, the gunman was killed.
According to Tallahassee Police Department Spokesman David Northway, FSUPD received a call around 12:30 a.m. about an armed man outside Strozier Library. The shooter was killed by officers near the entrance of the library after firing a shot at them.
Northway also confirmed that there were three victims who were shot. It is unknown if the victims are students.
Coburn, the FSUPD chief, and FSU Student Body President Stefano Cavallaro were on campus speaking to students who were evacuated from the library.
*11/20/14 at 3:20 p.m.-Updated with video
Email Cody Quattlebaum at [email protected]