Police Beat: car robberies, a stolen $1,200 check and a juvenile student smoker
The following information is according to reports from the UNF Police Department.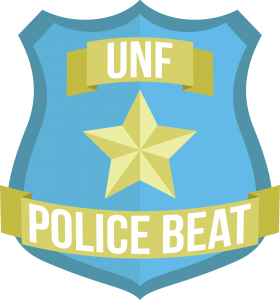 Car robbery
Four ball caps were stolen from a car parked at The Flats on Nov. 13.
The passenger door was unlocked; there were no signs of forced entry.
Another car in the parking lot had the owners manual stolen from inside.
A third car was also entered into that had a Kindle and GPS inside, but nothing was stolen.
Stolen Bike
A bike was stolen from behind the Landing Building Y bike rack between Nov. 13 and Nov. 15. The lock was not damaged.
Stolen Parking Pass
A student's parking pass was stolen between 1 a.m. and 9 p.m. on Nov. 6 while the student was parked in Lot 10.
Not quite 4:20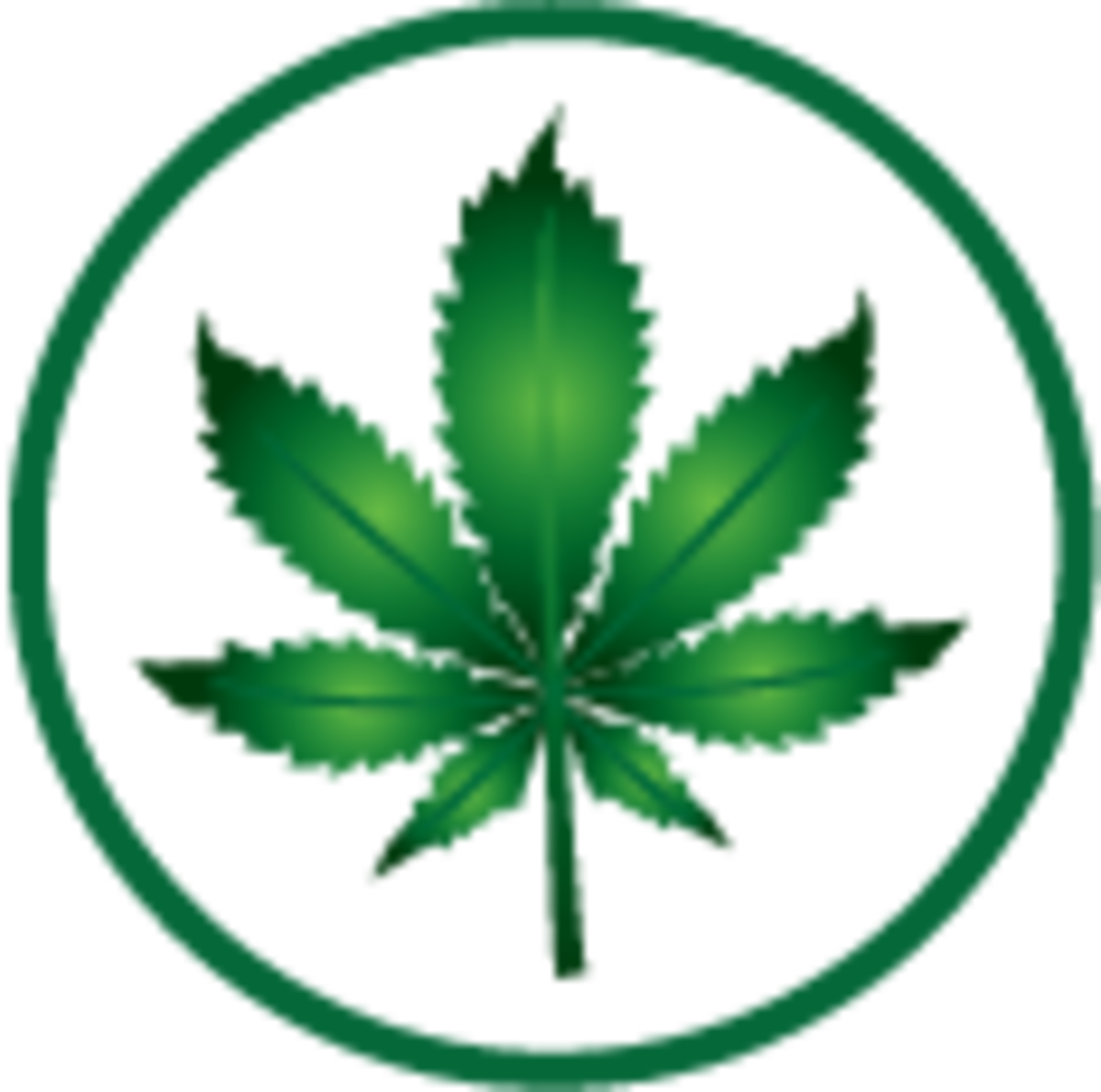 Two students denied ownership of a grinder sitting in their room on Nov. 18 when an officer asked.
The officer, who responded at 4:21 p.m., noted that one of the student's movements were lethargic and his eyes were watery and red.
Both students were referred to Student Conduct.
Fraud
A student's wallet containing a $1,200 check was stolen.
The student said he noticed the wallet missing when he went to the vending machine at 10 p.m. on Nov. 15. He said he helped another student move to a different room between 5 p.m. and 10 p.m.
His mom told him the check, which was for his meal plan, had been cashed. He also noticed that his debit or credit card had been used to make a $5.13 purchase at McDonalds. Someone attempted to make a $500 withdrawal on the the card, but was denied.
The student is attempting to find more information about the transactions.
Smoking seventeen
A student, age 17, admitted to smoking marijuana when asked by an RA on Nov. 18.
The RA was in the dorm room conducting a housing inspection when she smelled burning marijuana. After the suspect admitted to smoking, the RA asked him to give her all the drugs in his possession and he complied. She then called UNFPD for assistance.
The suspect had a grinder with marijuana residue, a bronze marijuana grinder shaped as a skull and a glass pipe. No marijuana was listed confiscated in the report.
He was sent to Student Conduct.
Email Lydia Moneir at [email protected]