Police Beat: Man caught on camera stealing calculators from bookstore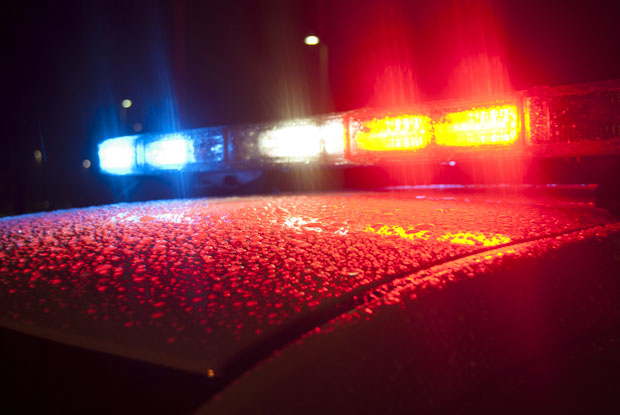 The following information is according to reports from the UNF Police Department.
UNFPD arrested a 25-year-old man for grand theft after he stole three calculators from the UNF Bookstore Feb. 13.
The Bookstore's manager called UNFPD, and an officer arrived around 1:42 p.m. The manager told the officer that the suspect, Connor O'Neal Scanlan, set the security alarms off when he left the Bookstore without paying for three calculators he placed in a Bookstore shopping bag.
A short time later, Scanlan returned to the Bookstore to look for his Kindle. The store's employees recognized him as the one who set off the alarms earlier. When the manager checked the security camera footage, it confirmed Scanlan took the three Texas Instruments TI-84 calculators.
When Scanlan talked to the officer, he admitted he stole the calculators and placed them in his apartment. The officer arrested Scanlan for grand theft and found the calculators on his bed in his apartment after Scanlan agreed to let UNFPD search it.
The dollar range for an incident to be deemed grand theft is $300-$4,999. The three calculators were valued at $389.97.
Spinnaker has made a public records request with the State Attorney's Office to receive the security camera footage but hasn't received it yet. Spinnaker will update this story with the video once it becomes available.
—
For more information or news tips, contact [email protected]fspinnaker.com; if you see an error in this story or have any compliments or concerns, contact [email protected].