The UNF Climbing Team will be competing in USA Climbing's Collegiate Climbing Series National Championship next month in California.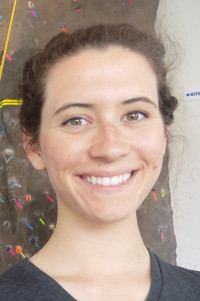 With the lack of mountainous terrain in Florida, it is no small feat that the team made it to nationals.
"Going out to California and competing with everyone else in the nation is going to be kind of nerve-wracking," Top Female Climber Lexi Kimes said. "I'm still going to work as hard as I can, and do the best that I can, and just have fun with it."
UNF Climbing Team President Jon Albino-Lopez has high hopes for his team.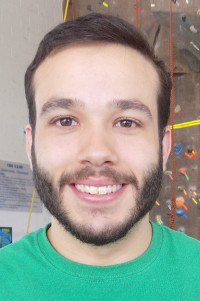 "The fact that we are going to nationals now will get our school out there and people will know about UNF and how strong we climb with the lack of rocks," Lopez said.
Joining Kimes and Lopez will be climbers Zach Bast, Adam Mickelsen, Olivia Pigg, Jonathan Ebert and Meghan Higgins.
The climbing team's Facebook page, UNF Climbing Club*, has a link to a GoFundMe account for donations towards the trip.
The championship will take place at the Mesa Rim Climbing Center in San Diego, Calif. April 17-18.
*3/25/15 at 2:29 p.m. – Updated with correct Facebook page.
—
For more information or news tips, or if you see an error in this story, contact [email protected].