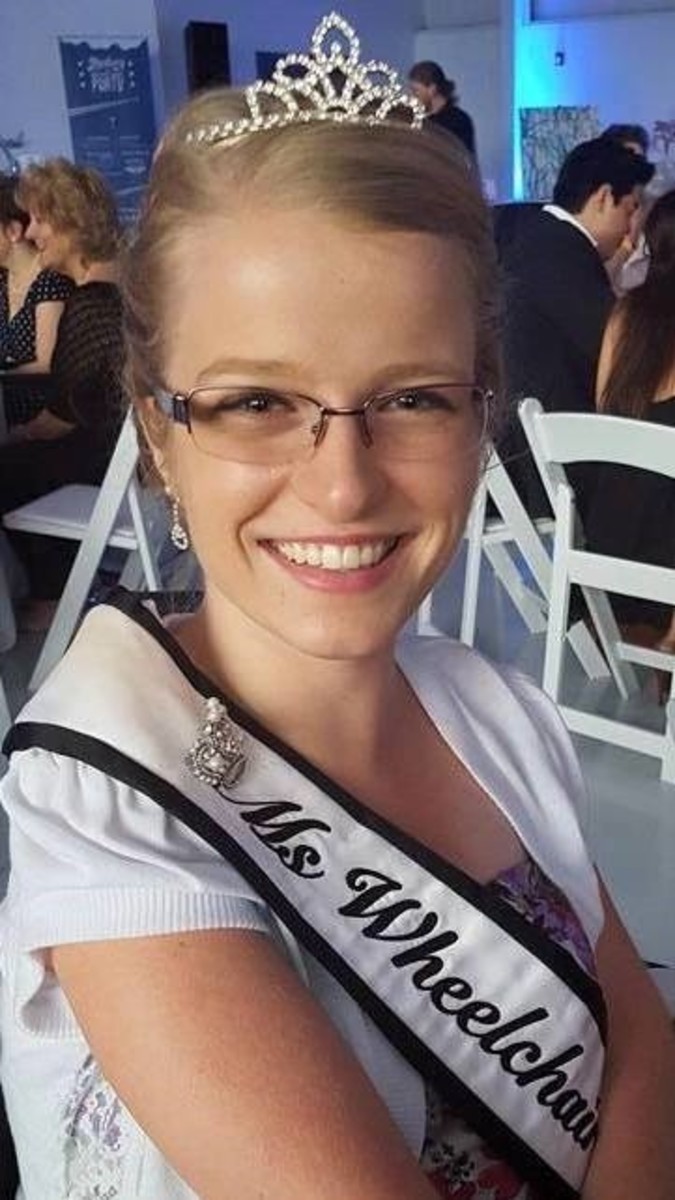 A birth defect left Sara Gaver unable to move her arms and legs, but she doesn't let this stop her from trying to help others.
Gaver, a UNF senior, won second runner-up and the Most Memorable Speech award at the Ms. Wheelchair America Pageant on Aug. 1. Gaver returned home from the pageant with plans to continue advocating for the disabled community.
The Ms. Wheelchair America contestants are judged by their ability to represent and raise awareness of the needs and accomplishments of people with disabilities, according to Ms. Wheelchair America's website.
"We spent a week getting to know each other, building really good friendships, while also being judged in interviews," Gaver said. "Throughout the week we had lots of workshops on how to advocate, how to be a leader, how to educate others, things like that. So, it just keeps building skills and making each one of us girls into stronger advocates for not only our state but for the country."
Gaver was born with Arthrogryposis Multiplex Congenita (AMC), a non-hereditary structural birth defect. According to the Surgeon General, AMC results in stiff joints and muscle weakness.
This left Gaver unable to walk.
"While I'm on campus, I have 24-hour care," Gaver said. "They're certified nursing assistants that are provided by the state that come in and take care of me, and they do all of my daily needs."
Gaver plans to continue developing her own initiatives, including a One Spark 2014 project and an assistive device patent.
The device Gaver is trying to patent is called a "makeup tree."
"I don't have the use of my arms, but I still wanted to be able to put my makeup on," Gaver said. "So, we created a little stand that sits on the table that holds my makeup brushes. It holds them tight enough that I can just move my head to apply my makeup, instead of having to use my hands."
Gaver launched Project Closer at One Spark in April 2014 with plans to help students with disabilities attend college. Students in the nursing program at UNF will serve as caregivers to students with disabilities, making it easier for students with disabilities to enter college without having to depend on the state for care.
"The idea came from my own experiences," Gaver said. "My care that I have on campus is not very reliable. They don't really fit into to college life and they don't really understand how the day is supposed to go. So it's a little hard and it's a big struggle actually. And it kind of takes away from my studies, because I constantly have to make sure I'm being taken care of and that I'm not being forgotten."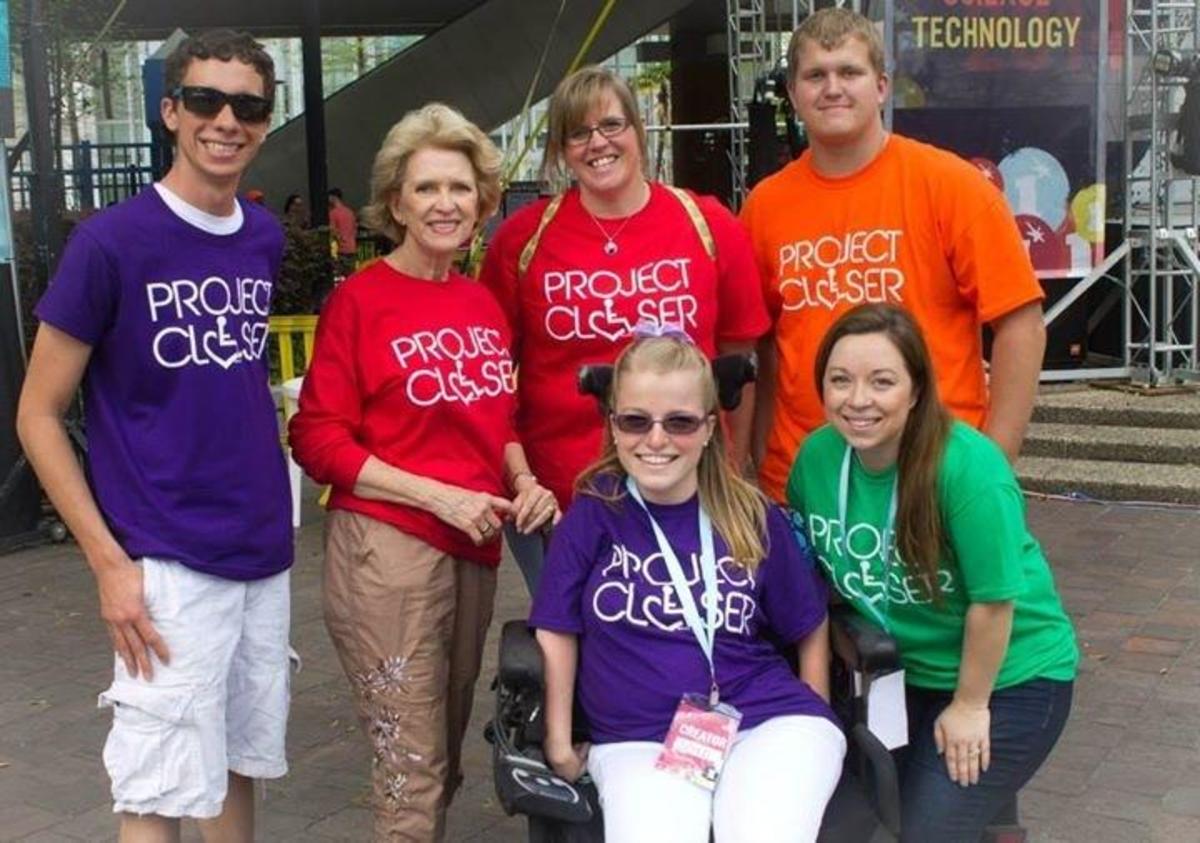 Gaver works at UNF's Disability Resource Center (DRC) as an educational aid. She administers exams with accommodations, helps students get accommodations in their classes, and completes any secretarial work that needs to be done in the DRC office.
Gaver also plans to establish a foundation to enhance Jacksonville's playgrounds, centered on independence and inclusion. She plans to improve the playgrounds so children with and without disabilities can play together.
On March 21, Gaver won the Ms. Wheelchair Florida pageant, earning her an invitation to the Ms. Wheelchair America Pageant in Des Moines, Iowa. Pageant winners advocate for more than 54 million Americans with disabilities.
Ms. Wheelchair Florida's responsibilities include attending two conference or fundraising events benefiting the disabled community each month.
—
For more information, news tips or if you see an error in this story, contact [email protected].