People of UNF
People of UNF is a chronicle of students, faculty, university staff and visitors. Here's a closer look at those we see walking by us everyday, those we overlook and those we sometimes wish we knew better.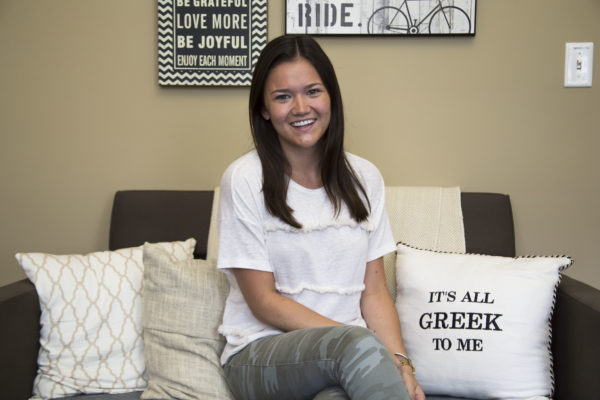 "I love teaching dance and I think that's where I found my passion for even being a teacher in general, is that I just enjoyed learning about dance so much. I also did competitive dancing from middle school to high school and so what I love about dance competitions is that it's that yes, they can critique you as a team but it's still an individual sport. So you want to go out there and be the best you can be just because you are supporting your team but also because you are getting judged yourself as well. But its always helped me realize that there is always something you could be improving on and that's just kind of how I look at I guess life or just my college experience, I've done so much at UNF and feel like I have accomplished so much but there still is so much for me to do. "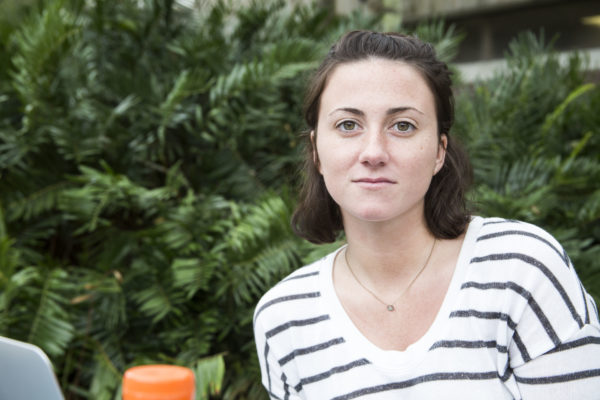 "I am ambitious, I would like to think this. The only reason I am doing this program is I have six months until my core nursing starts at FSCJ, so I did not want to just sit around. My hopes were to finish the program and a lot of the times you get placed right after you get the certificate, and then you usually get a job somewhere. I wanted to do something besides nothing during my six months off. I also am on my way to get certified as a pharmacy tech."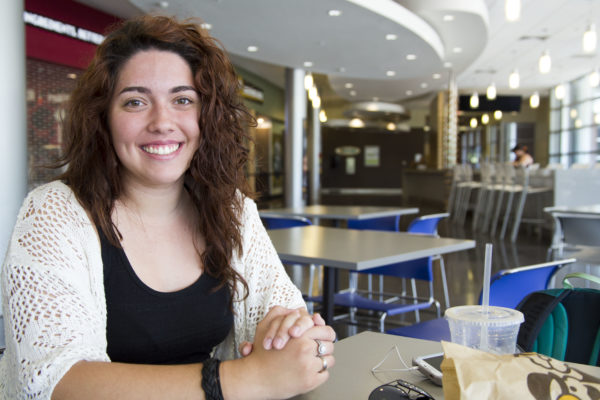 "I know there are a lot of stressors and what not that affect [the environment] that we don't really take into consideration. Pollution and a lot of plastic pollution, stuff that we don't really notice. Like coastal development — when you build a house on the coast it definitely affects the coastal environment. It's just things that we really don't really think about but we are affecting it. Well, this summer I am studying seagrass. Seagrass is important because it feeds turtles and it's a habitat for a lot of different fish and shellfish and stuff like that. So when you build on the coast it causes sediment erosion and that sediment can get into the seagrass and kill it and that can [affect] the fish and other animals that need to survive."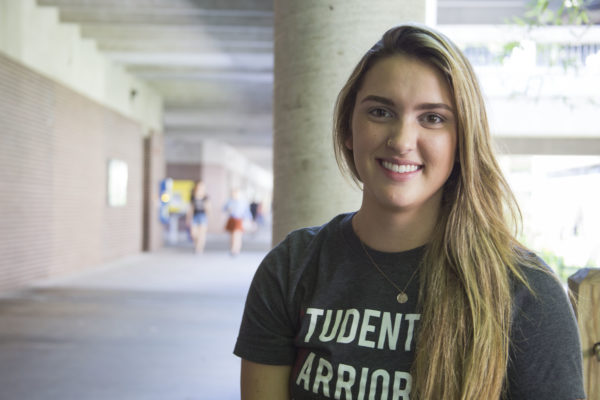 "I was once very lost and confused and I didn't feel like I had a purpose. I felt like I was just going through life frustrated — I thought God was kinda like deism. I started to believe that God just set things in motions and that there was no real purpose in life, like there was no love or greater meaning. So then I asked God, 'God if you love me and there is an actual purpose for my life then you have to show me' and he just showed up in the most miraculous way ever and since then I'm like 'alright I'll do this.' So since then I've taken it and I've found my calling and I just try to love people and share where I've come from so they can have the joy I have!"
—
For more information or news tips, or if you see an error in this story or have any compliments or concerns, contact [email protected].