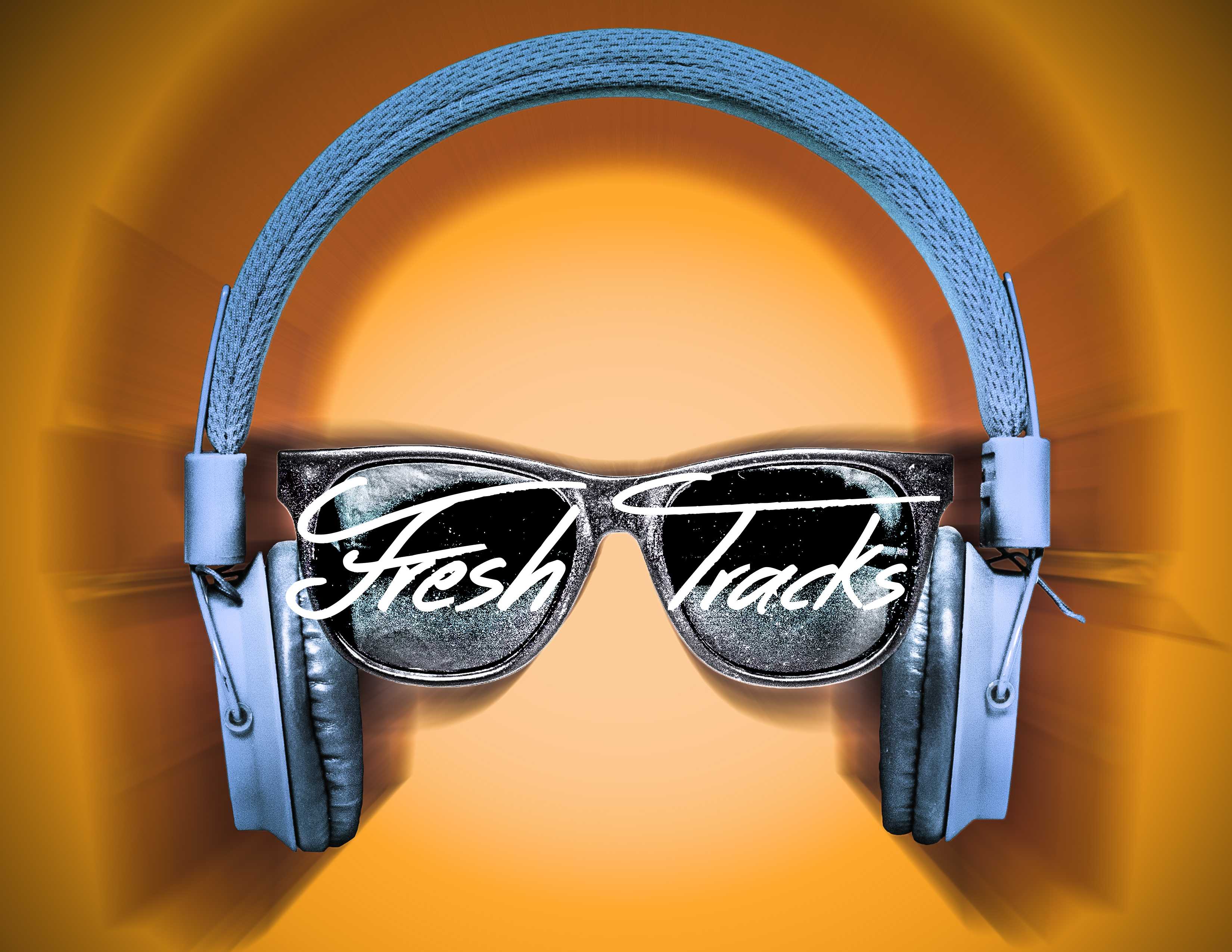 Usually, music doesn't pick and choose its season, but there's something about new tunes in the summertime that keeps the season fresh. Maybe we need to consume refreshing tracks to cool down the hot, sizzlin', bacon cracklin' heat. Before you run out of tracks to listen to, here's a list that'll prep your playlist so you can cope with the rest of the dog days of summer.
Sometime in July – Boys Don't Cry by Frank Ocean
Fans have long-awaited this R&B singer's sophomore album. Ocean posted an image of a paper due date slip (the ones inside the covers of library books) riddled with dates, on his website last weekend. The one at the bottom reads "July ink smudge 2016." Hopefully Ocean isn't toying with our emotions, because he promised fans this album the same time last year. But we're crossing our fingers.
Friday, July 8 – IV by Badbadnotgood
The hip-hop influenced group with a jazzy musical edge will release their fourth LP this Friday. BBNG has collaborated with Ghostface Killah– a prominent Wu-Tang clan member– and Future Islands' Sam Herring.
Friday, July 8 – Blank Face LP by ScHoolboy Q
One of the four members of the Black Hippy supergroup, ScHoolboy Q, is expected to drop the 17-track Blank Face this Friday as well. The LP features Kanye West, Jadakiss, Vince Staples, E-40, Anderson, Paak and Miguel. These collabs with established and up-and-coming artists are going to make this project so good!
Friday, July 8 – Wildflower by The Avalanches
This album has been a long time coming– 16 years to be exact. The electronic group from Melbourne graced us with its presence with the liquid gold project, Since I Left You (2001). Now, after playfully teasing us with three singles, the anticipated sophomore project will hopefully musically blossom in our attentive ears.
Friday, July 15 – Debbie by Lil Debbie
Remember that one chick that was bouncing around with Kreayshawn in the unexpectedly catchy hit "Gucci Gucci"? Yeah, that's Lil Debbie and she's still around trying to stay relevant. The California rapper and former member of the now-disbanded White Girl Mob collaborated with rappers such as Houston rapper RiFF RaFF.
Friday, July 15 – We're All Somebody from Somewhere by Steven Tyler  
The front-man for classic rock band Aerosmith is releasing his modern country album this month. In an interview with ABC News Radio, Tyler said, "Country music is the new rock n' roll," and the genre is all about "being real." The album comes out before the band prepares for their farewell tour. Until then, I suppose we'll "dream on" the possibility of AS never breaking up.
Friday, July 15 – Dirty Heads by Dirty Heads
The band describes their upcoming LP and fifth studio album as the "perfect soundtrack to summer days and nights." Isn't that the case for every album? But seriously, the cool thing about this album is it's arranged and color-coded by 'day' and 'night' songs so that fans can listen to these tracks as their mood changes throughout the day.
Friday, July 15 – No Hard Feelings by Dreezy
The "Princess of Chicago Rap" is releasing fresh flows on her newest project this month as well. Dreezy premiered a track earlier this month with a feature from Jeremih. The newest project will feature appearances from T-Pain and Gucci Mane. It's been two years since Dreezy dropped her debut mixtape Schizo, but hopefully this one will give us the feels.
—
For more information or news tips, or if you see an error in this story or have any compliments or concerns, contact [email protected].