How to make the most of your break
With less than two weeks left until fall semester begins, we've reached the point in the summer where, besides working, we often find ourselves with nothing to do. If you can cope with cheating on Netflix, there are lots of fun things to do locally and nearby (if you don't mind a drive) to get that last kick of summer fun.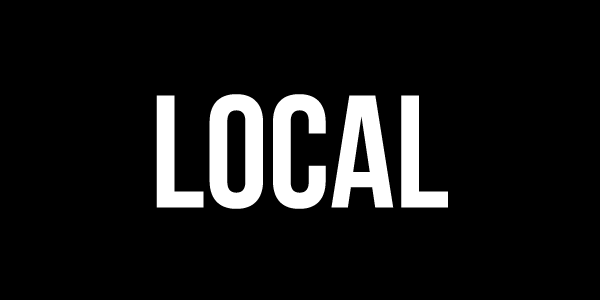 Local
$5 Movie Night at Tinseltown
Every Tuesday, all day enjoy $5 movie night at Tinseltown Theatre on Southside Boulevard. Things can get crazy here so arrive early or buy tickets online to avoid the lines.
"One Way Out" game
This is a mind game you can play with four friends. The idea is, you're locked in a room and given clues and an hour to beat the clock and save your life. You can book a room and pick a theme

online

.
The Catty Shack Wildlife Sanctuary
Enjoy a guided tour of wildlife from white bengal tigers to leopards and bobcats. Some tours also involve a feeding time. Tickets are $10 per person and can be booked

online

.

Bright colored candies fill this second-floor room at Sweet Pete's. Photo by Justin Belichis

Visit Sweet Pete's 
Located in the heart of Downtown Jax, Sweet Pete's is the ultimate stop for a sweet tooth. Candy is sold by weight and customers can fill little baggies with things like gourmet gummies, licorice, jaw breakers, salt water taffy and more. Candy apples, gourmet sodas, and ice cream is also served here.
Go "big-kid" go-karting at Autobahn Speedway
Ever feel like the go-kart just didn't go fast enough? Well, at Autobahn you can try indoor "pro-karting" reaching speeds of up to 50 mph. No reservations are needed but you can check out pricing

online

.
Visit Chamblin's Uptown 
If you've never been to Chamblin's you're in for a treat. Downstairs is a cute little coffee shop and around the corner and up the stairs is an enormous collection of used books. I'm talking weird and even banned books sometimes.
Visit The Cummer Museum of Art and Gardens
Located in Riverside, the Cummer arts and gardens are a sight to see. There's even a gift shop and cafe you can visit.
Visit MOSH
If you grew up in Jacksonville, you've likely been to the Museum of Science and History. However, it's worth a revisit. Being older and in a museum is a whole new experience. For science and history majors; this is your playground.
Visit Hanna Park
Hanna Park offers camping sites, more than 20 miles of biking and hiking trails, and a beautiful beach location that's a little different from the Jax Beach scene. The beach is also know as "The Poles" and is a surfer hotspot. Make sure to bring cash because admission to the park is $5 at the door.
Visit Big Talbot Island State Park
You know those instagram model pics next to the pretty tree on the ground? Well, you can make instagram come to life here. Sunrises and sunsets are breathtaking at this sea island. You can also hike Black Rock trail to the shore line. Admission is $3 at the door, cash only.
Camp on the beach at Huguenot Park
This is one of the only spots in Jax where you can legally camp on the beach. At least, a few steps away from the beach. Camping fees can be

online

. Gather friends and rent some tents and kayaks from Eco Adventure with your Osprey 1Card. Entry to the park is also $5 at the door or $3 for early-birds, cash only.

Photo by Courtney Stringfellow
Try New Local Eateries

There are so many amazing local eateries around Jacksonville that blow chain restaurants out of the water. If you're looking to try something new, you can visit

https://unfspinnaker.com/?s=local+eatery

for a list of local restaurants.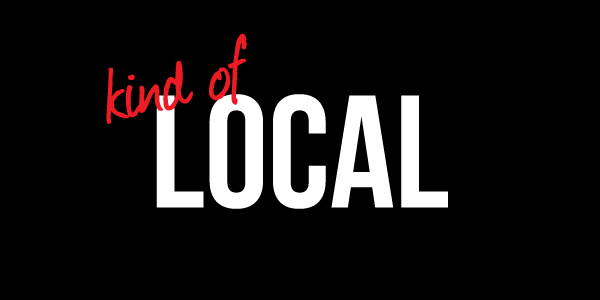 Kind-Of Local
Visit Anastasia Park
Beach access

Picnic areas

Wind-surfing, kayaking and canoeing
Visit Amelia Island
Ritz Carlton

Hanging Shark photo-op

Shopping
Visit St. Augustine 
St. Augustine Premium Outlets
Go on a Ghost Tour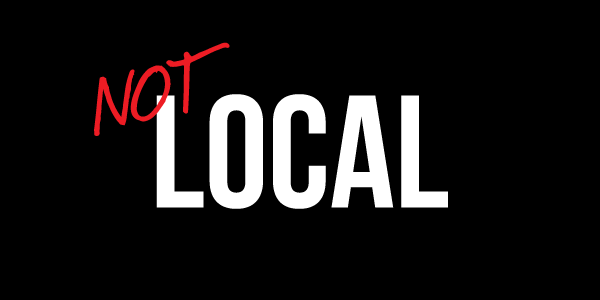 Not Local
Visit Florida's Springs
Go to Disney World
Go to Universal's Studios
Visit College Towns
Gainesville, University of Florida

Tallahassee, Florida State University
Visit Orlando
Visit Daytona
—
For more information or news tips, or if you see an error in this story or have any compliments or concerns, contact [email protected].