A$AP Mob stays trill on "Cozy Tapes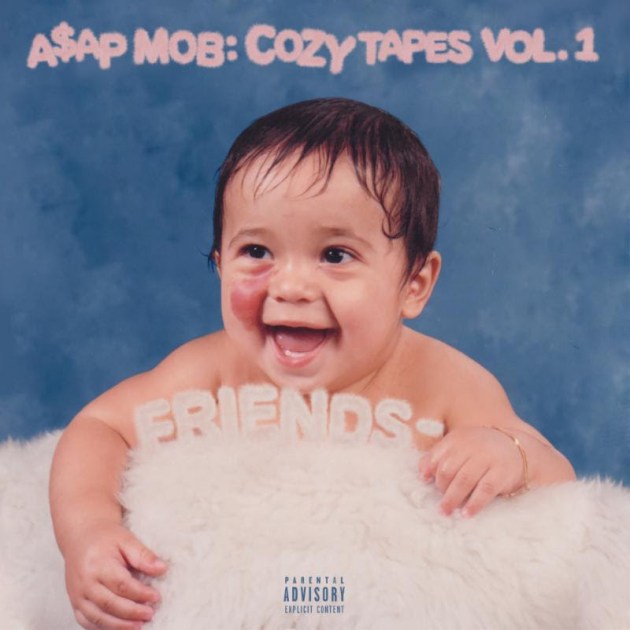 While songs like "Hella Hoes" and "Trillmatic" teased the potential of an A$AP Mob posse-cut, devoted fans of the Harlem-based rap collective have had two years to ponder the possibilities. But finally, followers of Rocky, Ferg, Nast, Ant and their numerous affiliates will taste the sweet satisfaction of Cozy Tapes Vol. 1; and let me tell you, it is very satisfying.
Standout Tracks
Put That on My Set (A$AP Rocky and Skepta)
A$AP Rocky's sophomore effort At.Long Last.A$AP. was at its strongest when Rocky channeled the sharp, yet easy-flowing cadence and dark, rain-soaked production of fellow New York rappers like Mobb Deep and Big L. "Put That on My Set" picks up where songs like "Canal St." left off, with Rocky's delivery and flow at the absolute smoothest. However, the real star of this track is Tottenham-born MC Skepta. The dynamic and hard-hitting Grime rapper takes a slower approach to this track, showing real menace and bravado that contrasts Rocky's more reserved approach.
Bachelor (A$AP Rocky, Lil Yachty, MadeinTYO, and Offset of Migos)
Produced by Dun Deal — the mastermind behind Migos' "Hannah Montana" and Young Thug's "Stoner" — the hard bass kicks, understated horns and arcade game-style synths on "Bachelor" feel like riding through a neon-lit East Atlanta on a toy car. Throw in Rocky's characteristic swagger, a brief feature from the man they call "Lil Boat" and a MadeinTYO verse that hits like an Adon ultra combo in Street Fighter IV, and you've got one of the album's most fun (and comparatively short) tracks.
Money Man (A$AP Rocky, A$AP Nast and Yung Lord)
"Money Man" feels like if Cole Bennett directed a scene from Martin Scorsese's The Departed (2006). A$AP Nast's naturally grimey inflection and delivery, combined with the minimal piano-driven production from Crazy Mike and a kinetic chorus from A$AP Rocky gives the feeling of hustling on the streets during a busy afternoon. Overcast skies, cops on every corner and everyone constantly looking over their shoulders. This song creates a grim atmosphere and busy energy that makes three minutes feel like 30 seconds.
Telephone Calls (A$AP Rocky, Tyler the Creator, Playboi Carti and Yung Gleesh)
You know in cartoons when everyone is fighting over the same thing, and it eventually devolves into a cloud of dust with fists and legs randomly poking out? That's the way every artist on this track absolutely ATTACKS Plu2o Nash's janky and intoxicatingly hype production here. On paper, it's not the most logical combination of rappers as far as styles go. But everyone does what they do best, and it just works somehow. Rocky brings his trademark unstoppable flow, Playboi Carti stumbles through the track like he's on a Ketamine trip and just realized he forgot to move his car out of a 20 minute parking space, Tyler the Creator curses A LOT, and Yung Gleesh just kind of gives up after two bars. But all in all, it's the last track on the album for a reason.
Final Thoughts
Cozy Tapes Vol. 1: Friends is more than just a posse cut. It's the A$AP Mob's first opportunity to make a statement following the 2015 death of their founder A$AP Yams, who is featured on the album's cover art. While At.Long.Last.A$AP. suffered from a lack of direction, and Always Strive and Prosper allowed Ferg to find his footing again, Cozy Tapes Vol. 1 looks like the first real collective victory for the group. Some forgettable features aside (looking at you, Wiz Khalifa and Juicy J…), Cozy Tapes is looking like one of the better rap releases of 2016.
Score:

4.5 out of 5 Sails
If you liked this, try these out: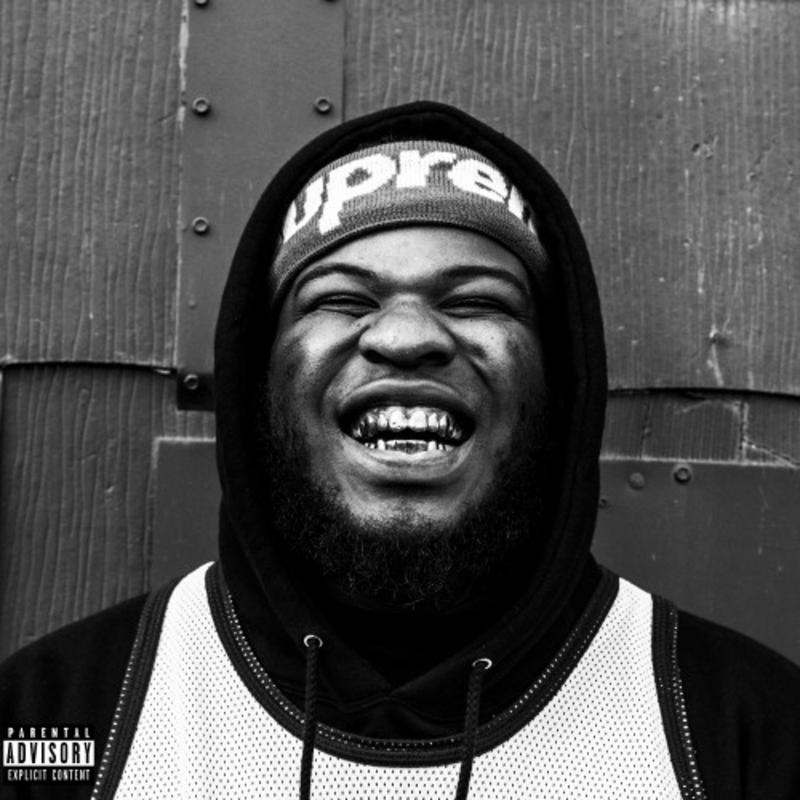 Maxo Kream — #Maxo187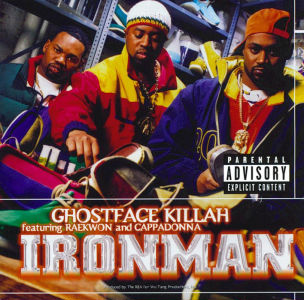 Ghostface Killah — Ironman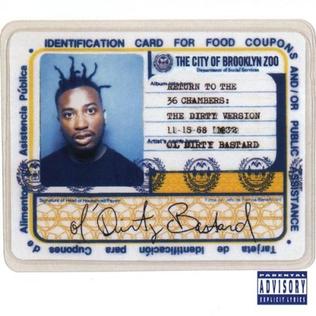 Ol Dirty Bastard — Return to the 36 Chambers
—
For more information or news tips, or if you see an error in this story or have any compliments or concerns, contact [email protected].