UNF moves forward with Border Collies as goose control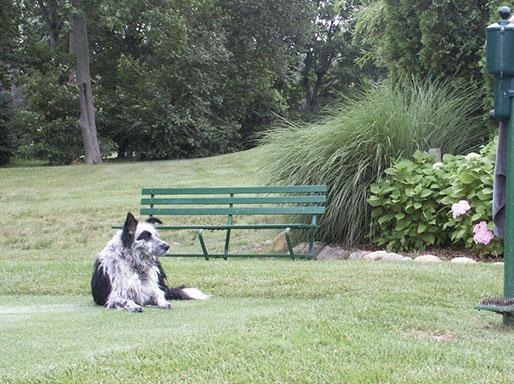 UNF has already launched its plan to move geese away from the core of campus using Border Collies.
The university was expected to review feedback from students, faculty and staff and make a decision during the spring semester. However, a recent Osprey Update said the university began using a company called Goose Masters over the winter break to minimize disruption to the campus community.
Goose Masters is a company that specializes in Canadian geese control in the Southeast. It uses domesticated predators, or Border Collies, to make the geese think their habitat is threatened when they aren't truly in any danger.
"Only the Border Collie has the 'eye' of a wolf and the instinct to determinedly 'work' or stalk the Canada geese instead of attacking them," according to the Goose Masters website. "The geese tire of being pestered and simply choose to move to another place in order to find a safer haven."
For a video explaining how the dogs work and more about the company, click here.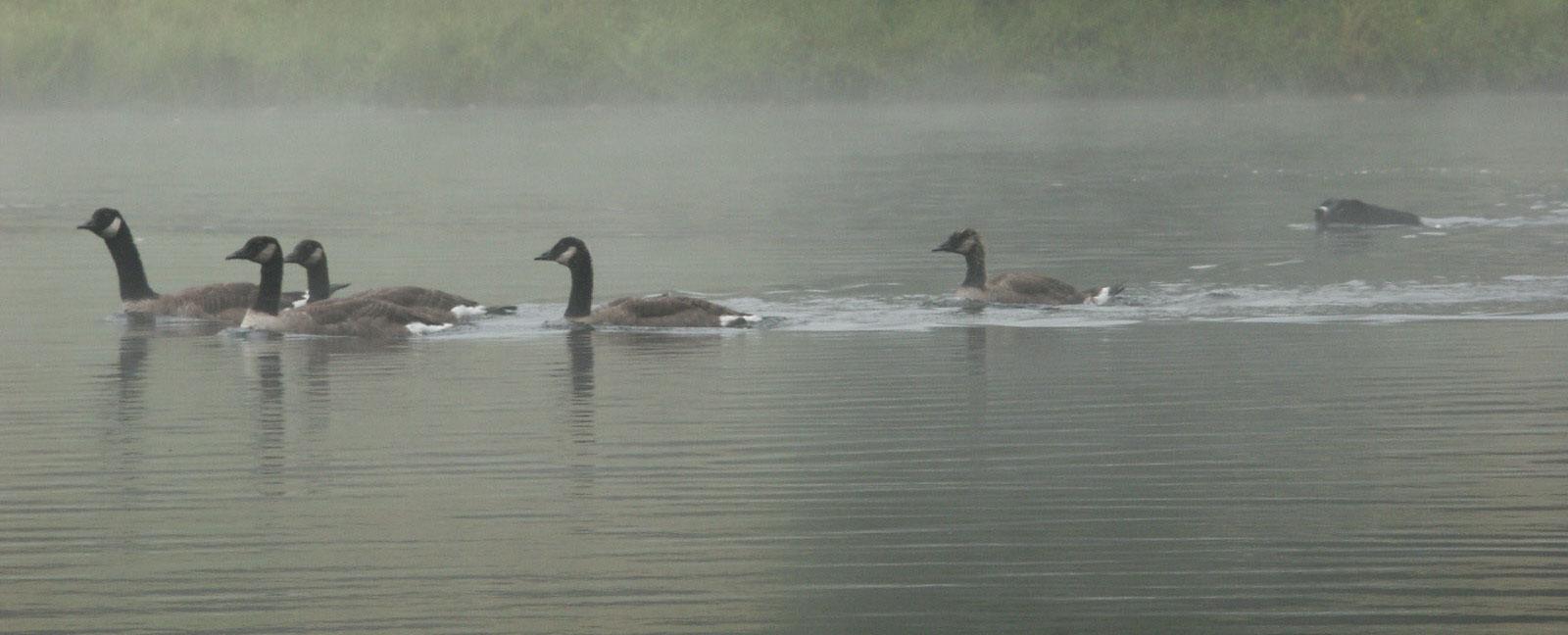 In early December, university officials began asking for responses from the campus community. By mid-December, UNF received over 50 responses. The reception was mixed, as one student put it, there are arguments for both sides.
"There's pros and cons," said Sam Donini. "The geese are amazing and cool and majestic, but the s— everywhere does suck."
The vast majority of the feedback supported the proposal, the release stated, citing health hazards as a big concern. One staff member talked about her disabled son, who has to propel his wheelchair forward by touching the wheels. She expressed concern about the amount of feces on the sidewalks on campus.
Other respondents expressed that they've seen the Border Collie solution work in other locations.  
Alternative goose dispersal methods listed on the Goose Masters website include laser lights, goose repellents, motion sensory squirt guns and nets over ponds and lakes, but these methods are "(at best) only temporary measures."
"The plan is working, and Goose Masters will continue to periodically use the border collies, ensuring the geese will permanently relocate to the campus perimeter," stated the Osprey Update.
The university previously stated the contract with Goose Masters would last a year and cost approximately $400 per month.
Spinnaker will continue to update this story as more information becomes available.  
—
For more information or news tips, or if you see an error in this story or have any compliments or concerns, contact [email protected].