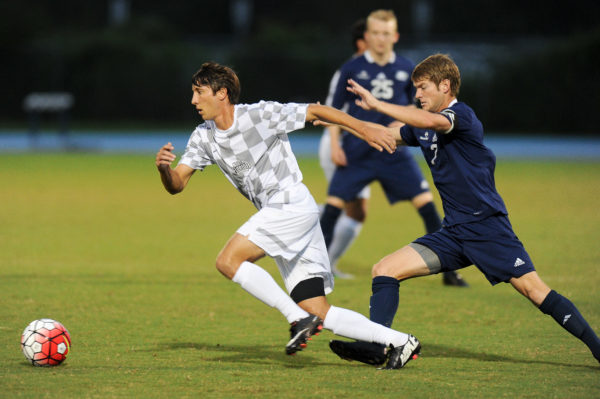 This past year has seen several UNF players from different sports get their shot at the professional level with different results.
Last we saw of former UNF soccer player Alex Morrell, he was drafted by the Chicago Fire with the 22nd overall pick of the MLS Super Draft. However, the good news stops there for Morrell.
After four appearances and a total of 52 minutes, Morrell was loaned to the Fire's affiliate, the St. Louis FC, where he made two appearances playing 56 minutes. After being made available for the 201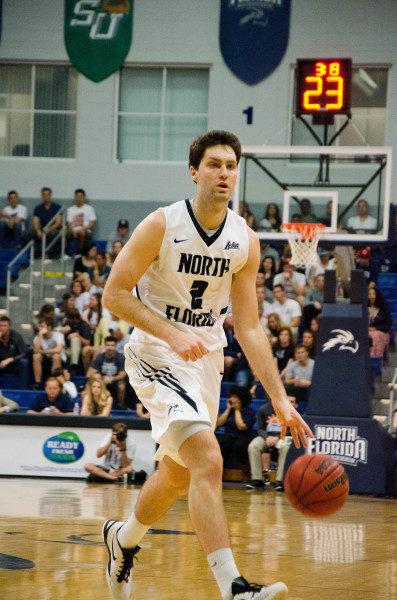 6 MLS Expansion draft, Morrell's contract option wasn't picked up by the Fire. Today Morrell is on the Tampa Bay Rowdies of the USL after signing the contract on December 29, 2016.
Meanwhile in the NBA, the former crown jewel of the Birds of Trey, Beau Beech is still trying to work his way out of the NBA D-league. The Osprey legend was added to the Long Island Nets after being waived by the Brooklyn Nets back on Oct.18. Beech appeared in one preseason game where he scored three points in eight minutes.
On a more positive note for North Florida, former rugby star, Joseph Eichner signed a contract with the Toronto Wolfpack. Eichner is the first ever Deadbird alumni to sign a professional rugby deal. The former Jacksonville Axemen stand-out recalls how his big break occurred.

"The Toronto Wolfpack first noticed me while playing for the USA Hawks," Eichner said. "From there, leaders from the Wolfpack's organization attended our next two games in the Colonial Cup against Canada. Following these three games, the coaches of the Toronto Wolfpack approached me after the USA Rugby League (USARL) North Vs. South All-star game and expressed their interest in me as a player."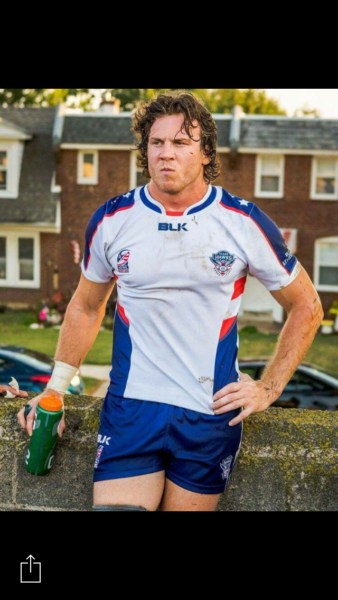 The Toronto Wolfpack is a rugby team in the Rugby Football League (RFL). The RFL is based in the UK and is split into three divisions: the First Utility Super League, which is the highest level of competition in the RFL, The Championship and Keystone Press League 1, where the Wolfpack is starting. Team success could result in moving up the ladder to a stronger division. The newest member of the RFL is also a part of the first major professional sports team to have to split their schedule in two parts on either side of the Atlantic Ocean.
"The Wolfpack is going to be the first Transatlantic professional sports team," Eichner said. "Many other sports have talked about it (including the NFL) and I believe by doing this they are paving the way for other teams to do the same. I wanted to be a part of this organization for that reason. I want to be a part of something great."
__
For more information or news tips, or if you see an error in this story or have any compliments or concerns, contact [email protected].