Cause of death released for George Louissaint, Jr.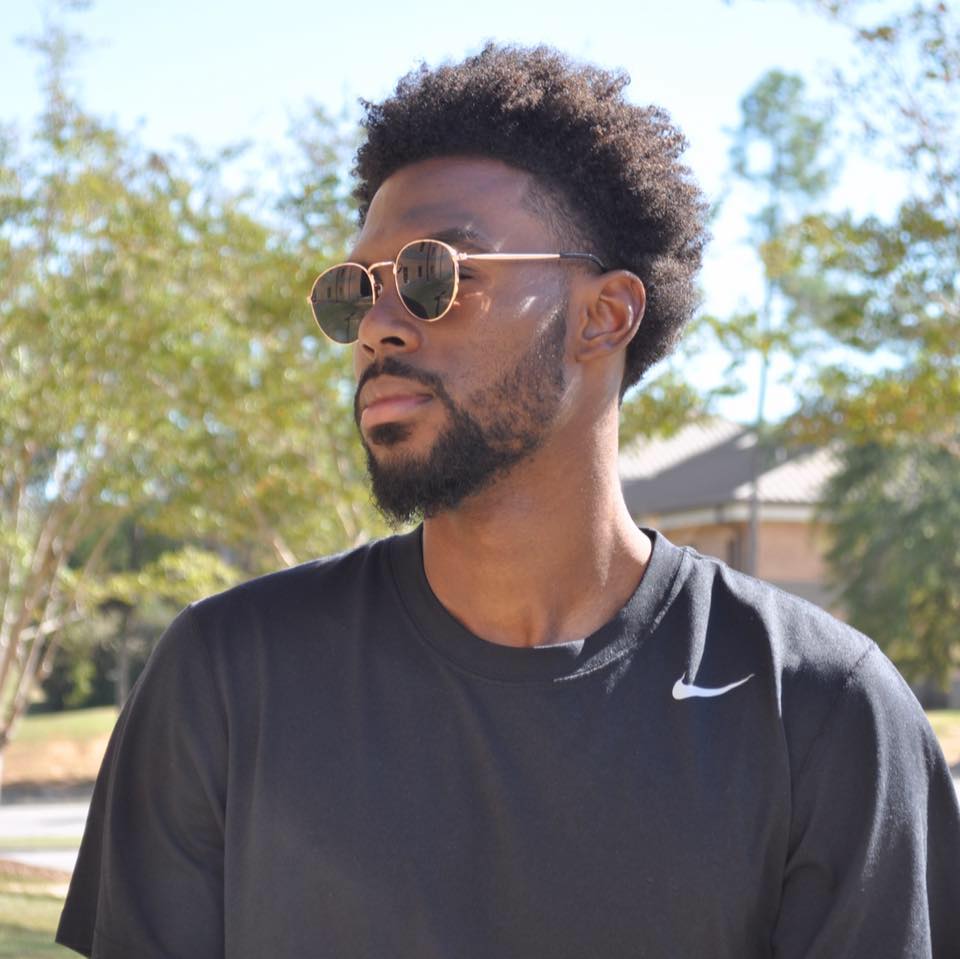 *Correction: This article has been amended to show there were substances found in Louissaint's system according to the toxicology report. Spinnaker highly values accuracy and regrets the error.
George Louissaint, Jr.'s family and friends are closer to knowing the truth of what happened the night he died as new details emerge in the investigation.
According to the autopsy report released today by the medical examiner's office, Louissaint Jr. died by suicide.
Spinnaker's policy is not to report on deaths by suicide; however, due to the public nature of Louissaint's death, the staff made an exception in this case.
The medical examiner reported that Louissaint drowned in the retention pond just outside the District on Kernan apartments, where he lived.
Louissaint went missing after a party at The Flats Feb. 12. For days, officers from UNFPD and the Jacksonville Sheriff's Office searched 14 square miles of land and 27 retention ponds, and passed out over 1,000 flyers asking for information. The search was called off on Louissaint's 21st birthday. His body was discovered two days later.
There were no signs of injuries or foul play discovered by the examiner.
According to the toxicology report, Louissaint had a blood-alcohol concentration of 0.068, which is below the legal limit.  The Medical Examiner also discovered Ramelton, a drug used to help with insomnia, in the examination.
Louissaint was a student, athlete, member of the Black Student Union and vice president of the Caribbean Student Union. He was a friend, a son, and a brother.
If you or anyone you know is suffering from mental health, the UNF Counseling Center is available to help.
Students can contact the center to schedule an appointment or show up in person if they need an emergency session. If the center is closed, students can call to speak with a licensed therapist through the phone. The Counseling Center number is (904) 620-2602.
This information is available at the web page.
—
For more information or news tips, or if you see an error in this story or have any compliments or concerns, contact [email protected].