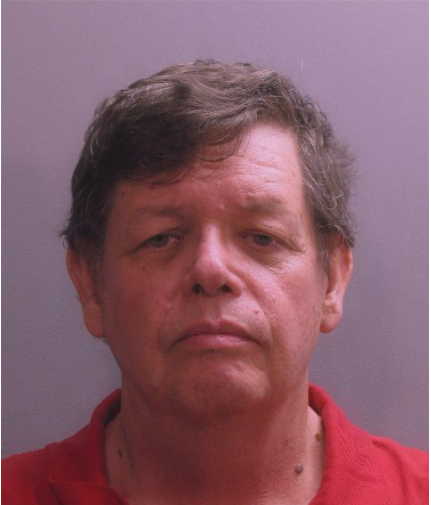 An alumni with two degrees from UNF was accused of dismembering a teenager in a 23-year-old cold case, as well as possessing child pornography, police said.
Ronnie Hyde, who also worked as a youth pastor, was arrested in March for allegedly killing 16-year-old Fred Laster in 1994.
Hyde was an undergraduate student studying Psychology from 1977 to 1981, and later pursued a Master's in Counselor Education from the College of Education and Human Services from 1996 to 1998.
Laster went missing 23 years ago after Hyde dropped him off in the Ocean Way area. Laster's family told officials that Hyde was a family friend and their youth pastor at Strength for Living Church.
According to the police report, Laster's sister had previously caught Hyde naked while trying to wake up Laster when they spent the night at Hyde's house.
The same month Laster disappeared, a woman walking her dog found a dismembered body behind a dumpster at a gas station in Lake City.
Police said only the torso was found at the scene with the head, legs and hands severed from the body. Other bloody items included a flannel shirt and two knives, which were found at the scene.
In May 2014, an ad was posted on the National Center for Missing and Exploited in hopes of identifying the body. Laster's sister responded to this ad in September 2015.
According to the police report, it wasn't until February 2016 that the torso was identified to be Laster's through familial DNA evidence, where they matched Laster's sister's DNA with the torso's DNA.
Hyde was arrested on March 6, 2017 after his DNA was matched with the DNA on the bloody shirt. His car also matched the car described at the crime scene the day the body was discovered, JSO said.
On March 29, Hyde was charged with second degree murder and 12 counts of possessing child pornography. He is currently in jail without bond, and he will return to court on April 11.
Spinnaker will continue to update this story as more information becomes available.
__
For more information or news tips, or if you see an error in this story or have any compliments or concerns, contact [email protected].