Florida to implement new Tax Free Weekend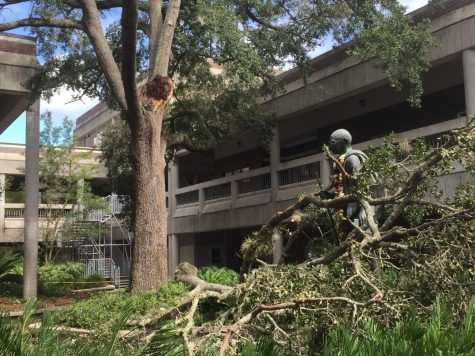 In a long line of Florida Legislation that has been signed into law by Governor Rick Scott, this weekend will be tax free for certain items for 'disaster preparedness'.
The legislation was signed into law on May 25 and the holiday will last from Friday, June 2 until Sunday, June 4.
Items that will be tax-free during this weekend will include flashlights, lanterns, ice packs, batteries, first-aid kits, radios, and even generators. To see the full list of items that are tax free, click here.
The new tax free weekend was put into place as a response to hurricane season which starts June 1 and the lack of preparation most citizens had during last year's Hurricane Matthew. Several areas of Jacksonville were evacuated last year during Mathew and there was some damage to UNF's campus, including the nature trails.
—
If you have any compliments or concerns regarding this article, please email [email protected].