Delaney: UNF's new president could bring on staff changes
The new president might not be the only new face at UNF come 2018. There could be a huge shake up at the top after the new president starts.
When a new president comes into a university, they have a large say in who fills the high ranking positions. Sometimes they bring in their own team, letting go of the people who currently staff high ranking positions.
With John Delaney's presidency coming to an end, it's only right to ask if some of the higher ups that he's brought to UNF will exit when he does on May 31, 2018.
Vice President, Administration & Finance Shari Shuman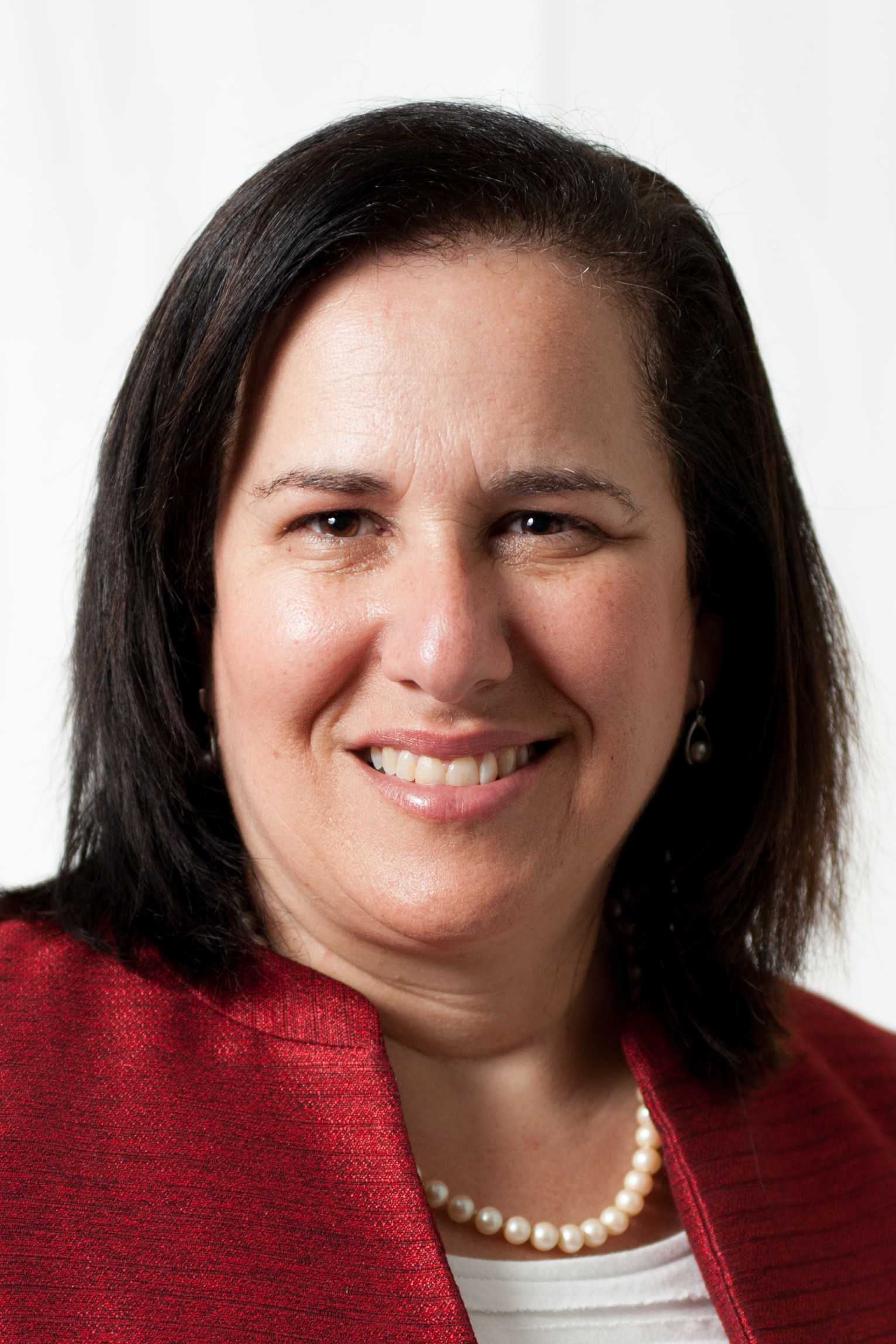 "I've talked to her, we need her to stay for the new president and then they can decide if they want to keep her or not," said Delaney.
Shuman's future with the university depends heavily on the chemistry between her and Delaney's successor and if the new president wants to bring their own team in.
"As of now my plans are to stay through the end of the president's term," said Shuman. "Once a new president starts, they may want their own team or if I'm a good match, I will stay and continue..[to] help to make UNF a better university."
Vice President for Public Relations Sharon Ashton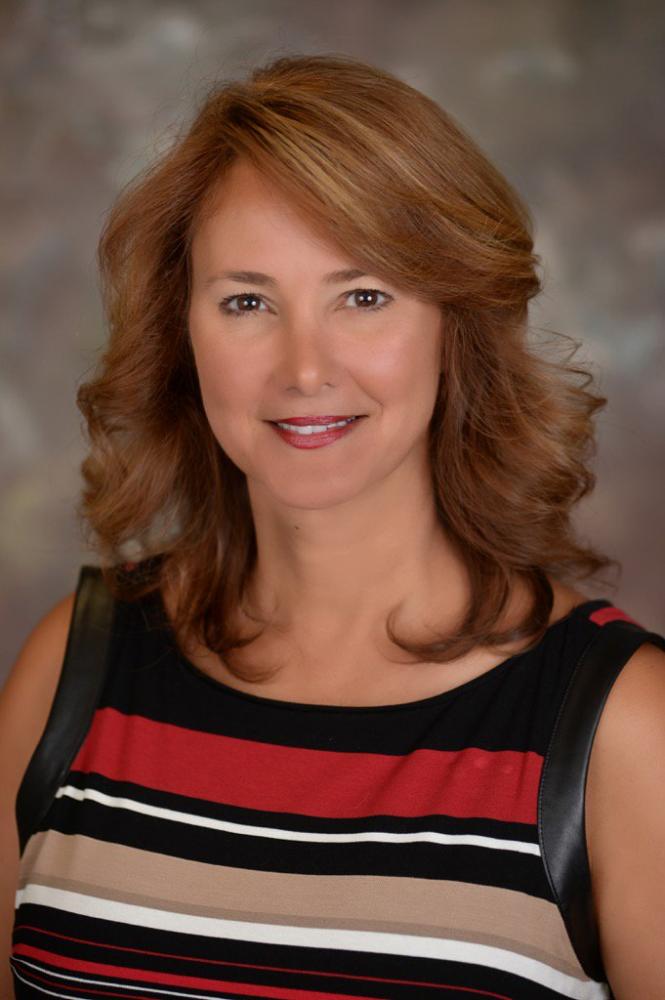 Ashton has worked with Delaney for over 20 years and is unsure of her future with UNF after Delaney's departure.
"I think [Sharon Ashton] is going to retire… she doesn't need to work," said Delaney.
Ashton is going to work through the transition of the new president, but after that there is some uncertainty on whether she'll stay or leave.
"I might [retire after Delaney leaves]. I've worked for John Delaney since 1995. I can't imagine working for anyone else. But I plan to stay through the transition to make sure it is smooth,"  Sharon Ashton said.
Special Assistant to the President and Scheduling Coordinator Sherry Sands
Sands has been with Delaney through several jobs and over three decades, so their bond is strong and she'll most likely remain his assistant during his future endeavors.  
"[Sands] and I have actually been together 32 years this year. She was with me when I was a lawyer and in city hall and then here. I think we'll be together. We're like each other's family," Delaney said.
Many of the vice presidents are also anxious about the new presidency and their future with the university.
"[The VP's] are a little nervous," Delaney said. "[Because they aren't sure] how they're going to get along with the new person and will they want to keep me, which is a tough thing… I've asked the vice presidents please don't jump ship, please help this new [president during] this transition."
—
For more information or news tips, or if you see an error in this story or have any compliments or concerns, contact [email protected].