University metrics improved, but UNF still in bottom 3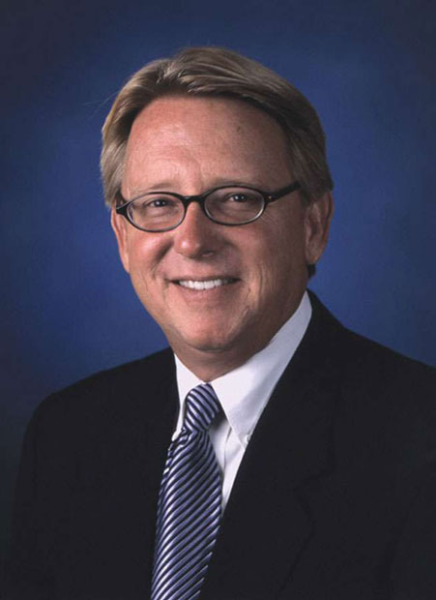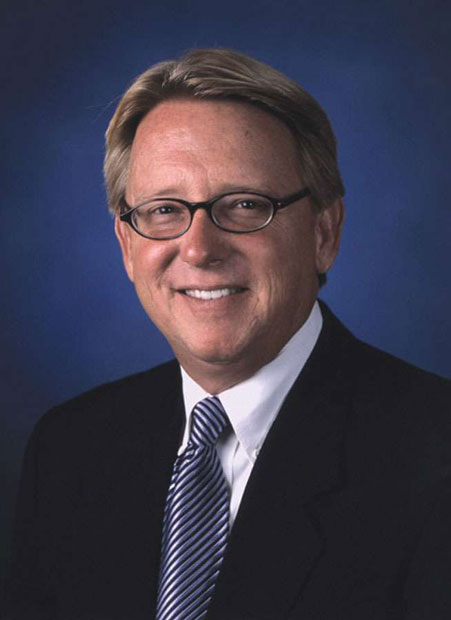 UNF President John Delaney sent out a message to students and staff this morning regarding how the Board of the Governor placed UNF. The university received 58 points for the 2016-2017 year, an improvement over last year, but not enough to get us out of the bottom 3.
The three areas where UNF fared poorly were graduation rate, retention, and cost per degree.
Delaney said in the message that UNF did improve in graduation and retention rates, however the university didn't improve until after the ranking happened. Regarding the cost per degree, Delaney blamed the calculation.
"The third problematic metric, cost per degree, is a new version of the original metric, and the current calculation makes no more sense than the one it replaced," said Delaney. "This metric also factors in Pell Grants, Bright Futures Scholarships and other assistance that the student brings with him/her regardless of the institution they attend. Thus, the metric naturally favors schools like UF, New College and FAMU who have large percentages of students in one of these categories. In reality, a student will pay nearly the same amount, regardless of which university the student attends."
UNF received perfect scores in the categories of percentage of undergraduate full-time equivalent in online courses, and University access rate (students with Pell Grants or from families below the poverty level).
Delaney finished his message by saying that the metrics measuring the university does not represent UNF's true status.
"I strongly believe the state metrics system fails to tell the true story of the University's strong performance. We'll continue to build upon the institution we've become, while maintaining the integrity UNF has already achieved," said Delaney. "I'm proud of the work we do every day, and I believe our students are receiving an amazing education and a transformative experience. Thank you for all you do."