What to expect in the new Starbucks lounge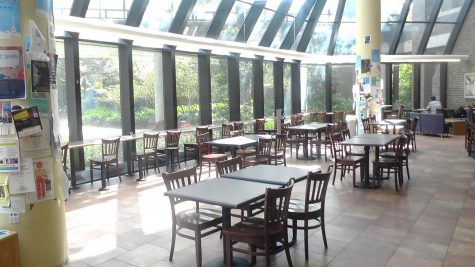 A new and improved Starbucks lounge is in the near future, but unfortunately the revamp will not improve the wait time at the popular coffee spot.
New furniture and a darker color scheme to give a chic, yet "homey coffee lounge" feel, can be expected upon completion.  
Although there is not an official start date, Rich Elmore, the assistant director of Campus Planning, Design and Construction, wants to start the project within the next four weeks. The actual lounge construction is only expected to last a week.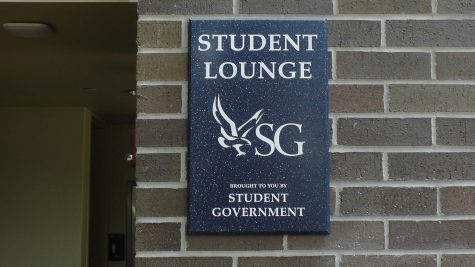 Starbucks will be open during the renovations, so you can still go in and get your venti latte.
Most, if not all of the lounge area, will not be open while the week-long project is being completed, according to Elmore.  
The project will cost a little over $50,000, with construction accounting for about $25,000, and close to $27,000 going towards new furniture. Last year, the Senate approved $112,000 for the renovations.
"We're very happy that we were able to save the student's money while still building a great space for them," said Student Government Chief of Staff Zachary Levensohn.
The lounge will be getting new coffee tables, end tables, couches, stools, lounge chairs and a new, higher bar.
"[The lounge] is a very popular spot on campus and it's one of the few spots we have on campus that's open 24 hours," Levensohn said. "We wanted to look at spaces that are already easily accessible to students and are well used, and make them feel more like home. So this was a good spot."
The lounge renovation is expected to be completed by fall.  
—
For more information or news tips, or if you see an error in this story or have any compliments or concerns, contact [email protected].