Parking Changes at UNF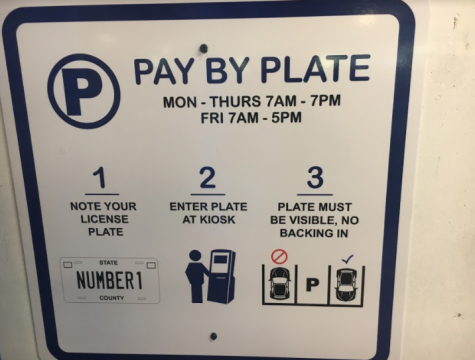 As of Aug. 16 UNF Parking Services will be making the switch to virtual permits with the usage of License Plate Recognition (LPR).
The university will be doing away with physical parking permits in an effort to "increase parking efficiency on campus," and other advantages of using the new system according to the university's website.
"Parking has shifted to focus on how we can enhance a user's overall parking experience [on campus]," said George Androuin, director of Business and Parking Services. "An example is we're currently in the process of implementing an app that would allow users to purchase a permit via their smartphone as if they were standing at a kiosk."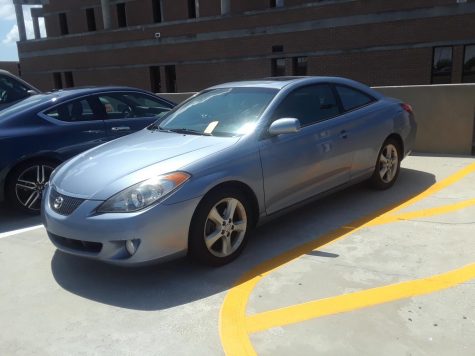 Parking passes will now be tied to the license plate instead of the physical decal used in the past.
If you are worried about how your licenses plate information will be used the university states that the information "will only be referenced against the campus database for the strict purposes of verifying UNF parking permits on campus." The data permit buyers enter will be kept permanently.
Drivers are allowed to put up to five cars on a single permit and can remove a car from the permit when needed, but only one vehicle is allowed on campus at a time.
To remove a car from the parking account, people will go through their myWings portal and login. In the middle top area of the page click the ""VEHICLES" tab. Pick the license plate you want to remove and select "DELETE."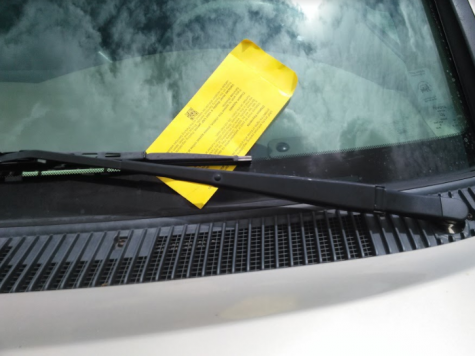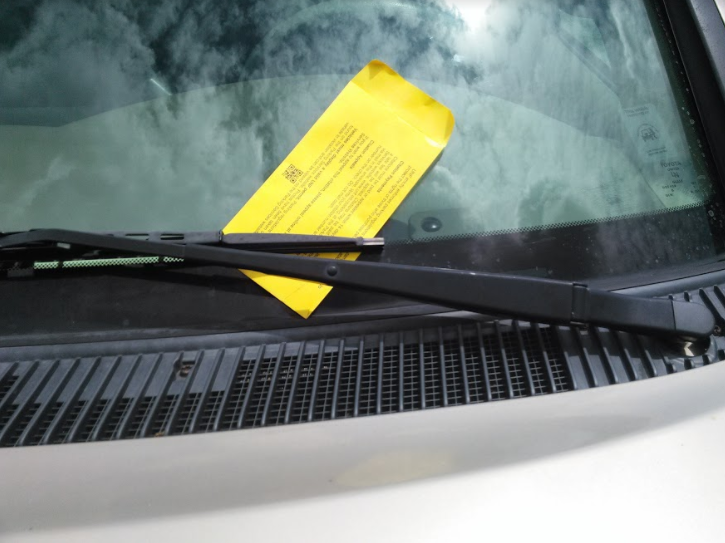 While the permits have changed, the way citations work will continue to be the same. Drivers will continue to get the citations in a yellow envelope on their front window under the windshield wiper.
"Patrollers will drive enforcement vehicles mounted with cameras capable of capturing license plates to determine whether the vehicle has a valid parking permit and issue citations to vehicles not in compliance," said Androuin.
If permit holders receive a new license plate number or vehicle to avoid a citation permit holders are encouraged to update their information on their parking portal immediately.
As permit holders are required to park with the car nose inward there is also a back-in permit that is an extra $50, which is available for purchase. If your vehicle has a front-facing license plate then you will not be required to do nose-in parking.
"Nose-in parking is required so the rear license plate can be captured by the cameras. Nose-in parking is when your vehicle is parked with your rear license plate visible from the driving lane," said Androuin.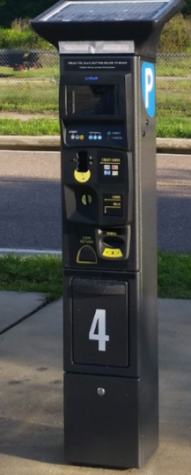 If someone is a guest on campus and doesn't have a permit, one can be purchased from the kiosk on a pay by plate bases, which are located outside of the garage, and in some parking lots. Guest will have to enter their plate number at the kiosk, instead of having to drive to parking services to get a daily pass.  
Lot patrollers, who will be issuing out citations, will be trained on the new technology to know how to properly use the system. The lot patrollers will consist of both students and non-student workers.
—
For more information or news tips, or if you see an error in this story or have any compliments or concerns, contact [email protected].