What is Labor Day?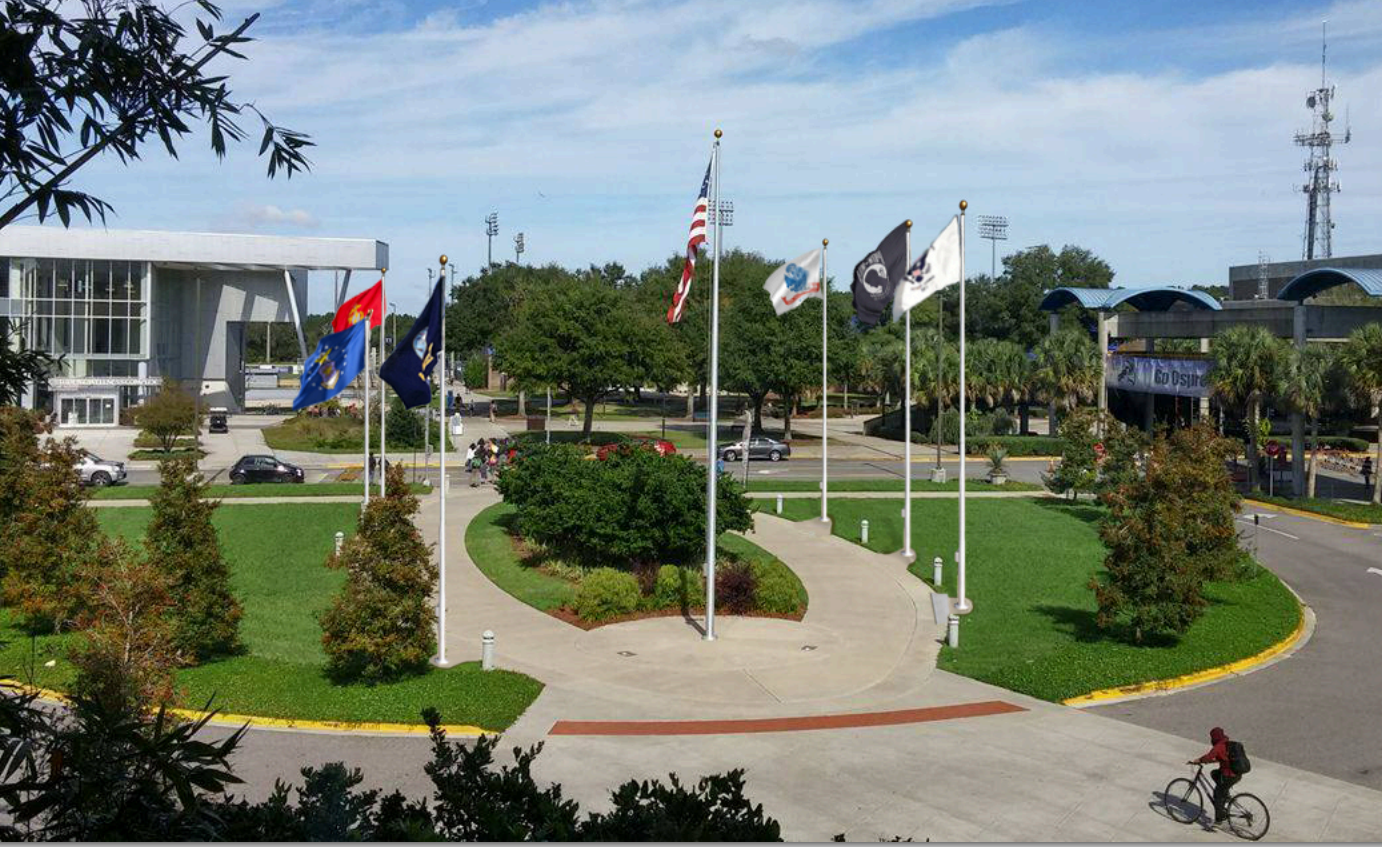 Why do we get a three-day weekend, and what relevance does this holiday have now?
The UNF campus will be closed on Monday, September 4 as we celebrate Labor Day. There's still some debate on who first proposed Labor Day, but it's been celebrated as a federal holiday since 1894.
"Labor Day is one of ten federal holidays recognized nationwide by the United States Government. All non-essential federal government offices are closed on Labor Day, and all federal employees are paid even if they receive the day off. Many private-sector employees will also receive paid time off or special holiday pay on Labor Day." (FederalPay.org)
The holiday started out as a day of worker strikes and union picnics, but a federal holiday was created to honor the achievements of the labor movement and the economic contributions of American workers.
Now that unions aren't as common and the 9-5 workday is the American standard, it's easy to just go to the beach or sleep in on our long weekend.
However, it might be a time to think about today's current labor issues like raising the minimum wage, the gender pay gap and workplace discrimination. We should also take this day to reflect on how far we've come on issues like child labor laws and workplace safety.
Learn more about the history of Labor Day by visiting the United States Department of Labor website.
__
For more information or news tips, or if you see an error in this story or have any compliments or concerns, contact [email protected].