UNF Residential Halls Closing Sunday: Students encouraged to find off-campus shelter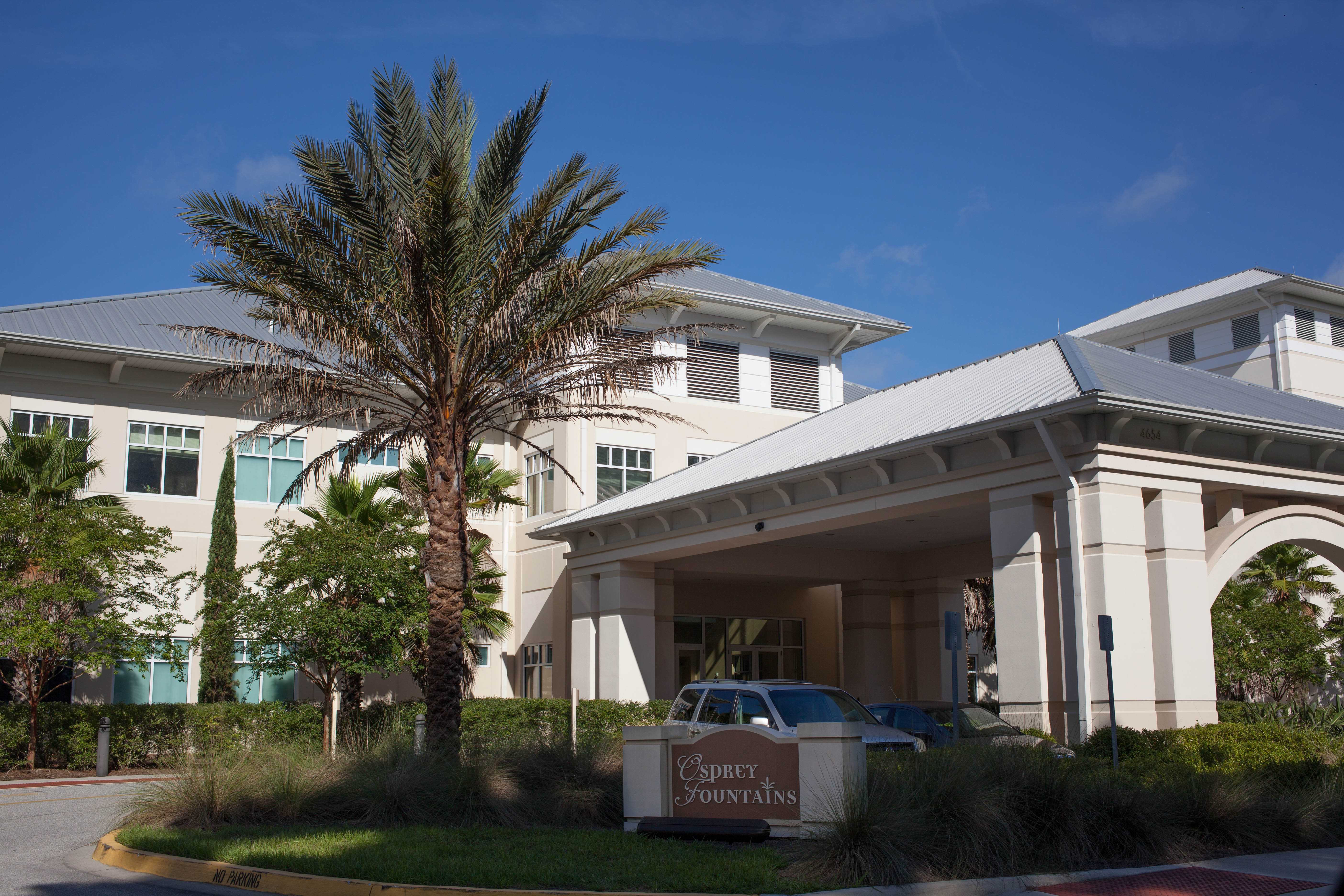 The university just sent a notice to students who are living on campus. All residential communities besides the Osprey Fountains will be closing as of 2 p.m. on Sunday. Students are strongly encouraged to find off-campus options for the storm. Students who can't find a shelter can stay at UNF and find limited shelter on campus with Housing and Residence Life staff.
Non-residents of the Fountains will be provided with limited access to the residence hall. Non-residents will not be allowed in rooms or shower facilities. Animals not approved by Housing and Residence Life will not be allowed in the Fountains. Animals that are approved must be in a carrier and/or on a leash.
The University also warns current residents of Osprey Fountains to also make arrangements to find safe shelter. Students may have to leave their room and stay closer to the interior of the building if weather conditions deteriorate.
Students are recommended to monitor local weather conditions and make plans to leave before Sunday, Sept. 10.
Residential students are being told to take this survey so the university is aware of who is staying on campus and who is leaving.
Students will be emailed after the storm has passed to inform them about when the residential halls will reopen.
The Osprey Cafe will be open Friday and Saturday from 10:30 a.m. to 7 p.m. The Cafe will be closed Sunday. Students are encouraged to pack water and food items if they plan to stay on campus.
__
For more information or news tips, or if you see an error in this story or have any compliments or concerns, contact [email protected].