Know Our Names: The Story of Claudette Colvin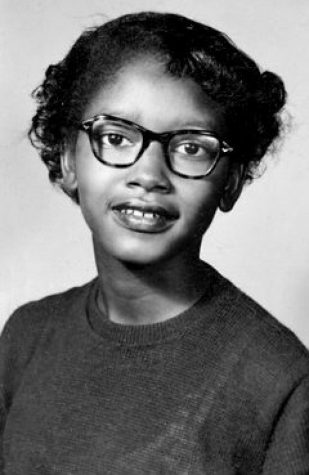 Before Rosa Parks refused to give up her seat, there was Claudette Colvin's protest. In 1955, months before Rosa Parks, Colvin was on a bus in Alabama, where she refused to give up her seat to a white passenger. Colvin at the time was only 15 years old. As a result, she was arrested for violating segregation laws.
She recalled being scared while in jail for hours until her minister bailed her out. The National Association for the Advancement of Colored People, also known as the NAACP, considered using Colvin's case to challenge segregation laws, but didn't because of her age and the fact that she had become pregnant. They were afraid she would attract negative attention.
Colvin would later sue along with three others in Browder v. Gayle, where the court would rule the segregated bus system in Montgomery, Alabama was unconstitutional.