Understanding the CROWN Act: The importance of knowledge and acceptance of all hair types
A key way that people can express themselves is through how they wear their hair and until recently, there has been limited legislation that ensures that everyone's hair choices are accepted in both educational and professional settings. 
In 2019 The Prohibited Discrimination Based on Hairstyle Bill, also known as the CROWN Act, was presented to Congress to ensure that employers and K-20 schools can not discriminate against students and employees for wearing protective hairstyles. 
A protective hairstyle is anything that helps maintain the natural state of one's hair. Some examples are braids, extensions, locs and knots. 
In Florida, the CROWN Act has been approved for both Miami-Dade and Broward County and will be re-presented to the Senate after being voted down last year, despite passing through the House of Representatives. 
Currently, there are 20 states that have approved the act, along with various cities. 
This issue caught the eye of UNF Student Affairs Specialist Danyelle Stokes, who hosts the annual What's Your Hair Type event on campus. 
The event allows people to share their experiences and learn more about the CROWN Act and how they can stand behind it if faced with adversity regarding their hairstyle of choice. 
"Almost everyone has used some sort of protective hairstyle, whether that be a weave, clip-in extensions, or getting their hair straightened. So why are people of color often punished for doing the same styles," said Stokes.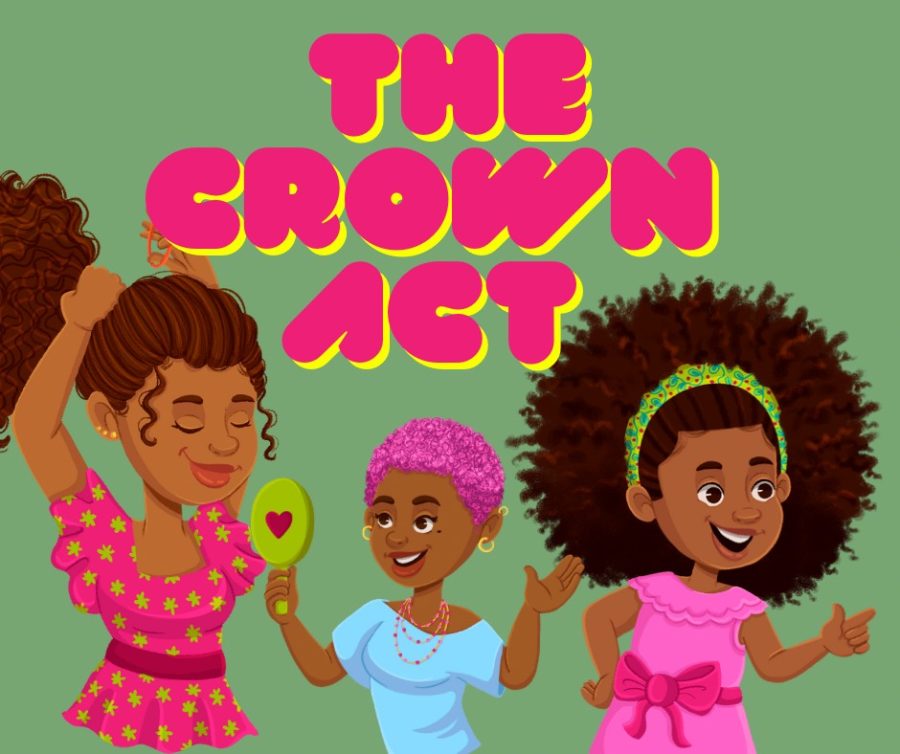 While employers cannot disqualify candidates based on their hairstyles alone, Duke University conducted a study in 2020 that found a considerable amount of discrimination in the hiring process. The study had participants act as recruiters in job screenings and would give their thoughts on which candidate looked the most employable.
Ashleigh Shelby Rosette, a Duke college management professor, shared results of the study, "in one experiment, two groups of participants evaluated the exact same job candidate, who was a Black woman. One group saw a photo of the candidate with natural hair while the other group saw her with straight hair. The group who saw a candidate with straight hair rated her as more professional – defined as more polished, refined and respectable – and they more strongly recommended her for an interview."
UNF prides itself in their acceptance to everyone on campus, as Alison Cruess, UNF Director of the Commission of Diversity & Inclusion, reassured that UNF has no current restrictions of hairstyles on campus. 
However, much of the fight for getting protective hairstyles accepted nationwide is with their representation in the media. 
Brands like Dove are getting in on the movement and hosting campaigns on advocating for people of color to express themselves with their hairstyle choices. 
You don't have to be in the spotlight to advocate for the CROWN act — "there are many petitions that can be signed as well as contacting local congressmen to help get the bill approved," Stokes urged.
While it is important to use Black History Month to bring to light these types of issues, Stokes said "we should always be celebrating and advocating when it comes to expressing our culture and values."
___
For more information or news tips, or if you see an error in this story or have any compliments or concerns, contact [email protected].