Know Our Names: The Story of Bessie Coleman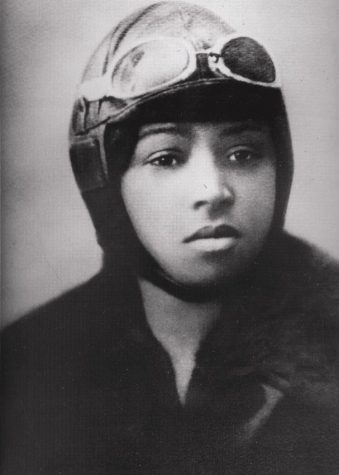 As the first African-American woman to earn a pilot's license, Bessie Coleman destroyed the barriers of both gender and racial discrimination making her a pioneer in her field of aviation. Denied entry into flying schools in the United States, Coleman taught herself how to speak French then relocated to France to earn her license. In just seven months, she was able to earn her license as she specialized in stunt flying and parachuting. Coleman would make a living off of performing aerial tricks and stunts.
In 1922, she made history as the first African-American woman to make a public flight in America. Just four years after her historic public appearance, Coleman died at 34 as her plane crashed during a rehearsal for her show.