Know Our Names: The Story of Billie Holiday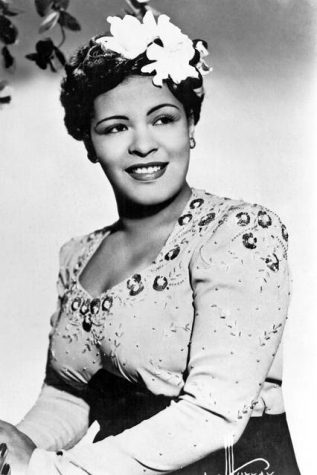 Viewed as one of the best jazz vocalist, Billie Holiday had a successful jazz career before her sudden death. Holiday first got noticed for her stellar voice by a producer in a Harlem club. She would eventually get signed to the major record company, Columbia Records. One of Holiday's most powerful songs was a tune called "Strange Fruit." The song told the story of the lynching of African-Americans in the South.  At the time, her record label was not interested in the song, sp Holiday recorded the song with another label instead. There was a lot of controversy surrounding the sound since it was recorded in 1939, a time where racism was thriving. Some radio stations even banned the song.
In 2000, Holiday was recognized for her work as she was inducted into the Rock and Roll Hall of Fame.