Know Our Names: The Story of James Weldon Johnson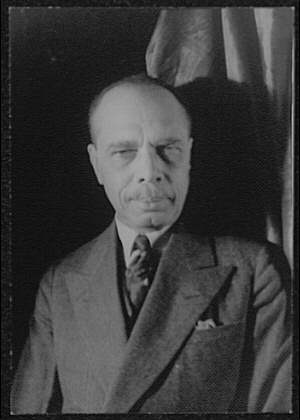 Often called the "Black American National Anthem," James Weldon Johnson's "Lift Every Voice and Sing" became one of his most popular pieces of all-time. Johnson was a civil rights activist, writer, composer, politician, educator and lawyer. He was also a key figure in the Harlem Renaissance. Originally from Jacksonville, Johnson became the first African-American to pass the bar exam in the state of Florida in 1897. Three years later, Johnson wrote the monumental song "Lift Every Voice and Sing." The song would become anthem for the National Association for the Achievement of Colored People (NAACP).
After being a member in the NAACP for 26 years, Johnson retired and spent the rest of his life writing. He was the first African-American professor at New York University, and taught until his death in 1938.