Hand-picked beach reads
No spring break plans? No problem! Give yourself a mini staycation with a trip to the beach and a New York Times bestseller in hand.
"The Things They Carried" by Tim O'Brien
Genre: Historical Fiction
This classic collection of true war stories is a must-read for history buffs. Tim O'Brien's recollections of the Vietnam War give us a look at his experience during this trying time in his life. It's like reading an incredibly well-crafted journal. You could also call this a coming-of-age journey, as the lessons O'Brien learns throughout are charming and memorable.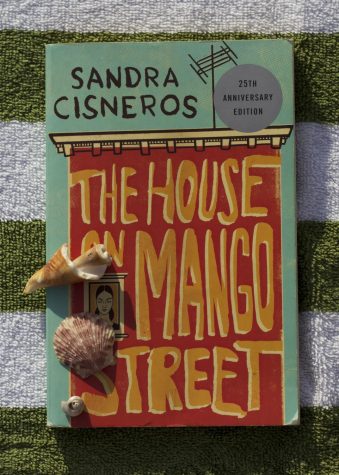 "The House on Mango Street" by Sandra Cisneros
Genre: Coming-of-Age
You may or may not have read this in high school, but this feel-good story is always enjoyable. In this book, we meet Esperanza Cordero, a young girl growing up in Chicago. Through a struggle to find her voice and her home, Esperanza develops a love for writing. Thus, we see her life through short stories, making it playfully stylistic. This book is lovely and wholesome and feels like a beautiful spring day.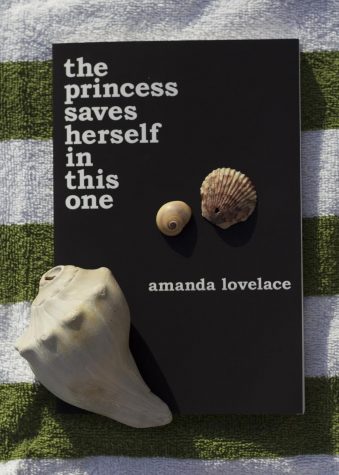 "The Princess Saves Herself in This One" by Amanda Lovelace
Genre: Poetry
This collection of poetry is something every woman should read. Lovelace's poems are raw and hit close to home. Divided into four sections, we see the stages of Lovelace's life through her writing. The poems represent ideas of life lessons, social justice, feminism, love, friendship, and self-acceptance. Though this is a quick read, it is sure to leave a lasting impact on anyone who comes across it.
"In Cold Blood" by Truman Capote
Genre: True Crime, Non-fiction
Who doesn't love a good murder mystery? This true story depicts the murder of a family that occurred back in 1959. "In Cold Blood" is breathtaking, and has thrilling suspense with a southern gothic flare. If you fancy something spine-chilling this spring break, this book is for you.
"The Disaster Artist" by Greg Sestero and Tom Bissell
Genre: Memoir
"The Disaster Artist" is a comedic look at the making of "The Room", which is known for being the "Citizen Kane" of bad movies. Anyone who has an interest in films should read this. Consider this book a lesson on how not to make a movie. Despite this, "The Disaster Artist" is a fun look at what went on behind-the-scenes of "The Room".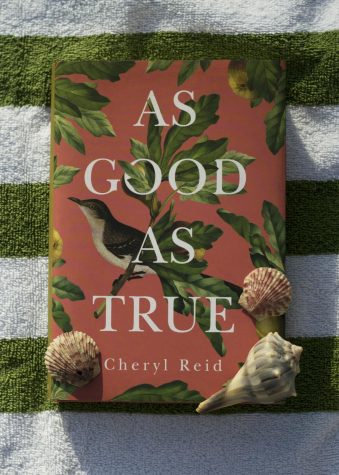 "As Good As True" by Cheryl Reid
Genre: Historical Fiction
From the very beginning, this piece enchants readers with its exquisite language. I was hooked from the first sentence. It's a longer read, but definitely worth it. This work shows the importance of strength and overcoming your adversities, making it the perfect Spring Break pick-me-up.
"Flux" by Orion Carloto
Genre: Poetry
"Flux" boasts a journalistic style of poetry that makes us remember that heartbreak we'd much rather forget. Carloto's debut poetry collection is daring and unapologetic and even features excerpts from her journal. This book forewarns that it is best enjoyed "with a warm cup of coffee in hand," but a margarita will also do, ya know, since it's Spring Break. All in all, it's a pleasant read for the hopeless romantic in us all. If you like to cry on the beach, then this book will do the trick.
"Charlotte's Web" by E.B. White
Genre: Children's Literature
Hear me out on this one. Yes, this book is at a 3rd-grade reading level. However, I reread it recently and had forgotten how heart-warming this story is. This book is the perfect break from your textbooks for a class that you pretend to read every week. Do yourself a favor. Read "Charlotte's Web".