Eyes on Erika:
News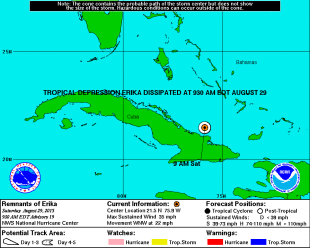 3 days ago
The storm was projected to make landfall over Florida early next week.
SG Senators passed a special request for Homecoming Committee's comedy show, and President Hailey Guerra announced...

UPDATE – 8/26/15 at 11:25 p.m. According to Campus Recreation, the field house is scheduled to open in September,...

UNF's Auxiliary Oversight Committee met Aug. 12 to discuss budget proposals made by organizations around campus. The...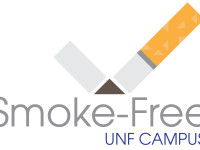 "We're not saying don't smoke, we're just saying you can't smoke right now," Director of Health Promotion Shelly Purser said. "It's going to help eliminate all the tobacco litter. This is a voluntary compliance and the university community needs to be part of it."