News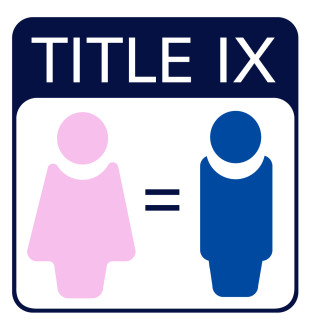 5 days ago
UNF's Title IX Committee discussed the low awareness level students have of the national gender discrimination policy.
The Budget and Allocations (B&A) committee and Government Oversight Committee (GOC) passed several motions for senate...

The Auxiliary Oversight Committee met May 13 with a full agenda. Hailey Guerra, recently inaugurated Vice President...

The two-year search for UNF's new provost is down to five applicants after former provost Dr. Mark Workman stepped...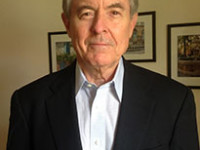 The two-year search for UNF's new provost is down to five applicants after former provost Dr. Mark Workman stepped down on April 26, 2013. The remaining applicants are Drs. Michael Stevenson, Cheryl Torsney, Christopher McCord, Mark Severson, and Interim Provost Earle Traynham. Stevenson's interview will be held from May 18 to 19. The 10-part interview […]