Basketball season is less than a week away, and this year marks the first full basketball season with tailgating since 2018. Since it's been over five years since tailgating happened at UNF, its recent return leaves the campus community with questions about the new events, how students can participate and new rules regarding alcohol consumption.
Hopes are high with the return of student tailgates and Student Body President John Grosso believes it will bring a great turnout for student involvement to not only basketball, but other athletic programs. 
"I think it's the first time we're gonna see the highest turnout since it was closed down," said Student Body President John Grosso. "[Tailgating] wasn't necessarily just men's basketball, it was across all of the athletic departments, and it just brought everyone together."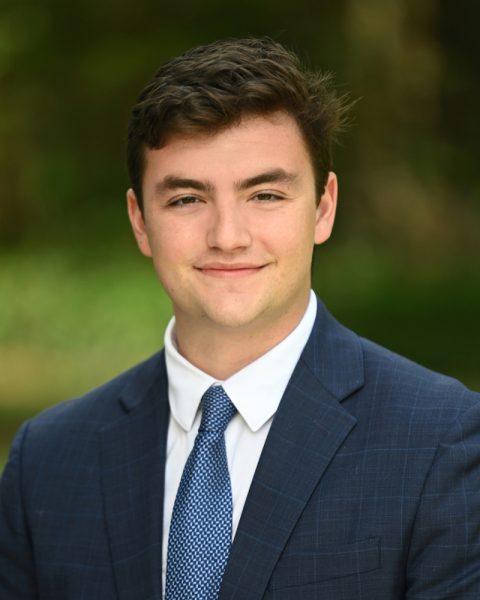 Along with the incentives for multiple athletic departments to participate in tailgating, such as food and music, there are talks of special events set to take place over the remainder of 2023, according to the SG president. This includes an event to be hosted by SG at the men's basketball home opener on Nov. 6.
SG is currently in talks with vendors to cater for the event, Grosso said, and plans to use the tailgating platform to engage with other student organizations and clubs outside of athletics.
With the excitement for the return of tailgating and the promise of special events comes certain safety concerns, the most notable of which being alcohol and the rapid consumption of adult beverages. Tailgates were suspended in 2018 after alcohol overconsumption landed a student in the hospital.
However, there have been a number of changes to the tailgating guidelines in an effort to prevent such situations from occuring in the future.
Some of the restrictions include a ban on drinking games; tailgating in non-designated areas (tailgating is only permitted in lots 5, 18 and 34); and paraphernalia such as funnels, beer bongs, beer kegs and multi-quart containers of beer, among others.
"The purpose of these guidelines is to promote the interest of health and safety in implementing the requirements of the University's Alcohol and Other Drugs Policy 14.0060P," according to the current tailgating guidelines.
UPD will also have a presence at student tailgates to enforce compliance with these policies, according to Grosso.
The UNF SG President said he is thrilled with the return of student tailgating, with safety at the forefront, and hopes to see an increased unified presence at athletic events this year.
___
For more information or news tips, or if you see an error in this story or have any compliments or concerns, contact [email protected].