NBA Breakdown
Atlantic Division – It's the most entertaining division race except for Toronto. New York is under siege, as the Knicks will try to keep their new neighbor in Brooklyn, the Nets, at bay in what will be one of the NBA's most intense rivalries over the next few seasons. The Philadelphia 76ers have quietly put together two solid seasons under Doug Collins and should keep pace with the overrated Knicks and the high profile Nets, but look for the revamped Celtics to maintain control of the division.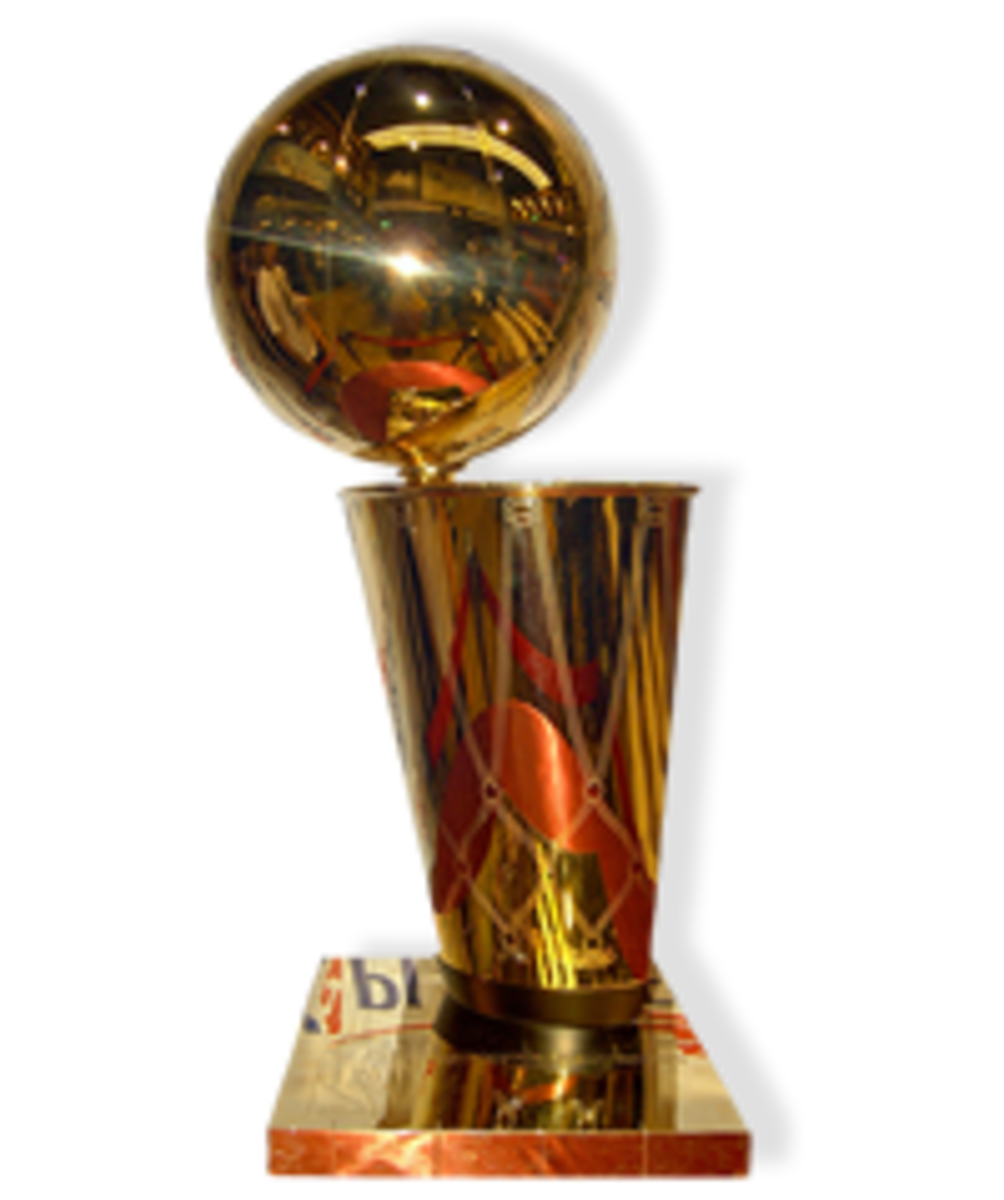 Southeast Division – Adding Ray Allen and Rashard Lewis to the squad makes last year's NBA Finals Champions, The Heat, an even stronger force to deal with in 2012, but after last year's playoff scare against Indiana, will Miami's ultimate demise come at the hands of a team with a dominant big man? Dwight Howard hopes so. Speaking of the big man, or lack thereof, get ready for a rough season in Orlando. Disgruntled superstars have been traded before, but it's never been handled so poorly. Charlotte, Washington, and Atlanta are capable of stealing a low playoff seed, but do not pose a serious threat to LeBron, Bosh, and Wade.
Central Division – If Derrick Rose's comeback is half as good as the commercial about his comeback, then the Bulls should hold off a surging Pacers franchise. Cleveland will take another step forward this season as Kyrie Irving develops, and while I don't expect to see them in the playoffs, it wouldn't surprise me to see this young Cavs team overachieve and sneak in with a late season run. Milwaukee and Detroit are prime candidates to unload their rosters at the trade deadline. Look for Brandon Jennings to be the next superstar on the move.
Southwest Division – Credit the Rockets for being aggressive and landing Jeremy Lin and James Harden in the last six months. With a solid young nucleus, Houston has a strong foundation to build upon for the future. Dallas should be revitalized after last season's championship hangover. The Spurs will have another solid season, but don't expect San Antonio to get out of the West. Memphis has been tough for the last couple of seasons, but a rising Hornets squad led by Anthony Davis may overshadow the Grizzlies.
Northwest Division – It's the deepest division in the league. Oklahoma City should retain control, but there has been a lot of excitement in the Northwest over Portland's first round pick, Damian Lillard. Unlike Cleveland and Utah, Denver did not collapse after losing their superstar. If the Timberwolves' gambles on Andrei Kirlenko and Brandon Roy pay off, then Minnesota could be found in the playoffs this season.
Pacific Division – The Lakers are stacked; Nash, Kobe, World Peace, Gasol, and Howard. Anything less than a title will be a disappointment for this edition of the Lakers. One of the biggest threats to the Lakers is their Staples Center roommate, The Clippers. The Clippers are a legitimate championship contender this year. But let's not forget about Golden State. Golden State's solid list of acquisitions over the past two years should begin to pay off this season, as The Kings and Suns will spend most of this season in rebuilding mode.