Moon now considering UNF football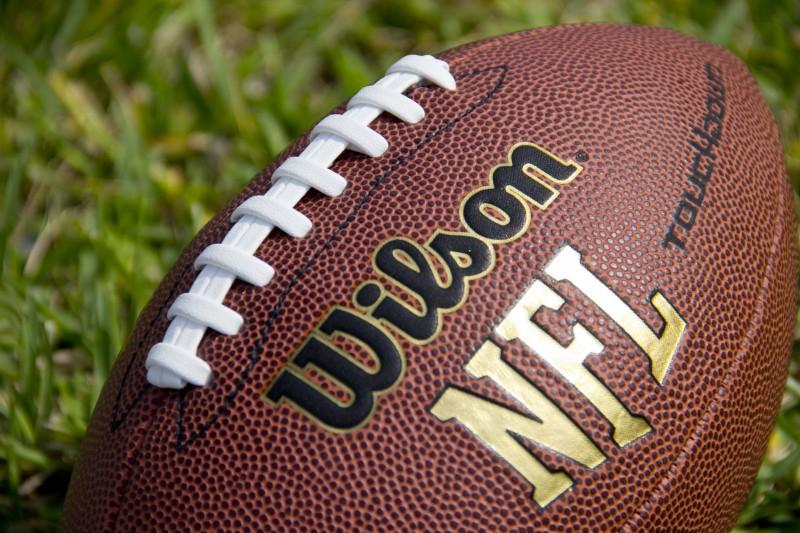 [Editors note: For an update on this developing story go
here
.]
In a story published in The Spinnaker during the fall semester, Athletic Director Lee Moon was asked about the possibility of UNF starting a football program. His response was, "Not in my lifetime."
But today Moon publicly changed his stance. Moon said that he has been polling fraternities and sororities to test the climate for football on campus, after receiving permission from President John Delaney.
"I asked, would they want to see football at UNF and, two, would they be willing to support it with some sort of fee," Moon said.
Moon said the response from the students polled was overwhelmingly in support of football, and that he has talked to Student Body President Carlo Fassi about the possibility of football in order to keep him in the loop.
If UNF established a football program, Moon said, he would implement a scholarship program in the FCS.
He said that he had hoped to model UNF after programs without football teams like Gonzaga, VCU and Butler. But, he said, those are northern schools that were built 25 years ago at a time when football was not the driving force.
"Now, this generation, where we are as a young institution, the driving force is football. And the driving force in the south is football," Moon said. "You're not a with it school — you're not looked at in the same view as a four year institution — without football."
"The credibility of the school is not validated without football," Moon said.
Moon said he has looked at schools in similar situations, such as Georgia State, UNC Charlotte University of Texas-San Antonio, and Old Dominion.
He would not give a price range for startup costs but said that adding a football team would likely double the athletics budget, which is currently close to $8.3 million dollars.
Moon went to Delaney and told him, "I know I said not in my lifetime, but…" and Delaney was shocked. Moon said that Delaney and Fassi had been trying to convince him to look at football.
While Fassi could attest that Delaney didn't like JU being the one getting attention from football, he didn't know if Delaney had made any decisions about a program.
"If he has I'd want him to be the one breaking the news to everyone," said Fassi.
Moon said that student fees will increase, but does not know by how much. UNF students currently pay an athletic fee worth $16.33 per credit hour that makes up the majority of the UNF athletic department's budget.
To add a football team, Moon will have to decide whether to drop a men's sports team or add a women's team, but is unsure which direction he will go.
According to a football feasibility report authorized by Florida Gulf Coast University in 2011, gross expenses (scholarships, compensation and operations) for FCS Football and additional women's sports at FGCU would reach approximately $5.9 million at full implementation.
Before Georgia State University began its football team in 2010, it  authorized a feasibility study in 2008. The study estimated the annual cost of adding football at the division 1-AA level to the school was between $6.2 million and $24.8 million.  The costs include $3 million for the football program, $1 million to add another women's sport for gender equality, $800,000 annually for additional staff, and $2.4 million to $20 million annually for facilities depending on available venues.
"We want to be competitive at the highest level, and to do that we have to fund that at the allowable limits of the NCAA. And we are not there yet.  Across the board we are not there yet," Moon said in the September interview.
In September, Moon also said UNF has some of the best facilities on the East Coast but can't fund enough scholarship dollars to carry football. He said other problems include lack of space and unknown community support.
"There are lots of decisions, but I've been through this before," Moon said. During his time at Marshall University, Moon took a D-II school and turned it into a BCS program in nine years.
Ted Gumbart, Director of Public Relations at the Atlantic Sun Conference, said that he could not comment on whether or not football would be added to A-Sun, as he was not privy to communications between the commissioner and the president of A-Sun.
JU Director of Athletics Brad Edwards could not be reached for comment.
President John Delaney could not be reached for comment.
Updated 4:55p.m. Jan. 15