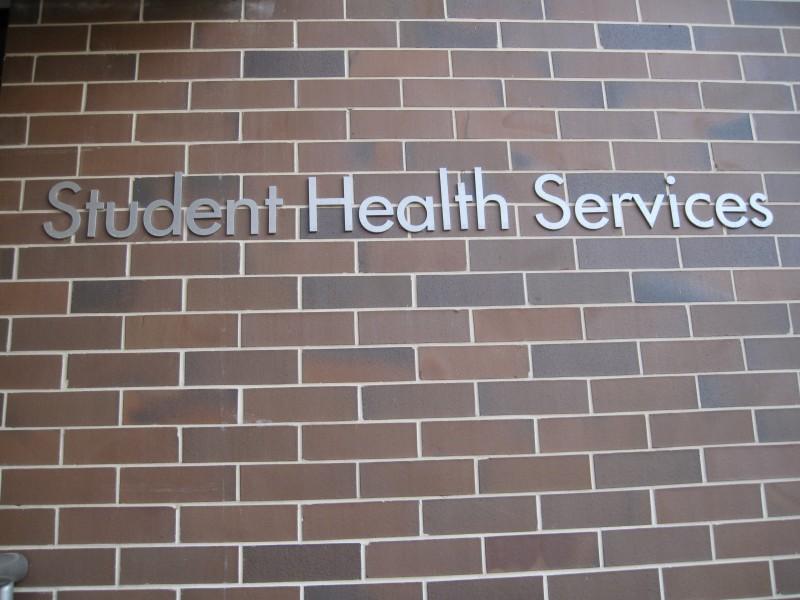 Student Health Services is interviewing candidates for Chief Medical Physician after Dr. Fred Beck left to pursue another job offer.
Director of Student Health Services Doreen Perez said the interview process is going well and the position will be filled by April.
Perez said they are looking for someone who has worked with college students for five years or more.
Perez said Dr. Beck is working part time for Student Health Services until his replacement is found.
Beck left in the fall to work at the Sulzbacher Center, a Jacksonville urgent care center for the homeless and uninsured.
Beck said he has worked at UNF since 2001.
"It's been very refreshing to take care of a healthy population and to take care of people who have an interest in maintaining their health." Beck said
Some of those students have noticed the increasing quality of care from Student Health Services.
Ray Jack, a UNF junior, said his visit was a positive experience thanks to the quick service he received.
Katie Briggs, a UNF junior, said she was impressed by the clinic's value.
"The price is really good there and you can go in for continual service," Briggs said.
Email Erica Santillo at [email protected]