Crowdfunding event seeks to light a spark in Jacksonville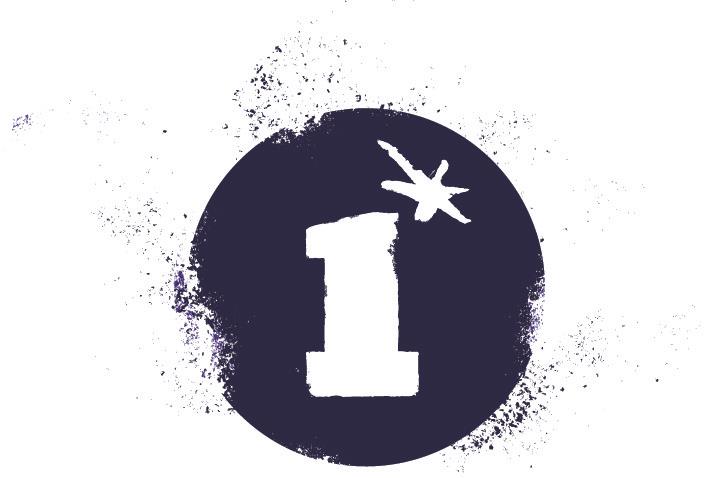 In the last few years, crowdfunding websites such as Kickstarter, Indiegogo, and Rockethub have helped tens of thousands of entrepreneurs fund their dreams by gathering donations from the general public.
But what if instead of just seeing those projects online, funders got to actually meet creators and talk to them about their projects? That is exactly what will be happening in downtown Jacksonville for the next five days through a huge crowdfunding festival called One Spark.
From Wednesday through Sunday, One Spark will bring hundreds of creators to about 60 venues downtown. The projects range from art and music to technology, education, nonprofits, and everything in between.
Along with exposure and donations from attendees, those bringing projects are looking to win a piece of the $250,000 One Spark fund, which will be distributed based on the percentage of the public vote received by each creator.
The festival is partially the brainchild of UNF business alumnus Elton Rivas, who said he hopes it will become part of the fabric of Jacksonville's community like the SXSW festival is for Austin, Texas.
Rivas, One Spark's co-founder and executive director, said the event is different from other downtown revitalization efforts in that it gives everyone a chance to get involved and get something out of it.
Current and former UNF students are involved in the event as creators, managers of projects, interns, volunteers, you name it. Rivas said college students play a critical role in the idea of crowdfunding and the incubation of ideas. He said folks like college students have a high drive to get ideas out of the gate but need the capital to do so.
UNF entrepreneurs hope One Spark can help raise the funds to get their ideas off the ground. Josh Salestrom, Anthony Rossodivito and Bryan Higham, a group of UNF history graduate students, are hoping to raise $1,000 to launch a podcast on the musical history of Jacksonville. Jason McDonald, a business administration graduate student, is aiming for 5 percent of the crowd vote to help his food company, Fresh, launch its storefront.
But along with their personal goals, participants hope One Spark will help bring life back to downtown and encourage people to come to Jacksonville.
"There are a lot of really smart, really talented people in this city," Salestrom said. "The one thing I've consistently heard since I've lived here is that Jacksonville's got potential — that's the word that always comes up, 'potential.' It's things like One Spark that can turn that potential into action."
Email Dargan Thompson at [email protected]
Check out a few of your fellow Ospreys' projects at One Spark: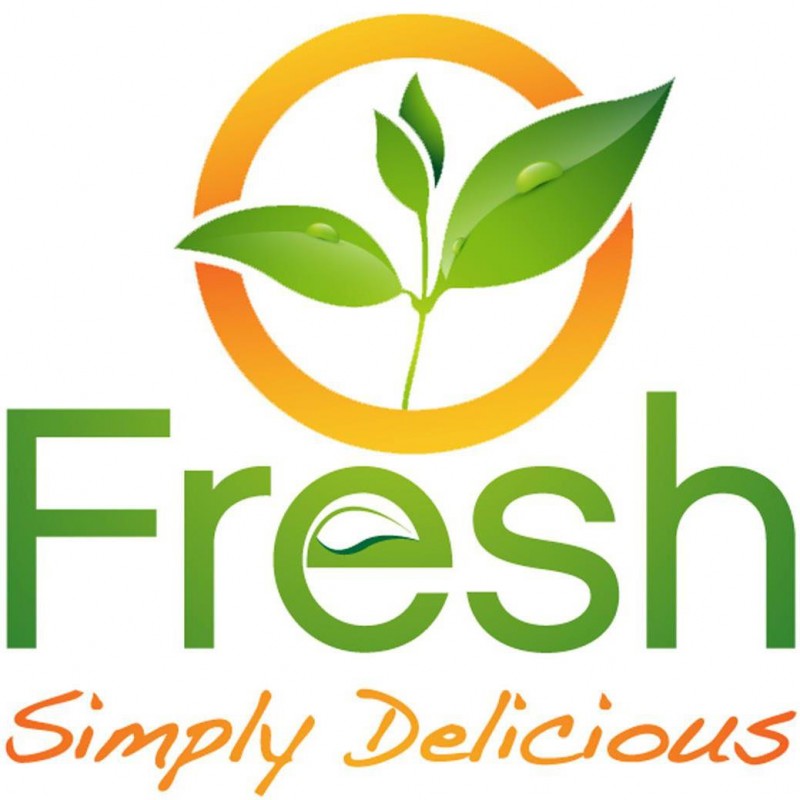 Creators: Jason and Hillary McDonald, UNF MBA students
Location during event: Downtown Library toward Hemming Plaza
Fresh is a food company that makes organic hot sauce, mustard, spice blends, trail mix, bread, gluten free cookies, and more. After they graduate in December, the McDonalds plan on opening a storefront where they will combine fitness, healthy food and fun events.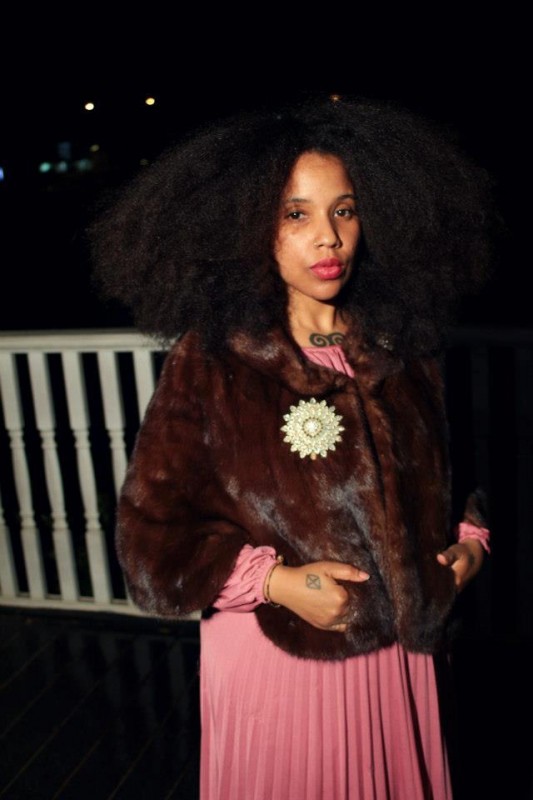 Creator: Cherub Stewart, UNF philosophy alumna
Location during event: Riverwalk. Also doing shows at venues around downtown
Stewart, known as Chopp, is a hip-hop artist who is putting out her first album, a double EP project titled "Too Morrow" and "Yestoday," which focuses on things that have come before and the hopes for tomorrow. She is also raising money to go on tour to teach workshops for youth about how to use rap music as a form of expression.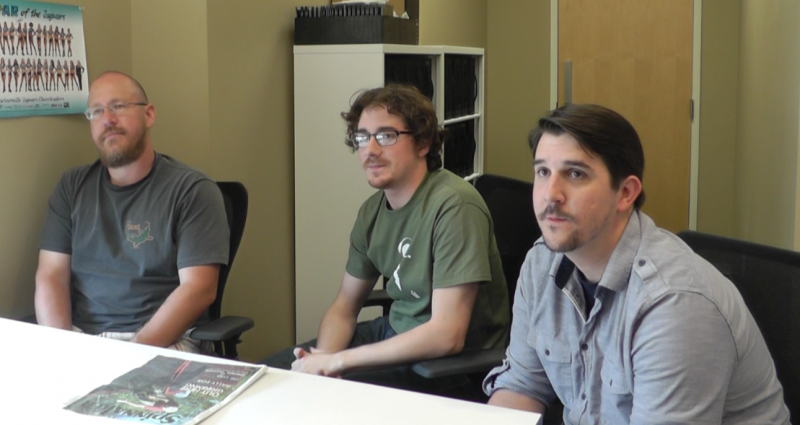 Jacksonville Music History Tour Smartphone App
Creators: Josh Salestrom, Anthony Rossodivito and Bryan Higham; UNF history graduate students
Location during event: Zodiac Bar and Grill
This smartphone app will guide listeners on a driving tour of the musical history of Jacksonville, incorporating historical data with sights around town. Once the app is launched, the creators hope to add to it and keep it updated so it's not just a one time thing for users. There is a lot more to Jacksonville's music than Lynyrd Skynyrd, they point out, and they want people to know about this city's vibrant musical history.

One Spark will take over downtown from Wed., April 17 through Sun., April 21. Don't forget to sign up to vote for your favorite projects via smartphone, text message or at kiosks in the area. For more information on the festival visit http://www.beonespark.com/