UNF students finish third in One Spark's Science category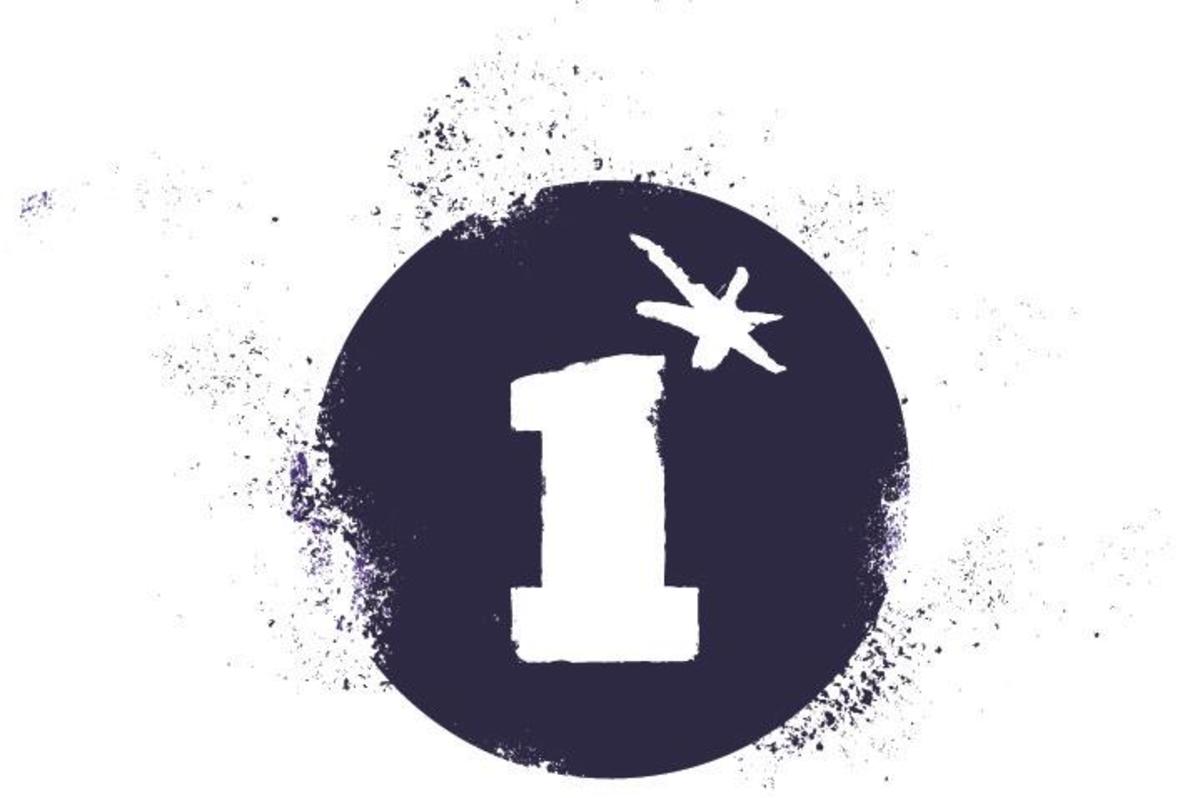 April's One Spark event's winners have been posted, and two UNF MBA students, Jason and Hillary McDonald, with their food company, 123-Fresh, came in third in the Science category.
The McDonalds' project is focused on organic sauces, breads, and trail mix and gluten-free baked goods. The project got 628 votes, which secured the McDonalds a $2,945.65 prize to help make their dream of opening a storefront a reality.
123-Fresh wasn't the only project by UNF students that took home some of One Spark's $250,000 crowdfund prize. Several other student projects, including Jose Barrientos' Tamarin Fruits project, got a share of the winnings.
More information on winners can be found at beonespark.com.
Full story to follow.