As college students, we all know how to stretch a buck. The question is: How can you look great without paying those outrageous mall prices?
Thrift.
Thrift stores have the stigma of just being places where people send their old ragged clothes to die, and for some that's true, but the opposite is also true. The old proverb, "One man's trash is another man's treasure," must have originated in a Goodwill. Thrift stores have unique, vintage and one of a kind items, for those with enough patience and perseverance.
Upon walking into a thrift store, two things become apparent — a semi-noxious stench that screams the word "old," and an overwhelming amount of tightly packed clothing racks. To most, this is daunting, but the key is to form a strategy.
The first task is to find a reliable thrift store; there are several in Jacksonville. Here are a few that are well stocked, organized and relatively priced.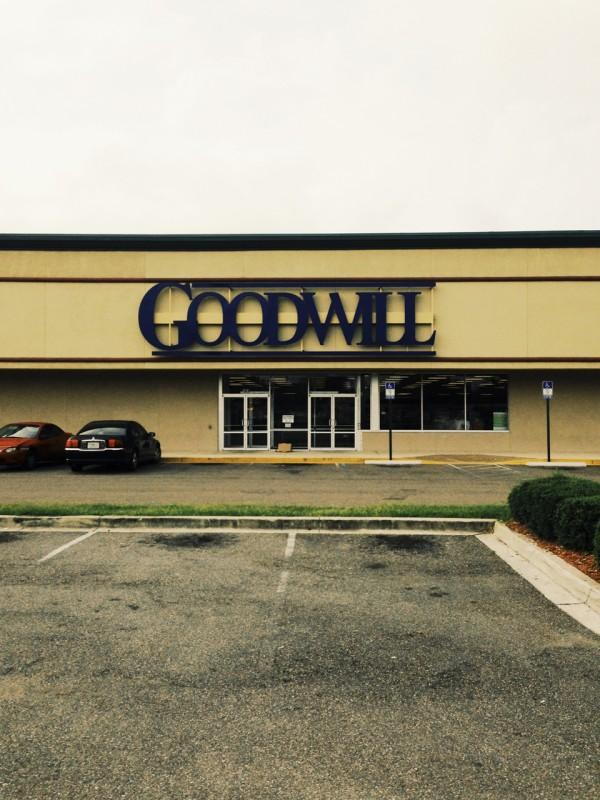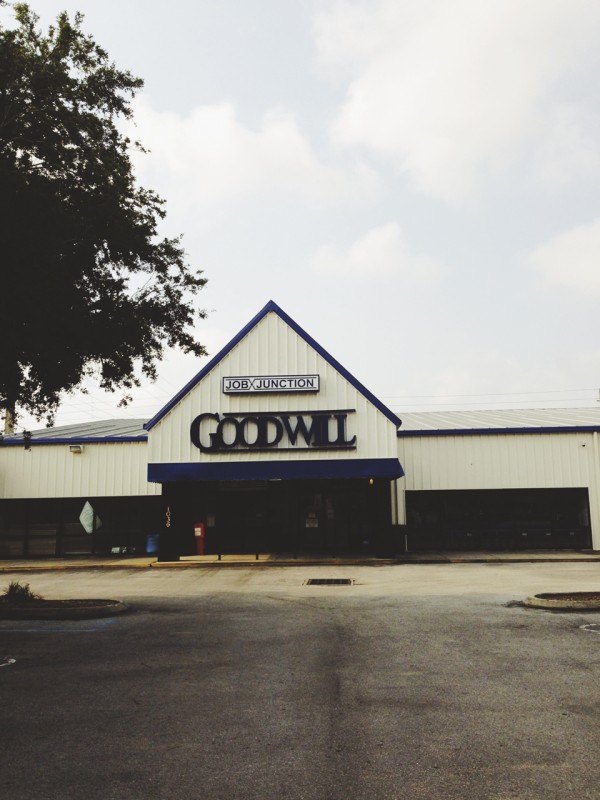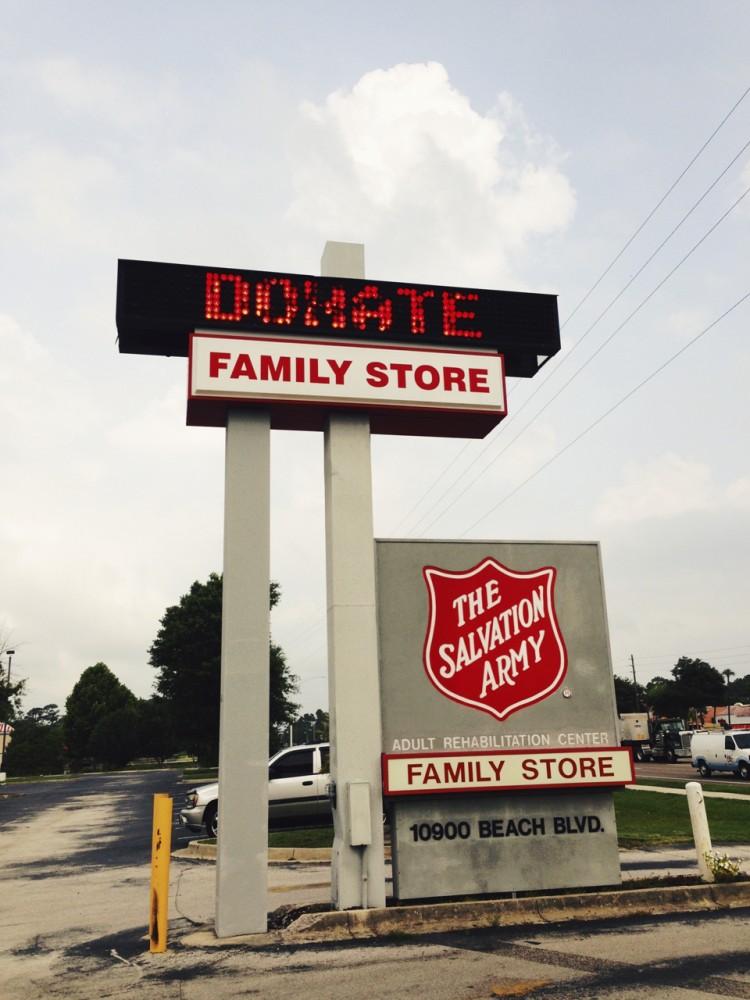 Shoes
Men
Do:

Look for a shoe that is relatively new, the less wear the better.

Buy if the original price tags are still on.

Make sure the leather is still soft and the sole is free of holes, if you are buying dress shoes.

Know your size.

Don't:

Buy shoes that smell bad. It's more work to clean them than the low price is worth.

Buy if the leather is cracked, the soles are dried out and the insole is ripped. Save your money.

Buy a shoe on impulse. Make sure you will actually wear them to their full potential. Otherwise it's not a deal.

Buy a cheap brand, it may be cheaper to find a pair brand new.

Buy anything with holes.
Ladies
Do:

Buy heels or flats that look brand new.

Pick it up if it has original store tags.

Know your size.

Make sure you can walk in them.

Don't:

Buy anything with holes, broken heels or a heel with the sole worn down to the fabric. Resoling is expensive.

Buy if it smells bad, move on.

Buy just to buy. Then it's not a true deal.
Shirts
Men
Do:

Buy long sleeve oxford button downs. Timeless fabrics, plenty of colors and mostly all sizes available.

Know your collar and sleeve measurements. Just like buying a shirt at a mall store — too big is not a good look.

Look for new shirts with tags.

Buy if a dry cleaning tag is attached. This means the shirt was taken care of.

Buy solid over patterned.

Try it on.

Don't:

Buy a shirt with rips, stains or odd fit.

Buy a shirt with a crazy pattern — too contrived and everyone will know it was thrifted.

Buy polo shirts, many have been worn into the ground. Sweat faded collar, limp lifeless fit is not a good look.
Ladies
Do:

Try it on.

Look for a classic cut.

Buy new — the newer the better.

Find shirts with original tags.

Hunt for vintage.

Don't:

Buy clothes that have been worn past their prime.

Buy a shirt you could see your mom or grandma in, unless you have a stylish one.

Buy any ridiculous patterns, cuts or fits.
Pants
Men
Do:

Try them on.

Look for a fabric that can work for all seasons. Light wool, linen or chinos.

Buy flat front pants. They are always acceptable.

Explore vintage patterns.

Take them to a tailor if they aren't perfect. Even though this can get expensive, it can still be cheaper than a brand new pair of pants.

Buy new — the newer the better, tags are a plus.

Don't:

Buy polyester.

Buy Pleats.

Buy anything with rips, tears and loose seams.

Buy clothes too big for you.

Buy unless you need them.
Ladies
Do:

Search for vintage.

Know your size.

Try them on.

Buy for versatility. It's best if it can be casual and semi formal.

Look for different. Step a little outside your comfort zone.

Buy skirts.

Look for original tags.

Don't:

Buy polyester.

Buy anything that looks odd with your body shape.

Buy anything ripped, faded or worn out.

Buy anything that looks too era specific, or dated.