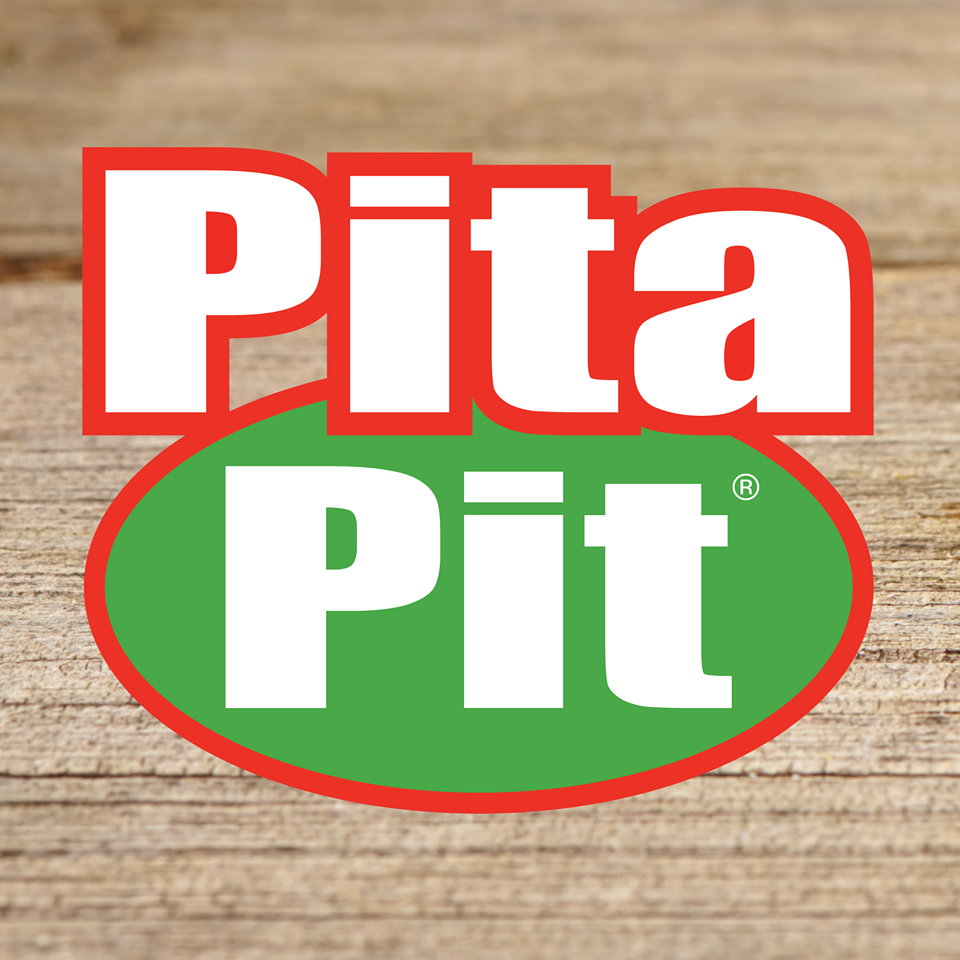 Student Government's Student Body President, Carlo Fassi, confirmed the Osprey Clubhouse will feature a Pita Pit in April 2014.
Joseph Turner, Student Government's Student Body Treasurer, said Pita Pit was chosen because it was voted the second favorite option in SG student polls. The favorite was Chick-fil-A.
Fassi said the overall quality of food on campus has been one of the biggest concerns brought to Student Government since before he was president.
"We wanted to bring something that students don't already have the ability to purchase on campus, and that was a pita," Fassi said.
Turner said Pita Pit will give students more health-conscious options on campus.
Housing fees will be used for the restaurant's construction. Turner said there will be no additional fees to fund Pita Pit.
"Successful brand names on campus have been a result of Student Government efforts.
We have a good track record of knowing what the students want because we do our research. We want to provide the best, high quality named brand options to students on campus."
Pita Pit also waived its $25,000 franchise fee. Chartwells Corporate is now in talks with Pita Pit Corporate to get the franchise agreement settled.
Email Danae Leake at [email protected].