Third floors being added to build up core campus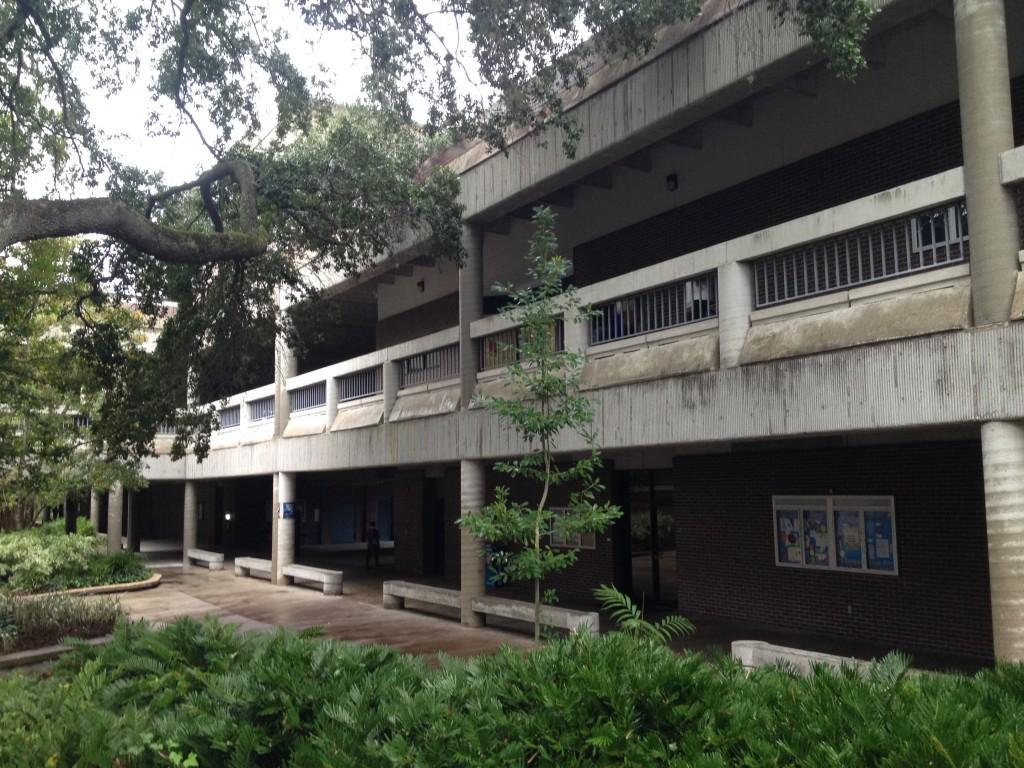 Construction on Buildings 3 and 4 to add another floor will start in July or August 2014 and will last for 12 to 13 months, said Zak Ovadia, director of campus planning.
"The master plan looks ahead to ten years in the future, and the conclusion is that there isn't very much buildable land available on campus, so we need to consider densifying the core," Ovadia said.
"The Osprey Commons is the first attempt at densifying the core. It used to be a single story building before we demolished it to make a four-story building."
Ovadia said Buildings 3 and 4, being two of the original on campus, lend themselves easily to increasing the height.
The plans are still in the early stages, and Ovadia is unsure exactly what the extra floors are going to be used for. He said it could be for anything from engineering, to chemistry, to math or administrative offices.
Ovadia said they asked for $12 million for the entire project, but is unsure exactly how much it will cost to construct. He said the money is coming from the state's Public Education Capital Outlay (PECO) funding.
Email Blake Middleton at [email protected]