Lawsuit against UNF could lead to statewide gun law change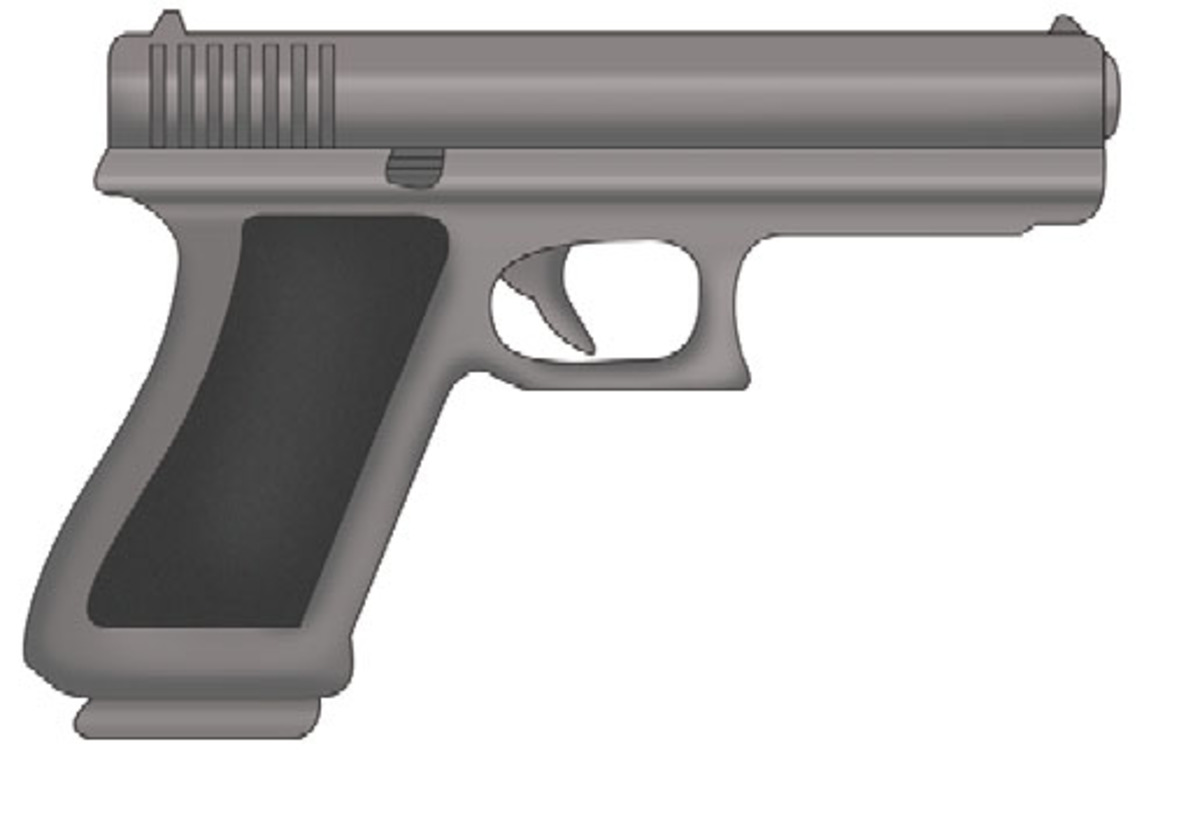 A Dec. 10 ruling by the court of appeals on UNF's prohibition of guns on campus could have implications for the whole state.
The First District Court of Appeals ruled 12-3 that UNF cannot prohibit guns from being kept in cars parked on campus.
On Oct. 1, 2011, a bill went into effect that penalized universities for restricting guns on campus.
On Oct. 4 of the same year, Alexandria Lainez, then a UNF student, along with Florida Carry Inc. filed a lawsuit against University of North Florida. Lainez was last registered at UNF Spring 2013.*
Lainez's attorneys made a case that it was unconstitutional for UNF to ban guns because it was violating a right given by the 2nd amendment to the legislature.
UNF wanted the lawsuit thrown out because Florida law allows schools to ban guns on school property. However, this law applies only to school districts, not universities.
Eric Friday, lead council for Florida Carry and Lainez's lawyer, said, "Even they [the three legislators who ruled against Florida Carry] didn't support the idea that UNF is a school district. Because in order to be a school district under the Florida Constitution you have to provide a free education and I'm pretty sure UNF is not free."
UNF has made the statement that they are "reviewing the opinion and we will be discussing possible options with our attorneys. Decisions aren't final until the period for a rehearing has passed, so our current policy remains in place."
UNF's current policy prohibits firearms, destructive devices and other weapons in vehicles parked on campus. "A weapon or destructive device as defined in Section 790.001, Florida Statutes, could include non-lethal weapons such as pellet guns, knives (other than a common pocket knife, plastic knife or blunt-bladed table knife), metallic knuckles, slingshots, billies, tear gas guns, chemical weapons or device."
Possession of these items can lead to suspension or expulsion.
Friday said, "the bottom line: all this law is about is your right to store it [your gun] in your vehicle while you're on campus."
If the ruling stands, it will remain the law for all Florida Universities unless it is brought to the Supreme Court.
Email Saphara Harrell at [email protected]
* 12/13/13 – A correction was made to reflect Lainez's current status as a UNF student.