Police Beat Jan. 6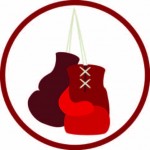 Jan. 2 – Underage drinking (Osprey Village)
A disturbance report resulted in the discovery of underage drinking.
At around 10 p.m., three officers reported to an Osprey Village room, where they found two male students and one female student, all 20 years of age.
The first male said the two other students, who had been dating two months, were arguing. They were slamming on the walls of their room and several neighbors had asked them to quiet down.
The first male also said the female student struck the second male's face, but then everyone calmed down.
Officers did not confirm the dating violence occurred.
While in the room, officers observed several glasses containing alcohol and alcohol bottles in the trash can.
The officers asked if there was more alcohol and the second male gave them an open bottle, which was then confiscated.
Officers removed all alcohol and containers, including a second bottle they found in the students' kitchen.
The three students were referred to Student Conduct.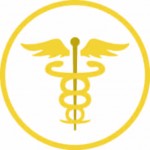 Jan. 6 – Construction worker injured (Lot 12)
A construction worker was injured after a fall. This is the second reported construction worker injury this school year.
The worker, age 44, had been climbing on scaffolding about four feet above the ground. She fell from the scaffolding to the ground, and sustained unknown injuries.
Rescue 50 transported the victim to St. Vincent's Hospital before officers arrived on scene.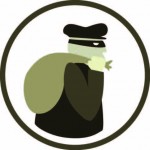 Jan. 6 – Bike presumed stolen over break (Lot 18)
A student locked her bicycle before Christmas break and found it missing during the first week of classes.
The bicycle was a silver Trek Navigator 2.0 and was valued at $250.
She found it missing on Jan. 6 and had last seen it Dec. 18.
She provided UPD with the bicycle's serial number.
There are no current suspects.
Jan. 7 – Hidden Social Security card disappears (Osprey Village)
A student said her roommate might have stolen her Social Security card.
The student, age 18, said she kept her Social Security card hidden in her dorm room. She placed her card in a wallet and hid the wallet in a bucket with papers.
She said she has never gotten along with her roommate, age 21, and believes the roommate may have taken the Social Security card.
The student provided UPD with screenshots of statements her roommate made on Tumblr.
The Police Report detailing this incident was forwarded to UNF Housing.
Email Joseph Cook at [email protected]