Naked student taken to hospital under Baker Act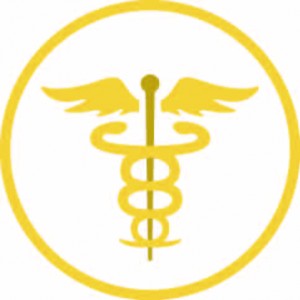 Student found naked and institutionalized (Osprey Fountains) – Jan. 8
On Wednesday, a black female walked fully nude down the hallways of the Fountains South Tower as she screamed and talked to herself in third person.
This is according to a report by the University of North Florida Police Department (UNFPD).
A resident assistant reported the incident, which occurred around 10:20 p.m.
When UNFPD arrived, the student was heard screaming and hollering inside her dorm room.
The officers knocked on the student's door after speaking with the Resident Assistant.
The student opened the door, wearing only an afghan blanket and told officers she needed help and thought she was going crazy.
She then slammed the door in their faces.
Seconds later, the student opened the door again and walked down the hallway, away from the officers.
She dropped the afghan and stood naked as she stared out a window.
A Resident Life Coordinator arrived and helped the officers convince the student to go back into her room.
The student screamed she wanted to die and asked God to take her to heaven.
Jacksonville Fire Rescue Department's Rescue 59 responded to the scene and transported the student to Memorial Hospital where the student was Baker Acted (admitted to a mental hospital regardless of her will).
UNFPD has not reported her current state or if any of her relations were contacted regarding the incident.
Email Joseph Cook at [email protected]