UNF in Princeton Review's Top 75 'Best Value Colleges'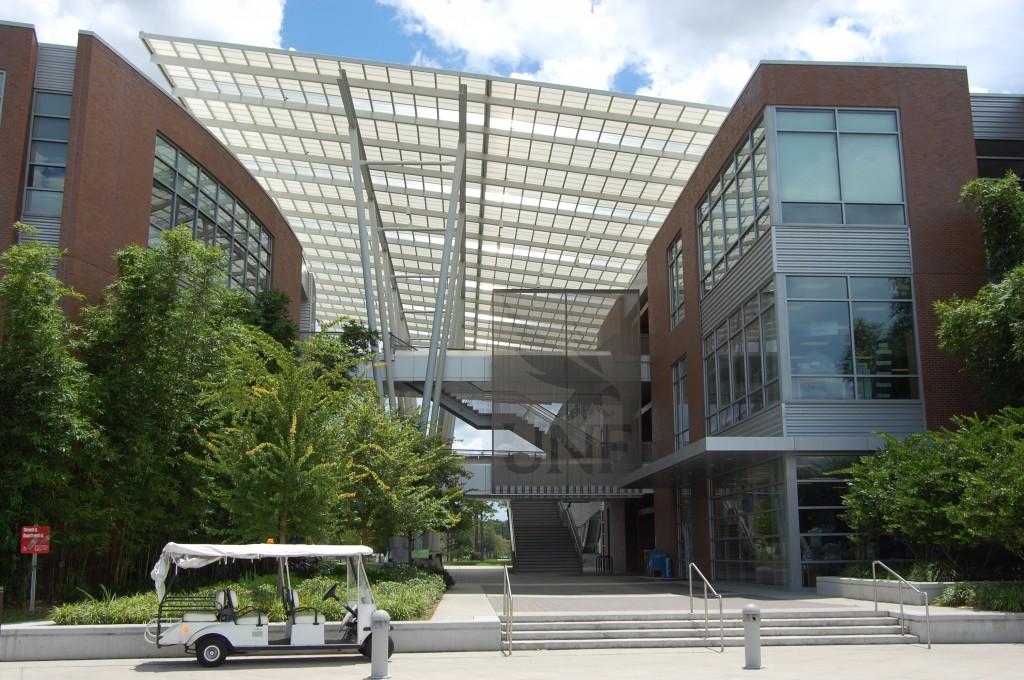 For the fourth consecutive year, UNF has been named among The Princeton Review's Top 75 "Best Value Colleges".
The 2014 list is composed of 150 colleges, 75 public and 75 private, and highlights institutions that offer outstanding academics and affordability.
The Princeton Review, when considering academics, examined admissions credentials like average SAT scores, the high school GPA's of enrolled freshmen, and survey data from students at the universities.
Financial aid was examined based on average gift aid like scholarships, grants and free money given to students, the percentage of students taking loans out to pay for school, and their average debt from those loans.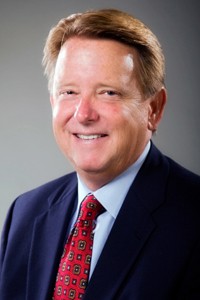 Survey data was also used to determine school rankings for considering financial aid.
This data goes into a bang-for-your-buck algorithm that computes a Real Cost of College for students, which means value, according to The Princeton Review.
President John Delaney said, "There's five Florida schools on the list, it's quite a complement to the state. Top five in the state of Florida, top 75 in the country. There's three, four, five thousand universities and colleges in the country, and to be in the top 75 is really a compliment."
For students curious about what it means for them, even when they're already enrolled, Delaney said, "it increases the value of the degree, when you go out to the workplace or graduate school."
"I told the UNF Board this a number of years ago, these kinds of things feed on themselves, once you start to show up on these reputational type tests," Delaney said.
 International business junior Ryan Hewitt said, "You're actually getting the education you need to be productive in the workforce"
English junior Tyler Matthews said, " Well, since I'm already here, I would say it doesn't [affect me] very much, I guess I'm proud of it. It would affect me more if I was applying to colleges."
As for UNF's future consideration for the list, Delaney said he is positive that the school will continue ranking well.
"The educational quality really goes up every year, and the costs aren't going to go up any, and we're raising more money for need based scholarships, so I would assume that we're going to on it for the foreseeable future"
Email Jason Howard at [email protected]